Here's How Much Melissa Gorga Is Actually Worth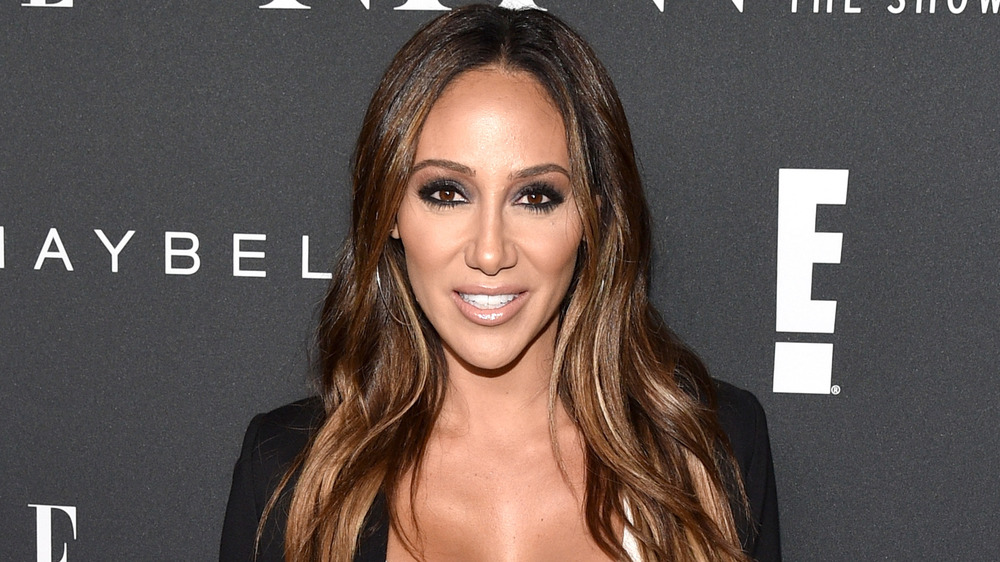 Bryan Bedder/Getty Images
When Melissa Gorga joined the Real Housewives of New Jersey cast in Season 3, she was a "real housewife" in every sense, as a stay-at-home mother with three young kids. She admittedly relied on her husband Joe Gorga to support the family through his business as a real estate developer.
With time, Melissa's children grew up and got busy with their own activities and she stayed on the show, becoming more independent and outgoing every season. That also meant that her RHONJ salary started to increase, and probably still continues to do so. In 2015, OK! Magazine reported that she made $750,000 for the season. Most likely, she earns even more per season at this point, but even if she doesn't, taking home $750K every year is nothing to scoff at.
In addition to making money from the show itself, Melissa has made the most out of the reality TV exposure. Nowadays, she has multiple streams of revenue, and all of her business ventures are paying off — literally.
Melissa Gorga has parlayed her reality TV success into big bucks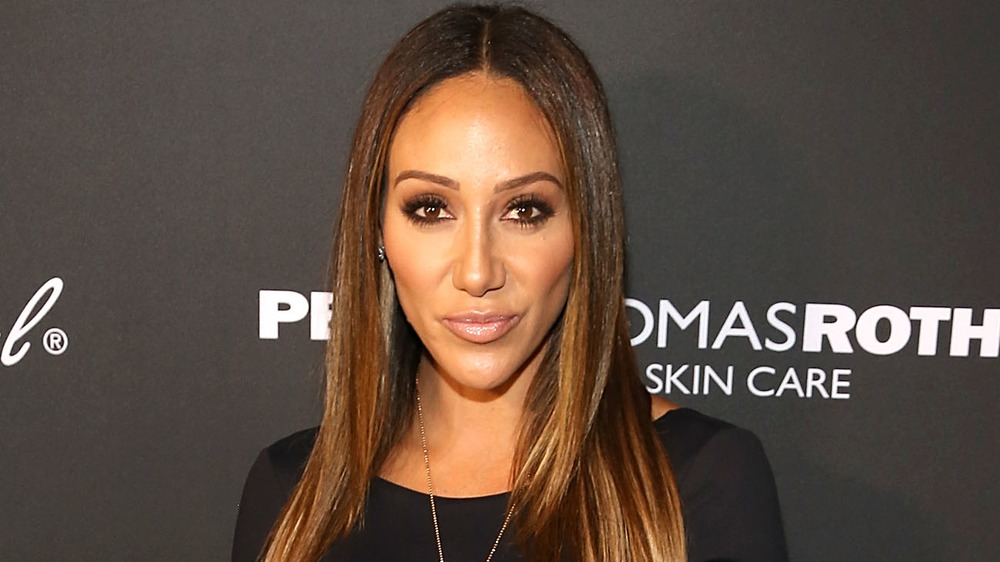 Manny Carabel/Getty Images
According to Celebrity Net Worth, Real Housewives of New Jersey star Melissa Gorga has an estimated net worth of $2 million, which is an amount combined with her husband Joe Gorga's earnings. However, in 2012, Daily Mail reported the couple owed $2.25 million to Sterling Bank and put their home on the market in an effort to pay off those debts. They actually tried to sell the house more than once, putting it on the market for the third time in June 2020 for $3 million, according to NorthJersey.com.
At least Melissa is bringing in other paychecks on her own. Just like other reality TV stars, she parlayed her following into being a social media influencer. She gets paid for sponsored posts promoting subscription boxes, face masks, donuts, alcoholic beverages, shave gel, green juice, and more. She also uses Instagram to advertise her own clothing store, Envy. Almost every time she posts a photo, she mentions that she's wearing something she bought from Envy, which is the perfect sales tactic. 
Before Melissa started Envy, she's pulled from the Real Housewives playbook to bring in extra cash. She released the song "On Display" in 2011, and she's been paid to appear at night clubs. She released a book called Love Italian Style: The Secrets of My Hot and Happy Marriage. Melissa has made the most out of being a Real Housewife, proving she's not afraid to try something new or put in some hard work.