This Is How Much Taraji P. Henson Is Worth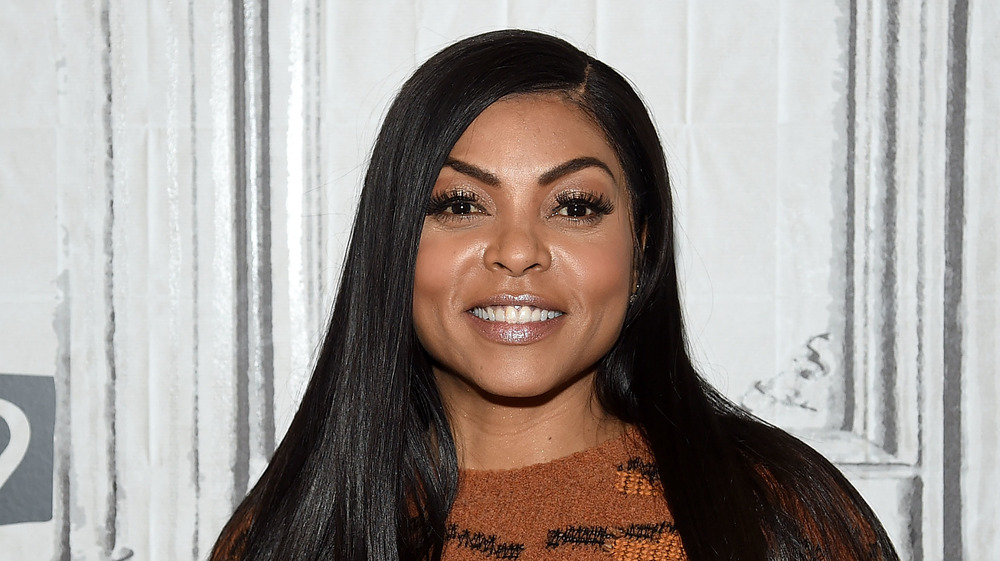 Jamie Mccarthy/Getty Images
In 1997, actor Taraji P. Henson made her acting debut on the TV series The Parent 'Hood, and her big break arrived just four years later when she landed a role in the feature film, Baby Boy. She later gained critical acclaim for playing Queenie in the 2008 Brad Pitt film The Curious Case of Benjamin Button and got nominated for a Best Supporting Academy Award.
Throughout the years, Henson has been able to transition easily between television and film roles. In 2015, the world was introduced to Cookie Lyon on the FOX drama Empire. The show was a huge rating success, and she earned two Emmy nominations and won a Golden Globe award in 2016 for her portrayal of Cookie. The following year, at the height of Empire's popularity, Henson starred in Hidden Figures and was nominated for several awards for her role as Katherine Johnson, a mathematician, who played a significant role in NASA launching the first crewed spaceflight.
In Henson's 2016 memoir, Around the Way Girl, she recounted the story of her infuriating wage negotiations for The Curious Case of Benjamin Button. Henson revealed in the book, that she earned $125,000 for the role, "less than 2%" of her co-star Brad Pitt's salary. Plus, she was forced to pay for her own hotel accommodations for the three-month shoot. However, Henson's financial luck changed thanks to one director. Keep reading to find out what role was a financial game-changer for Taraji P. Henson.
Taraji P. Henson worked hard for her millions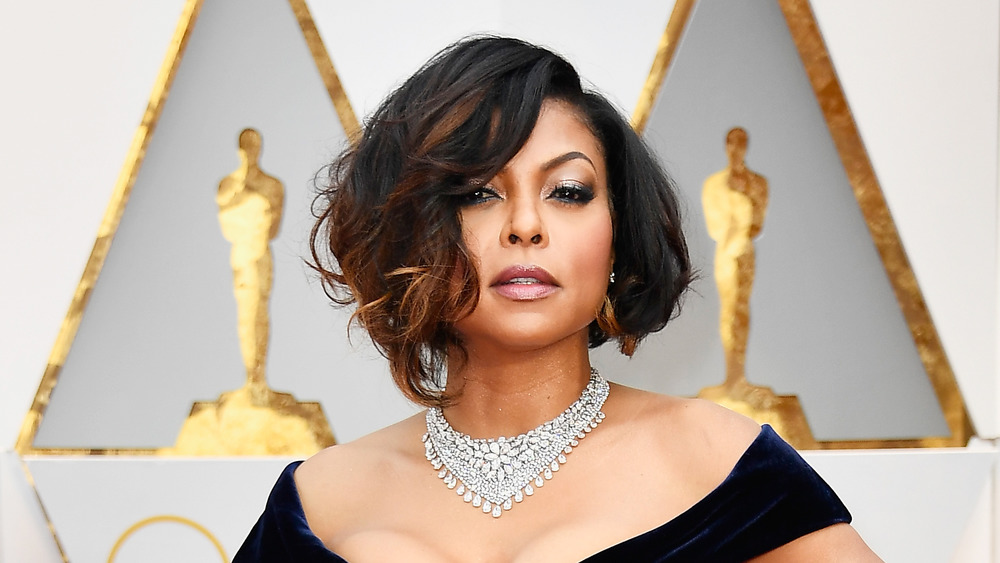 Frazer Harrison/Getty Images
Taraji P. Henson credits director Tyler Perry as the one who gave her a fair wage as the lead in the 2009 movie, I Can Do Bad All By Myself, which gave her the ability to raise her quote and empower her to negotiate higher salaries in future projects. In her memoir, via HuffPost, she said of Perry's actions, "It was because of [Perry] — not an Oscar nomination — that I never had to take another movie project at the rock bottom of six figures."
As for Henson's Empire salary, she initially made $125,000 per episode, per Bustle. By Season 4, according to TMZ, she was earning $250,000 per episode, which net her $4.5 million for the 18 episode-season. In 2016, she launched the Taraji P. Henson Makeup Collection with the MAC cosmetics brand, for which she also endorsed. Celebrity Net Worth notes that the actor owns three properties, one in Chicago, worth $1.9 million as of 2017, a condo located in Glendale, Calif., and a mansion in the Hollywood Hills, which she paid $6.45 million for in 2016.
In 2020, Henson's production company, TPH Entertainment, landed a first-look deal with Fox. According to The Hollywood Reporter, the company's first project is an Empire spin-off based around Cookie Lyon with Henson set to star. The fruits of Taraji P. Henson's persistence and hard work throughout the years has paid off. In 2020, Celebrity Net Worth estimated the star was worth an estimated $25 million. Cookie would be very proud of that chunk of change, no?