The Truth About Nikki Reed's Attempt At A Music Career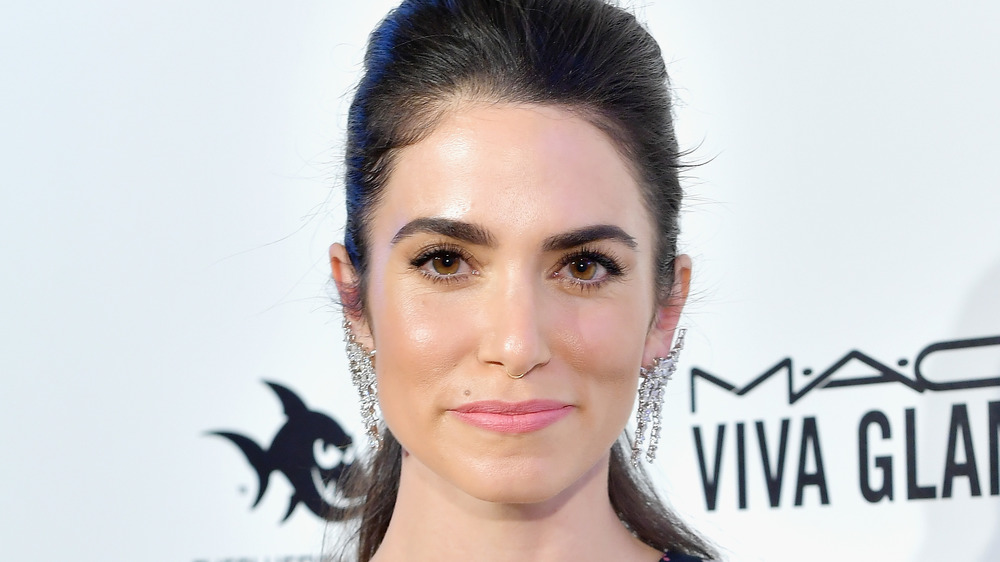 Stefanie Keenan/Getty Images
Nikki Reed got her start as an actor by playing Evie Zamora alongside Evan Rachel Wood in 2003's Thirteen. She also appeared as Sadie Campbell on The O.C. and nabbed a few relatively minor roles before being cast as Rosalie Hale in 2008's Twilight as well as its four follow-up films, which came out every year between 2009 and 2012. But what happened to Reed after her vampire-filled film days were done?
When it comes to Reed's personal life, she married another performer who knows what it's like to portray a bloodsucker on-screen: former star of The Vampire Diaries' star Ian Somerhalder. The two are the proud parents of a daughter, Bodhi Soleil Reed Somerhalder, who they welcomed into the world in July 2017.
As for her career, Reed has continued to act, popping up in 2013's Enter the Dangerous Mind, 2014's In Your Eyes, and 2015's About Scout, as well as playing Betsy Ross on Sleepy Hollow from 2015 to 2016. She's also dabbled in design by launching a fashion and lifestyle brand, BaYou With Love, the same year she gave birth to her daughter.
And then there's her music career. Yes, that's right — while you might have been totally unaware of the fact that Reed has any musical inclination, she actually collaborated on a tune with her former husband, who happens to be an American Idol alum. In fact, if you're a fan of Twilight, you might have even heard one of her songs without even realizing it!
Nikki Reed can be heard on the soundtrack for this 'Twilight' film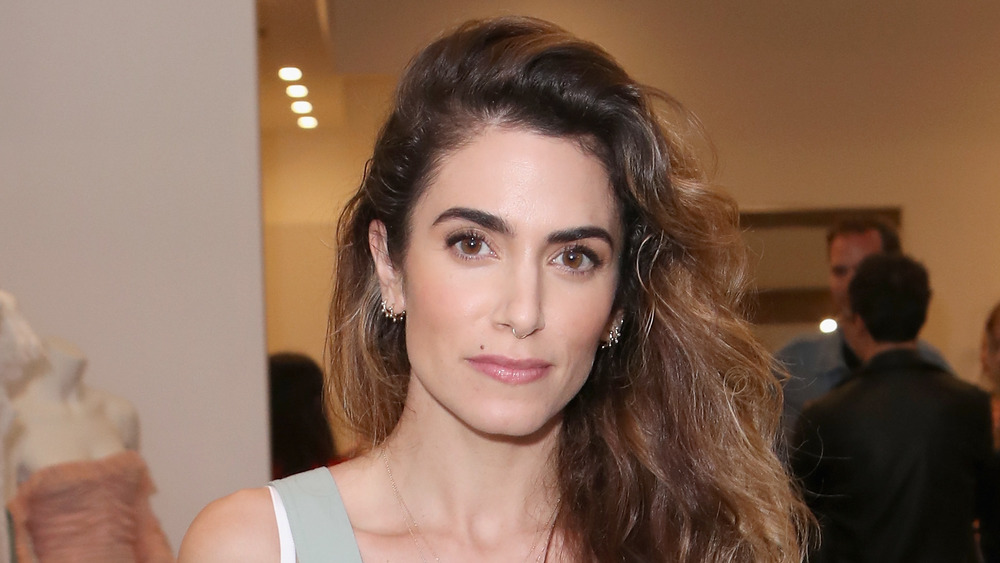 Ari Perilstein/Getty Images
If you're a Twilight fan and the kind of person who sits through a movie's credits, then you may have heard a song by Nikki Reed. That's because Bill Condon, director of The Twilight Saga: Breaking Dawn — Part 2, opted to include a duet by Reed and her husband at the time (now her ex), American Idol Season 10 alum Paul McDonald, on the soundtrack for the film called "All I've Ever Needed." In 2012, Reed told The Hollywood Reporter, "To think that after five films, it's the last thing you'll ever hear. It's just really cool."
However, that's not the only music that Reed has put out into the world. In 2015, she released her first solo single, "Fly With You." Reed told Nylon, "I don't think I've ever done anything this vulnerable and personal." While talking about both her past work and new tune, she explained, "There was something so beautiful and honest about what Paul and I created, but there's no denying that it had a very different feel from this." She added that the song was "just as real and as raw," but she "connected with this music in a totally different way. It's a new chapter for me."
While neither song led to Reed becoming the next big thing in the music scene, fans can always keep their hopes up that she'll continue to release more songs in the future.