Is Savannah Chrisley Open To Getting Back With Nic Kerdiles?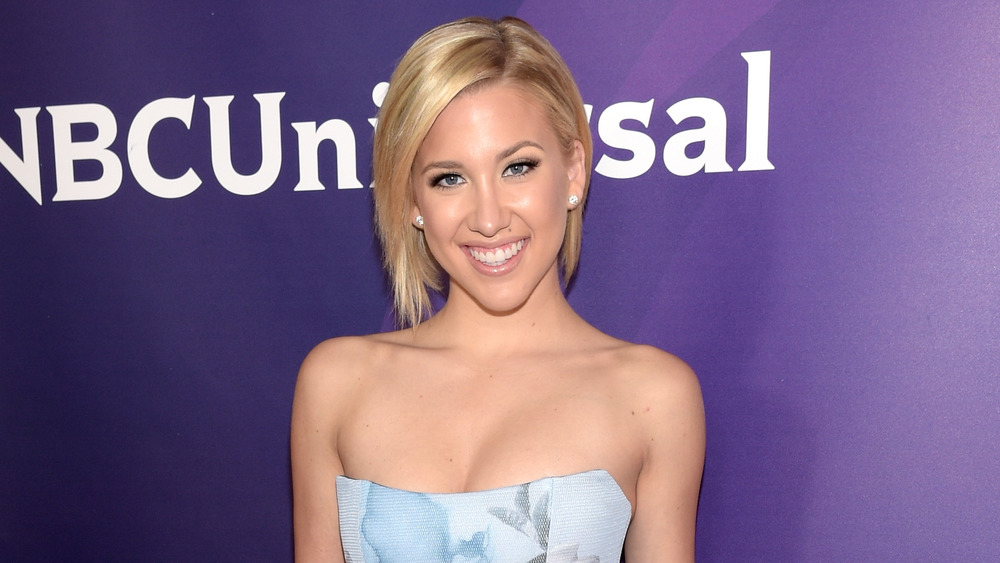 Jason Kempin/Getty Images
Fans everywhere were dismayed to learn in June of 2020 that reality star Savannah Chrisley and her fiancé, Nic Kerdiles, were calling it quits. According to Savannah, however, there was no love lost between the pair. As reported by Us Weekly, Savannah took to Instagram to explain the reason for the split.
"There's no hatred between the two of us... and in all honesty... that makes saying goodbye even harder. We have nothing but love, respect, and admiration for one another but it's time for us to move forward individually," she penned. "These past 3 years have been some of the best years of my life... but I have to trust that God has a far greater purpose for my life... I believe that He will take this hardship and make something beautiful out of it. Now please be kind with this news that I am sharing."
But after such a high-profile engagement in April 2019, a canceled engagement, and finally a very public split, fans were left to wonder if the two were really done forever. Especially since there seemed to be no animosity between the two former flames.
So, is there actually any hope for a reconciliation or is this just simply wishful thinking? Keep reading after the jump to find out!
Savannah Chrisley is never saying never regarding a reconciliation with Nic Kerdiles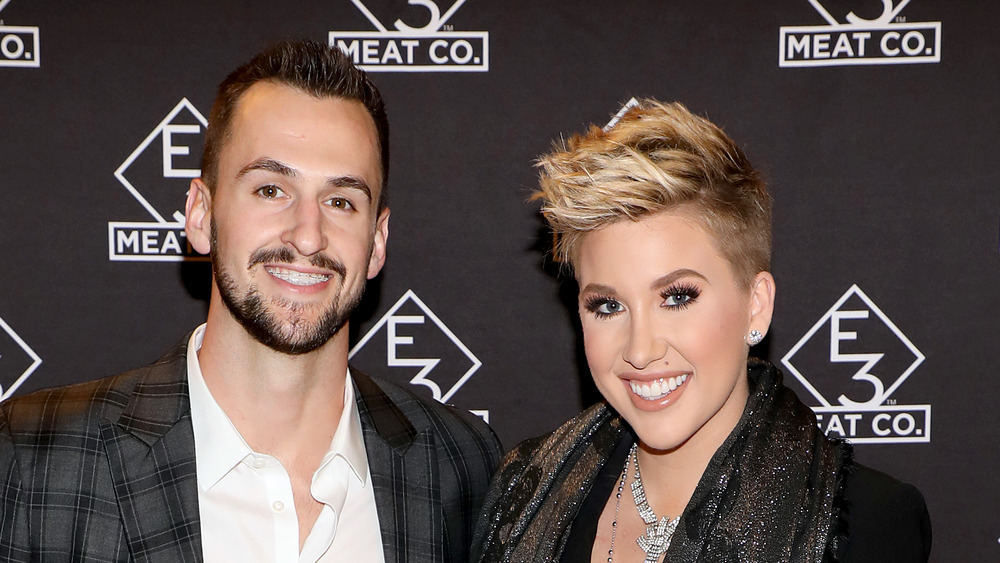 Danielle Del Valle/Getty Images
As it turns out, the now-famous words of Taylor Swift — "we are never, ever getting back together" — don't necessarily apply to the Chrisley Knows Best star, Savannah Chrisley, and her ex-fiancé Nic Kerdiles. During an interview with Us Weekly, Savannah spoke candidly about the possibility of a reunion for the pair in November 2020. "Nic and I, we're on good terms," she revealed. "We're both so young and ambitious, and you know, we're trying to find our way in life... No decision is ever permanent, so you never know what can happen. We have the rest of our lives to figure things out."
And it appears Kerdiles might echo those same sentiments. In September, Kerdiles shared on Instagram that he was "truly blessed" to have grown alongside Savannah, per E! News. "I still look at her as the type of woman I want to spend the rest of my life with. She is everything one could want in a mother, daughter, wife and friend," he wrote in the since-removed post.
Maybe there's hope for these two lovebirds after all!