How Shawn Mendes Almost 'Ruined' His Relationship With Camila Cabello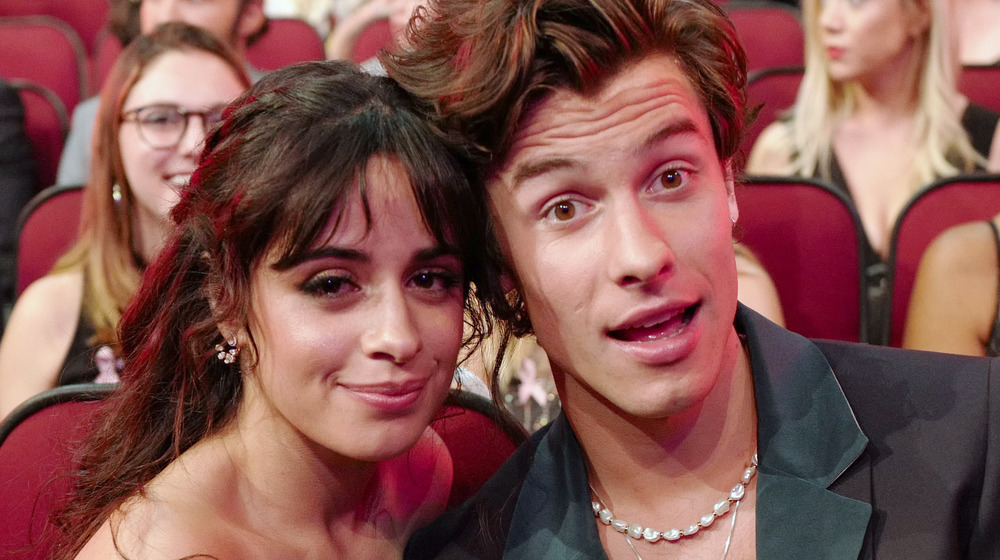 John Shearer/ama2019/Getty Images
Shawn Mendes had trouble communicating with Camila Cabello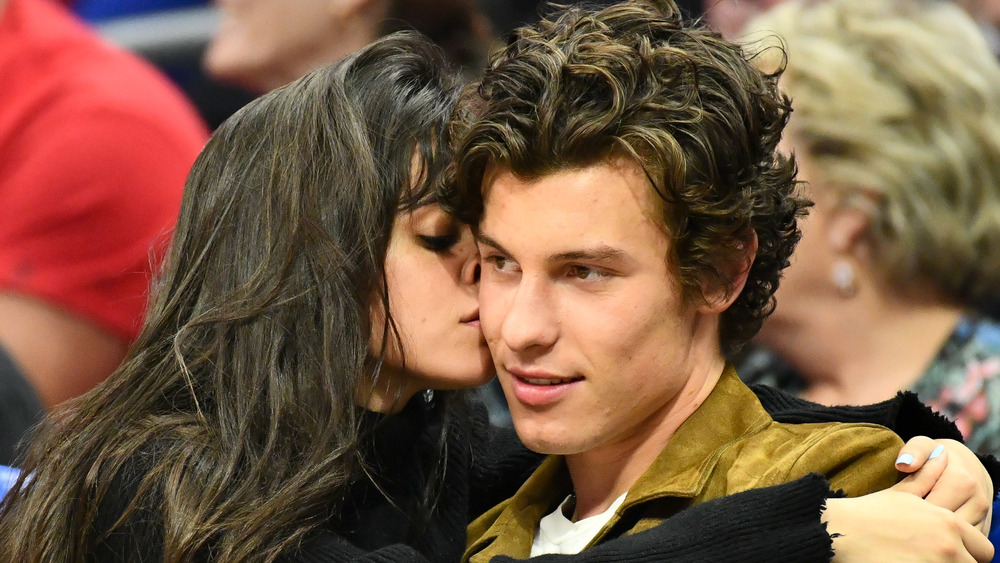 Allen Berezovsky/Getty Images
Shawn Mendes said Camila Cabello has helped him grow as a person simply by being there for him. The Canadian crooner explained to Apple Music's Zane Lowe that there was a point in their relationship when he was really struggling with his mental health. 
"I'm the guy who talks about anxiety. I'm cool, I'm sensitive, I'm vulnerable, I always thought of myself that way until I had a girlfriend who I was so serious about, then I realized how much I was scared of being the weak man," Mendes shared. "I went through a month where I couldn't really even communicate with her because I was struggling with anxiety, and I didn't want her to see me weak." Mendes admitted he was on "the verge of ruining" his relationship, but he found the strength to be open and honest with Cabello.
The singer also said that Cabello gave him the space he needed to become the best version of himself and they both "started giving [themselves] a lot more time, which then allowed [them] to give everything more time and space, if that makes sense." Meanwhile, falling in love for the first time also changed a lot in Mendes' life.
Shawn Mendes said falling in love with Camila Cabello changed him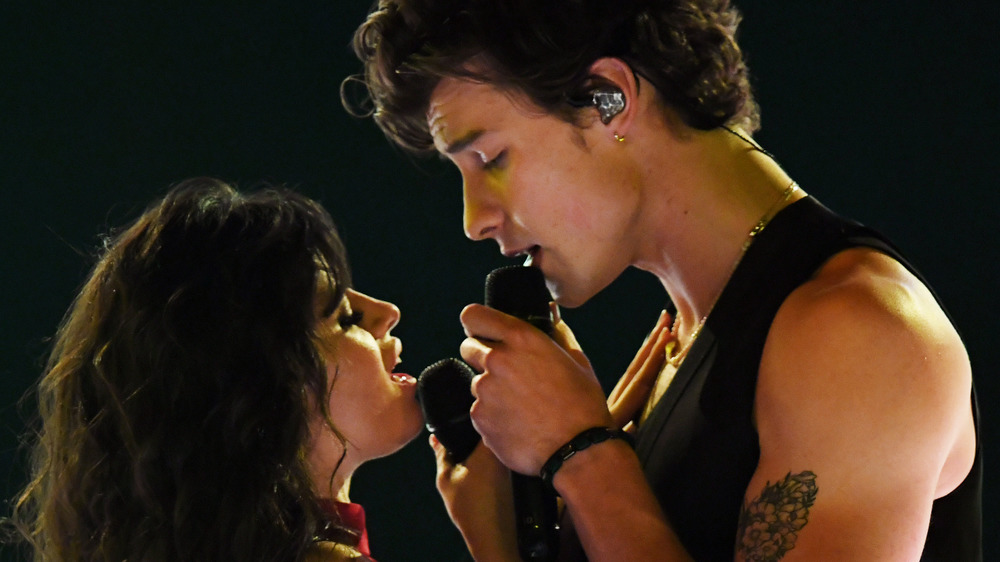 Kevin Winter/Getty Images
Shawn Mendes told Zane Lowe that falling in love with Camila Cabello has changed him and given him a whole new perspective on life. "A lot happens when you fall in love for the first time, because you really feel this support, this grounded, 'Hey, if everything goes away, I'm going to be okay,'" he explained. "It's perspective, and it's beautiful. And it really allows you to be like, 'OK, well, if I'm going to do this [make music, etc.], I might as well be doing it for the right reasons and really, really, really enjoying it.' Otherwise, I'd just rather watch movies with you all day."
The "Stitches" singer also said Cabello helped him realize the importance of family and friends. He shared, "I think for seven years, I was on such a speedy path down one way with blinders on, and I wasn't keeping in touch with my family and friends... but when I landed with Camila, immediately she had her family around more," Mendes added. "[She's] all about the family and friends, and it really made me like, 'Oh, I should call my mom.' I started reaching back out to my family and friends and all of these connections I felt were further away... I felt a little bit alone out there and she changed that for me."
Cabello has clearly been a positive influence in Mendes' life, which explains why every song he has ever written has been about her.