What You Need To Know About TLC's Welcome To Plathville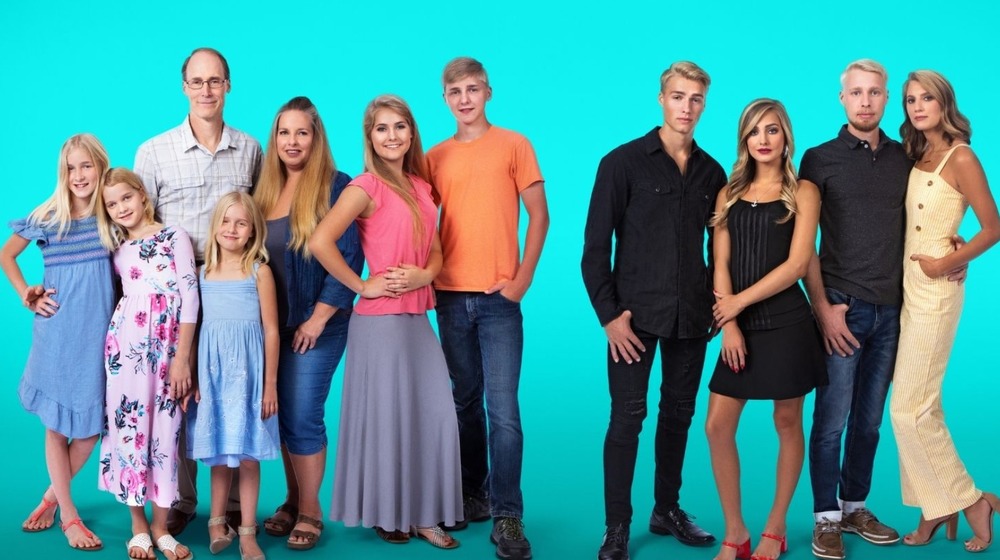 TLC
TLC's latest hit series, Welcome To Plathville, uses the network's tried-and-true formula for must-see TV. TLC's reality shows about relationships (90 Day Fiancé) or families (Little People Big World) offer real-life stories that get viewers hooked. Welcome to Plathville just started its second season on TLC, and already, it's hard to look away once you tune in.
Welcome to Plathville tells the story of Kim and Barry Plath, who are raising their nine(!) children in rural Georgia to shelter them from the modern world. The kids "have never had a soda, don't know who Spiderman or Tom Brady is, and have never watched TV," according to TLC. The Plaths' unusual parenting choices aim to instill their children with traditional values and beliefs. Nine children, raised in a very strict, controlled environment — what could go wrong?  
Well, there's one ironclad rule of growing up: kids from really strict families often end up rebelling. And as Season 2 of Welcome to Plathville begins, the older siblings are in full rebellion! The Plath family is split up into three households, and all family members have moved away from the family's original farm. Read on to find out what you need to know about TLC's Welcome to Plathville.
Why Ethan Plath cut off his parents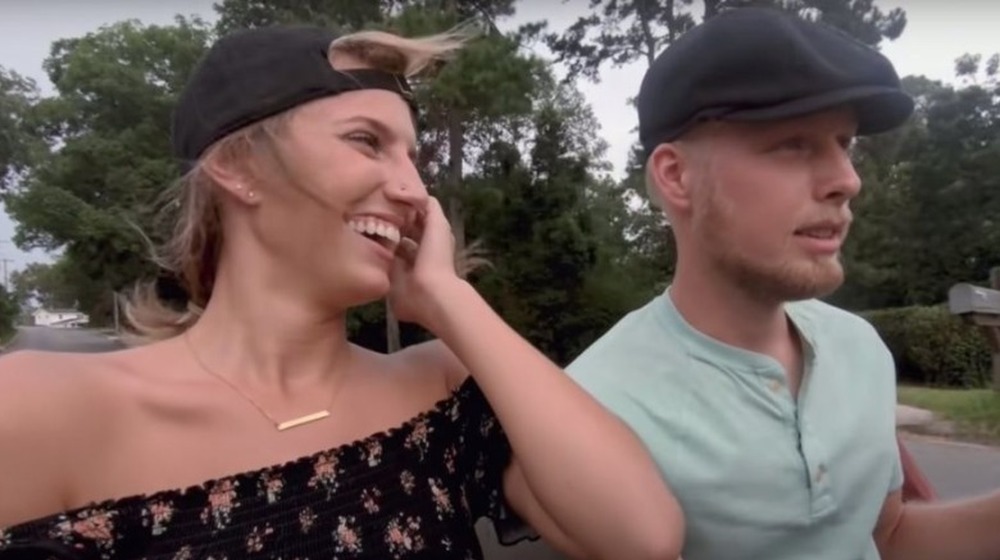 TLC/YouTube
The oldest Plath child, Ethan, and his wife Olivia have been married for two years, and they're clearly in love, but 2020 was a tough year for them. In a Welcome to Plathville teaser, Ethan and Olivia talk about how their lives have changed. The most significant change is they have stopped all contact with Kim and Barry Plath. Breaking away from Ethan's parents was a dramatic step, but according to the young couple, it was necessary.
One heartbreaking fallout resulting from the couple cutting off contact is that they've also been cut off from Ethan's younger siblings. Ethan explained in the teaser: "It really does hurt not being able to see them. That's really hard, and it's very, very frustrating. I have a lot of frustration that I am trying to deal with, like, why am I not allowed to see my siblings unsupervised?"
The couple was forced to cut contact with Kim and Barry because the elder Plaths disapproved of Olivia. In an interview with AccessOnline, Ethan confessed that his parents "could not accept" his wife, while Olivia revealed that divorce was "definitely on the table" at one point. It's good to see Ethan and Olivia's marriage on a better path, but it's so sad they can't see the sibs. Keep reading to find out more about Welcome to Plathville.
Micah and Moriah Plath moved out on their own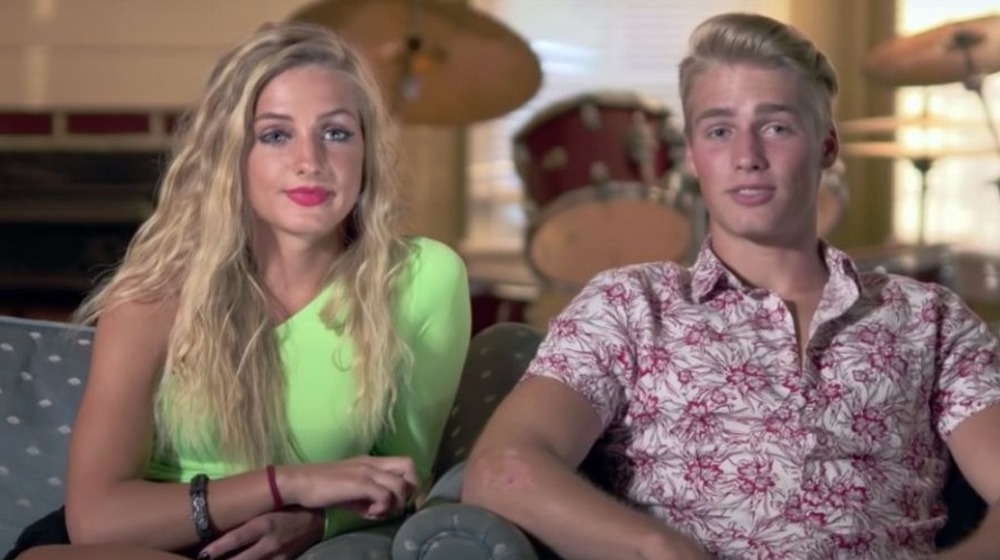 TLC/YouTube
Plath siblings Micah and Moriah — the second-eldest son and daughter, respectively — rented their own house and spread their wings in the second season of Welcome to Plathville. The brother and sister are working hard and experiencing age-appropriate activities for young adults; Micah and Moriah talked about their new freedom in a teaser video. Moriah went out on her first date at age 18, and Micah is finding success as a model. 
Unfortunately, Kim and Barry Plath have also put restrictions on Micah seeing the younger Plath kids. In a trailer for Season 2 of Welcome to Plathville, Micah explains: "I'm not allowed to see my younger siblings unless my parents are there because of my lifestyle."
To summarize, Kim and Barry Plath have nine children. As of Fall 2020, they are estranged from their oldest son Ethan, and they have a rocky relationship with Micah and Moriah. According to People, the Plaths' oldest daughter Hosanna is a "violinist who tours full-time with her pianist husband, Timothy Nobel," and they live in Ohio. The Plath parents still have teens Lydia and Isaac under their roof, along with younger kids Amber, Cassia, and Mercy.