What You Didn't Know About Nikki Cox's Plastic Surgery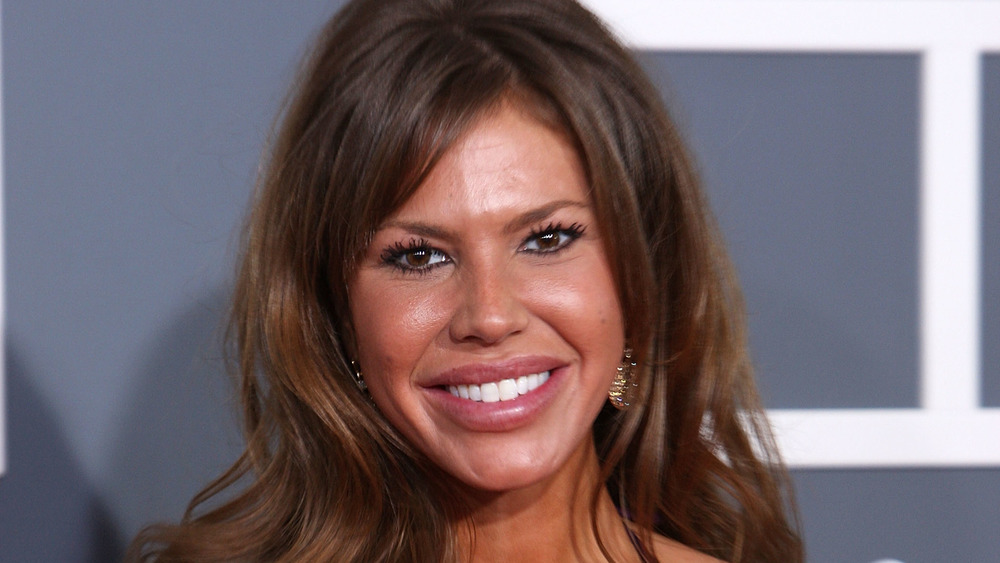 Larry Busacca/Getty Images
Actress Nikki Cox was one of the hottest stars on TV in the late 1990s and early 2000s. But, unfortunately it seems the former beauty is no longer landing roles, which may be due to her questionable plastic surgery. 
Cox's first major role came in 1995 on the former WB (now CW) comedy Unhappily Ever After. She later appeared in the ABC sitcom The Norm Show, before eventually landing her own show Nikki, also on the WB. However, many fans likely recognize Cox from NBC's hit Las Vegas, which ended in 2007. According to People, it was actually on that set where Cox met her now ex-husband actor Jay Mohr.
While Cox's career seemingly soared for more than a decade, it was perhaps her decision to alter her appearance that got her back in the headlines because of her shocking plastic surgery. It's unclear if or when Cox did undergo any procedures, since she apparently moved over to mostly voice-over work in 2009. However, the paparazzi did capture photos of Cox in 2013 with extremely swollen lips and a puffy face that left many confused by her transformation. Radar Online referred to Cox in those photos as "a far cry from her former self," while Daily Mail called her "almost unrecognizable" and "looking older than her 34 years."
But what you might not know about Cox's dramatically altered appearance is that a famed plastic surgeon believes that she did not even "go under the knife."
Nikki Cox's altered appearance might have just been overdone fillers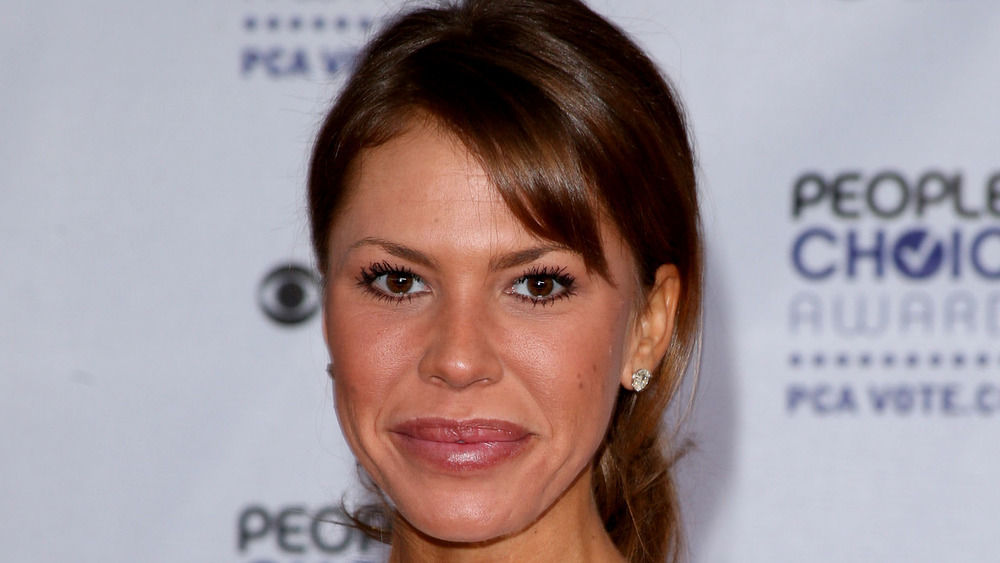 Jason Merritt/term/Getty Images
Years after her last well-known gig in the NBC drama Las Vegas, star Nikki Cox received a lot of media attention for her dramatic transformation, which appeared to be from plastic surgery. Celebrity plastic surgeon, Dr. Michael Fiorillo, who did not treat the Lonely Street star, told Radar Online that "she definitely appears to have gotten some sort of filler in her cheeks and lips, which could be either Perlane or Restylane." While many stars certainly get fillers, Cox might have just overdone it, according to Fiorillo's observations. He said, "injectables always look best on a person when they are not noticeable, not when everyone can tell that the person had work done!"
The plastic surgeon added that, while it might seem that Cox underwent an extreme makeover, Fiorillo does not believe she got an invasive facelift. "It may look like she has because it is overdone, but in my opinion I do not think she went under the knife," he told Radar Online.
It's unclear if the former TV star is still getting fillers since she's remained mostly out of the spotlight since her 2016 split from actor Jay Mohr. The Picture Perfect star filed for sole custody of their son, citing "Nikki's ongoing refusal to attend her mental health issues ... her abuse of drugs, and her failure to respect boundaries" (via People). Cox never responded to the claims her ex alleged in said divorce documents, nor to the plastic surgery rumors that have plagued her career.