The Real Reason Savannah Chrisley Is Freezing Her Eggs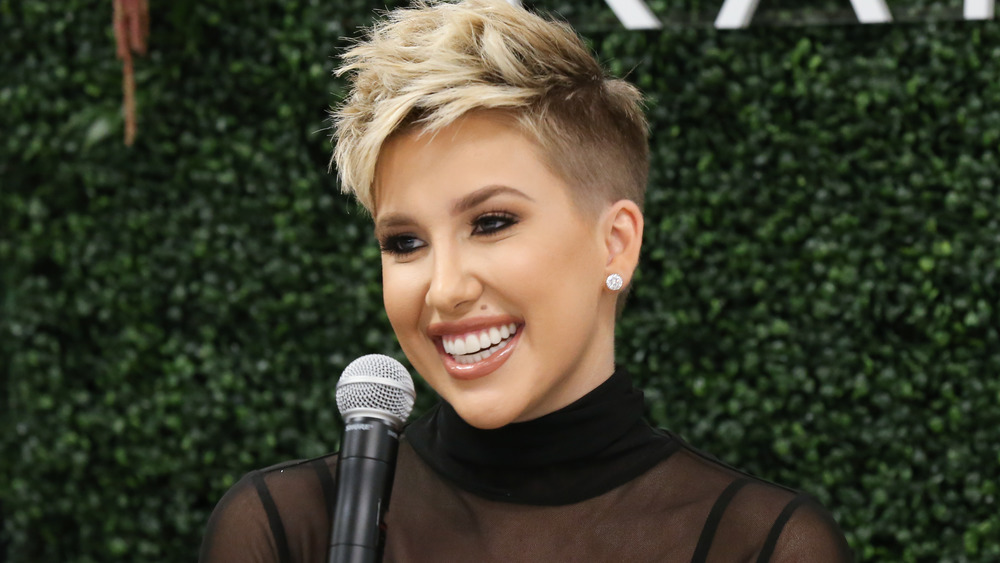 Terry Wyatt/Getty Images
Reality star Savannah Chrisley is speaking up about her struggles with endometriosis and the decision she made regarding her fertility in an effort to inspire others. The blonde bombshell appeared to have life all figured out — a booming career, a fiancé, and even aspirations to one day start a family. But as the saying goes, "We make plans and God laughs." From her endometriosis diagnosis, to her very public breakup, Savannah called off her engagement to ex-fiancé Nic Kerdiles and forged a new path for herself — and that involves making preemptive decisions for her future.
During an interview with People, the Chrisley Knows Best star spoke candidly about the serious decision to freeze her eggs. "I have been blessed with such an amazing career and the financial means to do so," Savannah began. "For me, I've always said, 'God meant me to be a mother.' I know I would be devastated if that couldn't happen for me. I've had some doctors explain it to me like an insurance policy. I'm so fortunate to do so."
She quickly added, "I'm 23, so therefore I don't have to worry about a ticking time clock. I can have that safety. Things got real for sure whenever I started thinking about that because never in a million years did I think that would be my life." But with her ever-expanding platform, Savannah chose to use her celebrity to shine light on a condition that impacts millions of women each year.
Savannah Chrisley struggles with endometriosis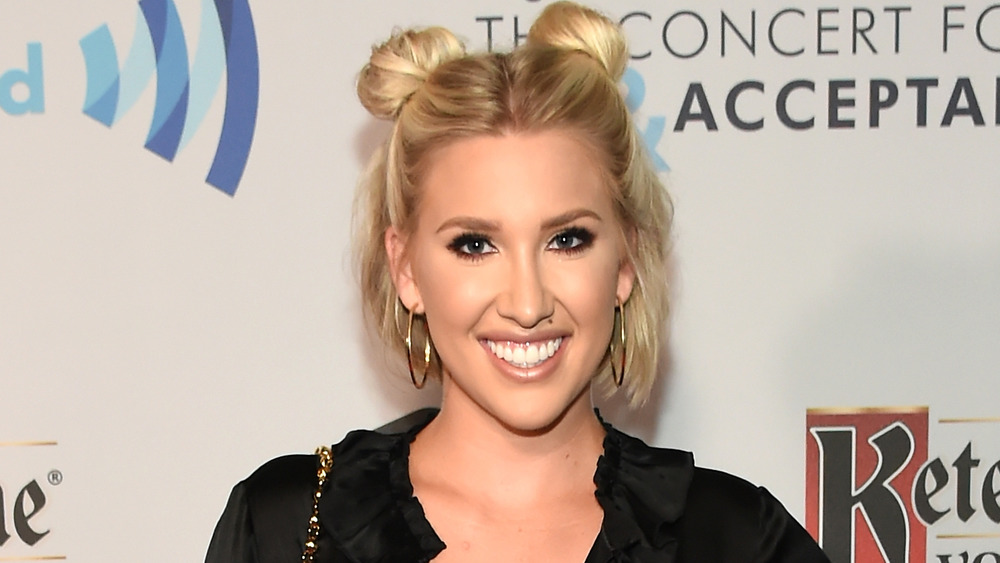 Rick Diamond/Getty Images
As you will recall, back in August 2020, Savannah Chrisley opened up about her battle with endometriosis and the emotional toll it took on her during an interview with People. "I started finding myself struggling with certain things emotionally, just not understanding what's happening or why my body wasn't working the way that it should. Then being able to have kids came into question," she explained. "I thought to myself, 'If I'm struggling with this, then I know there are tons of other women that are struggling with it, as well.'"
And while her endometriosis diagnosis definitely played a role in the decision to freeze her eggs, we cannot help but wonder if her split from ex-fiancé Nic Kerdiles might have also played a teeny tiny role, too. "Neither of us were capable of giving the other what they needed at the time. And that's okay," Savannah confessed to People. "You just have to realize that and we chose to take that step back. And no decision in life is ever perfect," Savannah added. "If we end up back together, that was what was meant to be. And if we don't, then there's going to be other people that come into our lives." Cheers to Savannah for forging her own path in life and having the courage to do it so publicly!