This Is Where You Can Watch Every Season Of RuPaul's Drag Race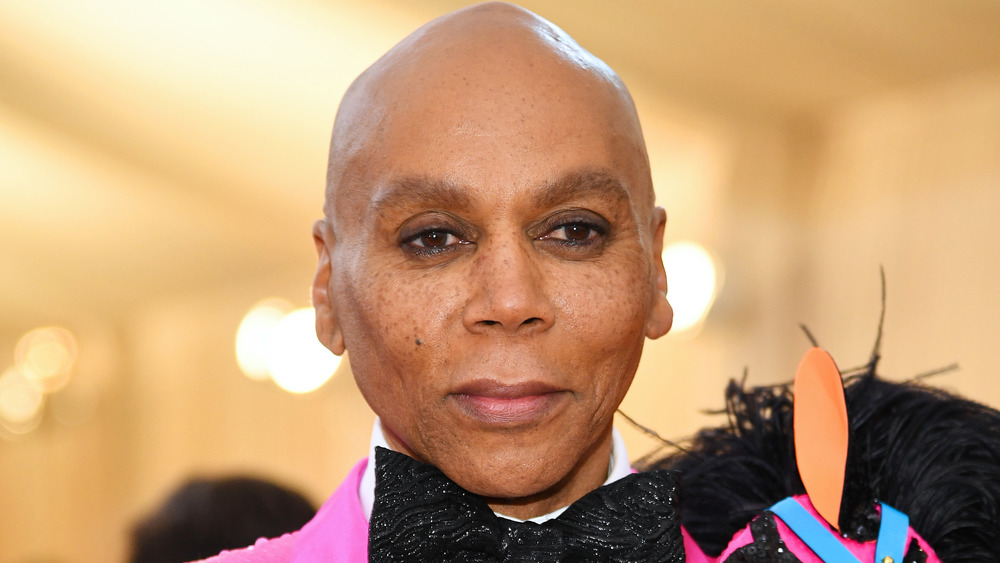 Dimitrios Kambouris/Getty Images
"Gentleman, start your engines and may the best woman win!" RuPaul's Drag Race has birthed a number of classic catchphrases. "Sashay away," "read," and "no tea, no shade" have been introduced and redefined by RuPaul and multiple seasons worth of fabulous drag queens. Since its debut in 2009, Drag Race has broken records, dominated award shows and launched a number of spin-off series, including RuPaul's Drag Race: Untucked, RuPaul's Drag Race All Stars and RuPaul's Drag U.  
Stars like Bianca Del Rio, Shangela and Monét X Change have gone on to become household names after strutting their stuff center stage on the hit drag competition show. Over the years, death drops, fierce fashion and classic lip sync battles have kept fans coming back for more. While the show first aired on Logo, after eight seasons, it was moved over to VH1 in 2017. In 2020, the series held its first ever virtual reunion show where Jaida Essence Hall was named the winner of Season 12. New fans are acquired each season, but after falling in love with the show, you'll surely want to go back to the beginning and see how it all started. 
For those looking to binge their Drag Race lives away, here's how you can watch every season of the show. 
'RuPaul's Drag Race' is available to stream far and wide
The first ten seasons of RuPaul's Drag Race are available on a number of popular streaming providers. As of this writing, the first five seasons can be watched on Amazon Prime Video, while Hulu has streamed the first six seasons since 2019, per Pride. In addition to Season 1 through Season 6 of Drag Race, Hulu also has two seasons of RuPaul's Drag Race All Stars, in addition to the first five seasons of RuPaul's Drag Race: Untucked. YouTube also holds a multitude of clips from the main show and its spin-offs available to stream.
If that's still not enough, CBS All Access has a more extensive Drag Race library for fans to get a good reading sesh. In July 2020, the network announced that it would be streaming the first 10 seasons of Drag Race along with three seasons of All Stars. While Untucked wasn't added to the list, fans can still stream those episodes on Hulu and YouTube. For those wanting to catch up on Season 11 and 12, they can head over to VH1 to watch those Drag Race episodes, All Stars and the 2020 spin-off series RuPaul's Secret Celebrity Drag Race. "Halleloo!," RDR lovers. There's more than enough Drag Race to indulge in until the next season.