The Amazing Moment You Didn't See In Shawn Mendes' Documentary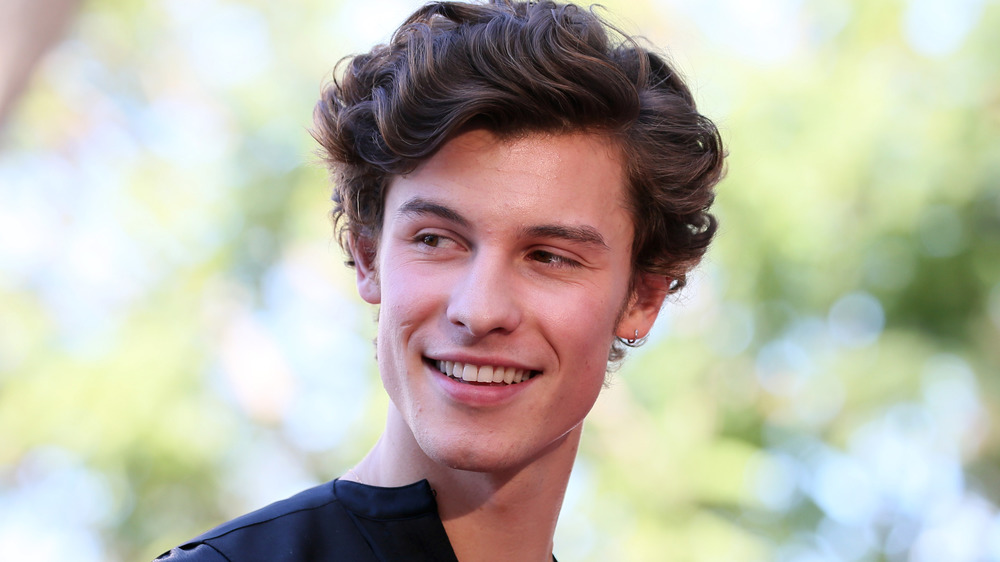 David Livingston/Getty Images
Following the release of Shawn Mendes' Netflix documentary, Shawn Mendes: In Wonder, in November 2020, the beloved vocalist shared a few of his favorite deleted scenes from the film. In a YouTube video with the film's director, Grant Singer, the pair explained how hard it was to cut some of the moving scenes, especially one in particular.
"You overthink everything," Mendes said of making a documentary, adding, "you get lost in what people would think, and you get lost in the footage and you get lost in the story, and sometimes you lose the most magical moments." He then introduced a never-before-seen clip where he spoke up about climate change during a concert in Sao Paulo, Brazil. "This is one of so many magical moments."
Revealing he felt "the energy of standing for something" while he addressed the crowd, Singer said the clip didn't make the cut because "maybe it deflated some of the momentum." Although the powerful scene wasn't included in the final product, Mendes added that it did "not take away from the fact that that was probably one of the most amazing moments [he's] ever experienced, period." Keep scrolling for more details on the special moment that didn't end up in Mendes' documentary.
Shawn Mendes spoke up for climate change following the second Global Climate Strike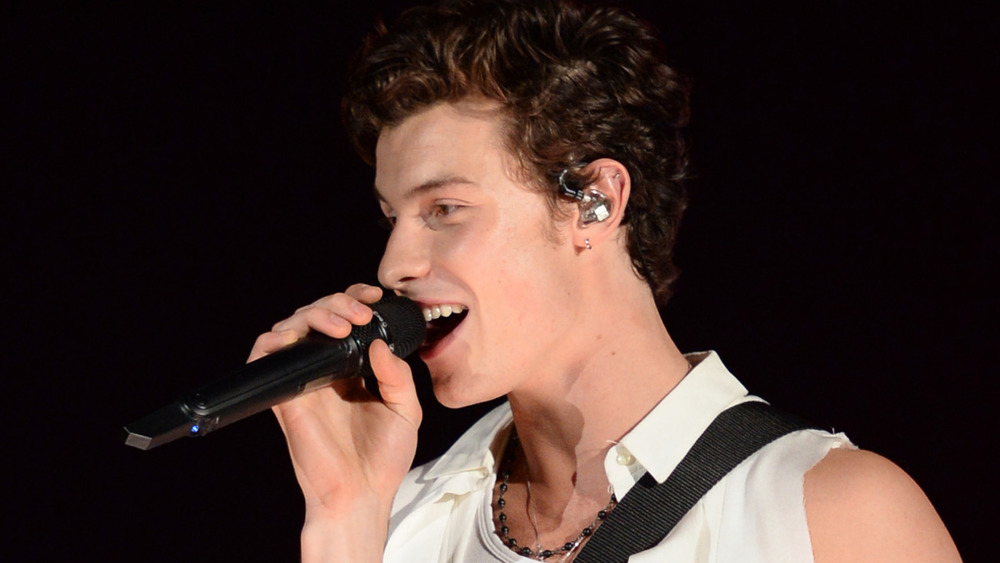 Andrew Toth/Getty Images
In the deleted footage from Shawn Mendes' Netflix documentary, the singer took a moment to discuss climate change while performing in Sao Paulo, Brazil the same day as the second Global Climate Strike in 2019. The movement was an attempt to raise awareness about the climate crisis by encouraging worldwide walkouts at schools and jobs, according to USA Today.
"Today across the entire world, kids and people everywhere gathered together for a global climate strike for another time. Now, I want to take a moment right now, I want to take a moment right now with all of you, I want to take a moment to stand with them, and to support them, and to use our voices, add our voices to their voices, and say that we demand action on climate change in our world," Mendes said to the crowd in the middle of performing his song "Youth."
While strumming his guitar, he added, "It is up to us to stand our ground. And to say that no matter what, our youth will not be taken away from us." Encouraging the audience to finish the last verse of the song, he raised his guitar as the crowd sang, "And you can't take my youth away. This soul of mine will never break. As long as I wake up today, you can't take my youth away."