The True Meaning Behind Vanessa Hudgen's New Tattoo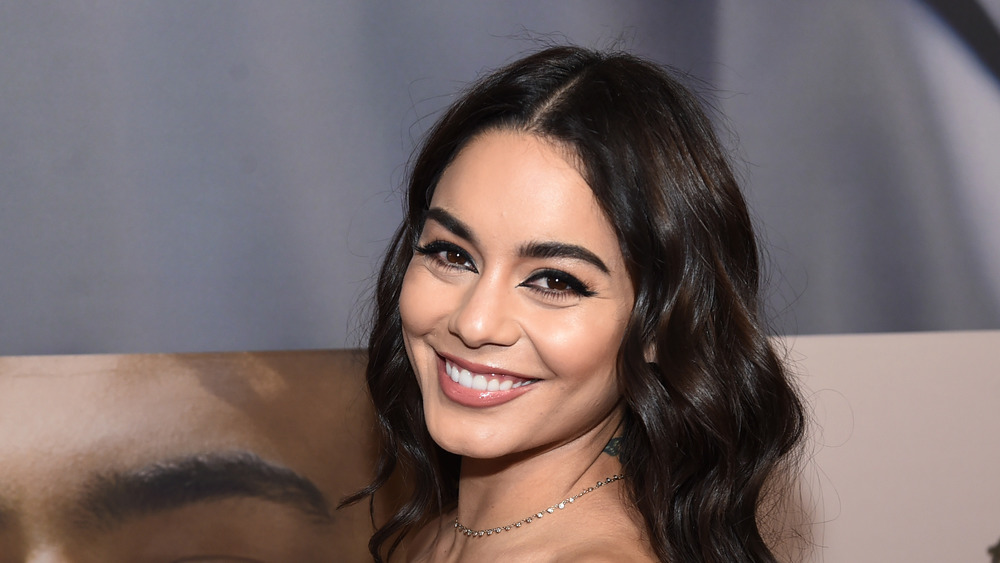 Jamie Mccarthy/Getty Images
Vanessa Hudgens is going back to her theater-kid roots with her latest ink.
The High School Musical star, who plays Karessa Johnson in Lin-Manuel Miranda's upcoming movie Tick, Tick... Boom!, debuted a new tattoo in honor of the film. The movie is based on the late Jonathan Larson's musical of the same name, and Andrew Garfield will star alongside Hudgens.
Larson, the composer and playwright behind Rent, wrote Tick, Tick... Boom! about a struggling composer in New York City. Garfield will play the lead character, Jon, while Hudgens' Karessa is an actor in the musical he's working on. And Hudgens' new ink is a nod to a song from the musical called "Louder Than Words."
In the song, Jon asks, "Cages or wings, which do you prefer?" And Hudgens' new tattoo has the same question. The delicate script on her arm reads "cages or wings," a clear reference to her latest project.
Vanessa Hudgens has a deep connection to her Tick, Tick... Boom! role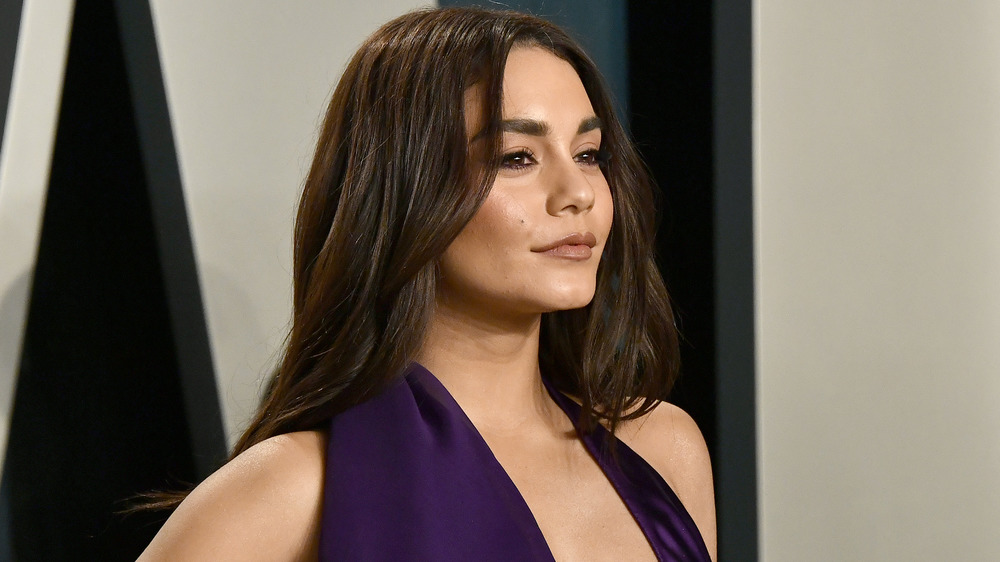 Frazer Harrison/Getty Images
Vanessa Hudgens is no stranger to theater, but Tick, Tick... Boom! holds a special place in her heart. Hudgens starred in the D.C. production of Lin-Manuel Miranda's In the Heights, and based on her Instagram posts about the new movie, it sounds like she was thrilled to work on another one of the Hamilton mastermind's ventures.
"He's everything that you want him to be and more," Hudgens said to CinemaBlend of Miranda. "Everyone is wearing a mask and face shield at all times, and it's really hard to interact and connect the way you used to be able to, but not one moment did that get Lin down... He was just so happy, and his joy was so exuberant that it really just bled out into all of us and just made the experience all the more beautiful."
And in addition to commemorating her connection to Miranda, there's a good reason Hudgens may have chosen this particular role to commemorate with body art. Hudson played Mimi in Rent! Live as well as in a 2010 production of the musical at the Hollywood Bowl. So there's a deep connection between her and Larson, too, even if they didn't know each other in person. (Larson tragically died in 1996, on the night before Rent's off-Broadway premiere.)
Hudgens' new ink will keep Larson and Miranda close to her heart, and it sounds like that's exactly what she had in mind with the tattoo.