What Monique Coleman From High School Musical Is Doing Today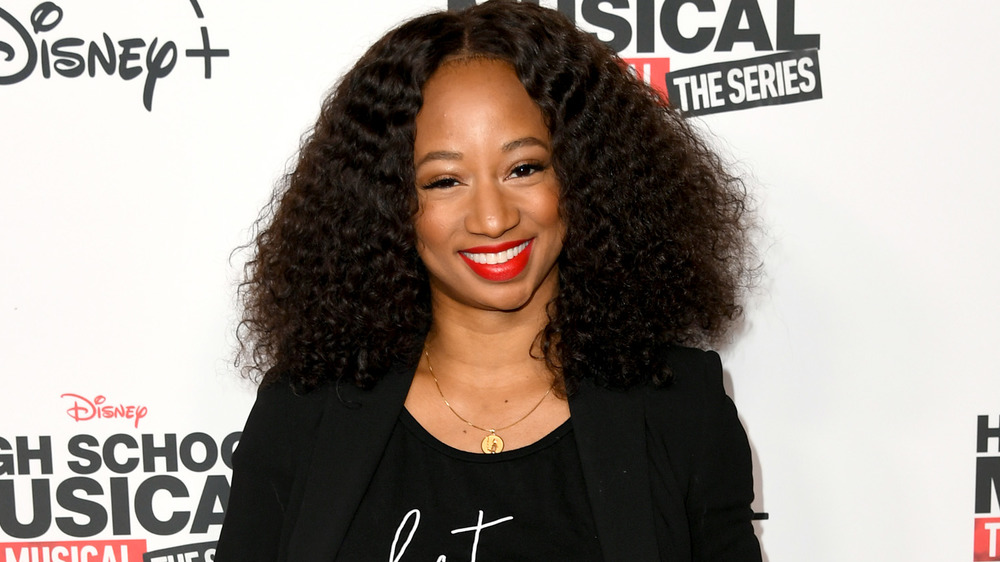 Kevin Winter/Getty Images
Aside from her Disney career, Monique Coleman (born Adrienne Monique Coleman) has a pretty impressive résumé. The South Carolina native made her acting debut in 1995 in a short film titled Mother of the River before making appearances on TV series, such as Strong Medicine and Gilmore Girls. With a career spanning over two decades, audiences most often associate Coleman with her role in Disney's 2006 film High School Musical.
Coleman made her mark in one of Disney's most celebrated film franchises playing the role of Taylor McKessie, the witty captain of the East High Scholastic Decathlon Team, and also the best friend of Gabrielle Montez (played by Vanessa Hudgens) and love interest of Chad Danforth (played by Corbin Bleu). If you remember anything about Taylor, you remember her tit-for-tat bickering with Chad and her distaste for the basketball players that once threatened to destroy Gabrielle and Troy Evans (played by Zac Efron) budding relationship. While the HSM film franchise later transitioned into a TV series titled High School Musical: The Musical: The Series in 2019, Coleman's career did not end once the films did. Here's what Monique Coleman has been up to since her role in HSM.
Monique Coleman expanded her TV platform to embrace activism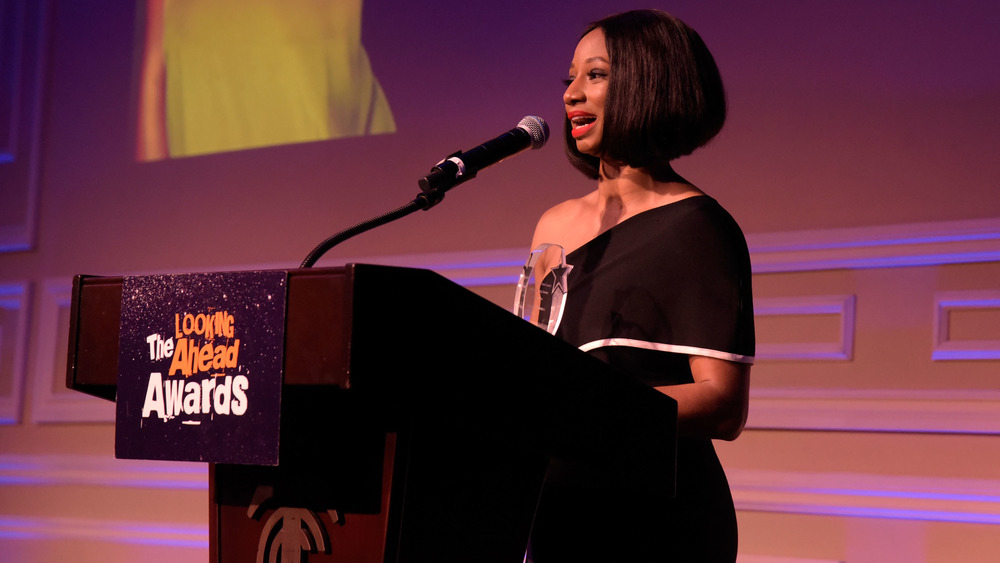 Michael Tullberg/Getty Images
After making waves in the Disney realm of television, Monique Coleman landed several TV and film gigs, including The Cleveland Show, Bones, and a recurring role on the TV series The Fourth Door. Much like her on-screen love interest, actor Corbin Bleu, Coleman would also participate as a contestant on Season 3 of Dancing with the Stars in 2006, placing fourth in the competition. Since then, the Here We Go Again actress has migrated to talk show hosting with her own show, Gimme Mo.
Coleman has seen great success with her talk show, especially with the younger crowd. In addition to being nominated for an Emmy award in 2019, per IMDb, the actress expanded her show into a youth initiative. Per her Instagram page, the former Disney star founded a platform called Gimme Mo Youth, where young creatives can connect with one another and share their ideas. Coleman has become a huge role model for young people, becoming the first United Nations Youth Champion for the International Year of Youth in 2010.
Coleman's activism on- and off-screen shines just as brightly as her Disney days, which will live on amid our collective nostalgia for our childhood and early adolescence. Coleman might even have what it takes to be the President of the United States, just like Taylor McKessie dreamed to be.