The Stunning Amount Of Money D'Andra Simmons Is Worth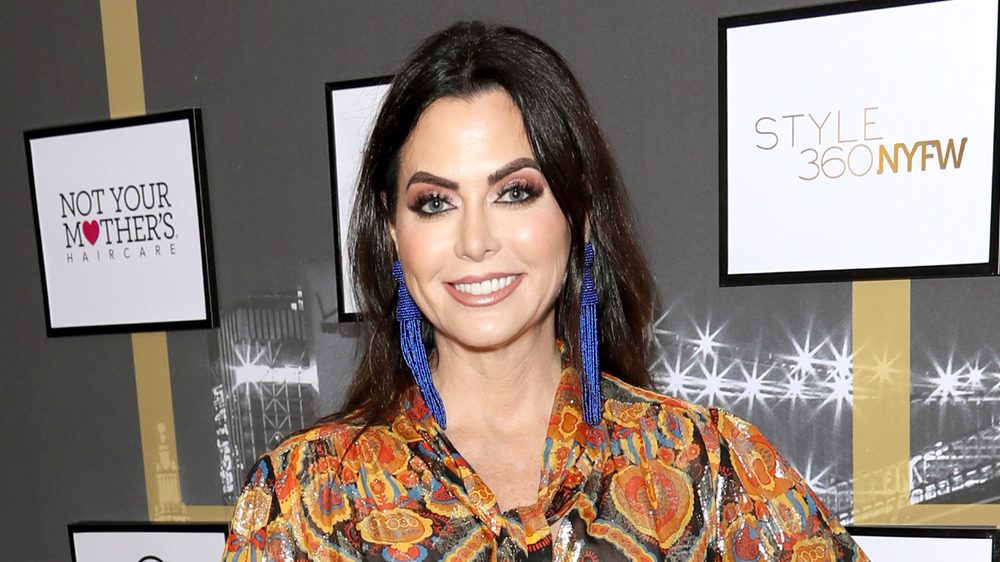 Thomas Concordia/Getty Images
D'Andra Simmons is a familiar face in the cast of The Real Housewives of Dallas. It was a logical fit since D'Andra grew up as a debutante in a wealthy family in Dallas, according to Bravo. She was unbelievably adorable as a kid and followed in the footsteps of her entrepreneurial mother, Dee "Mama Dee" Simmons.
Mama Dee knew a thing or two about business and began her own empire, Ultimate Living, which sells skincare and supplements. Then D'Andra launched her own line in the business, Hard Night Good Morning, a skincare line based on aloe. While this all sounds great, anyone who watches the reality show knows that D'Andra and her mom have a fraught relationship with much of their fighting centered on the company.
All that D'Andra wanted was to eventually gain control of her mother's company, and when she finally got it, things weren't at all what they seemed, which had a huge impact on D'Andra's own finances. Here's the scoop.
D'Andra Simmons inherited an almost-bankrupt business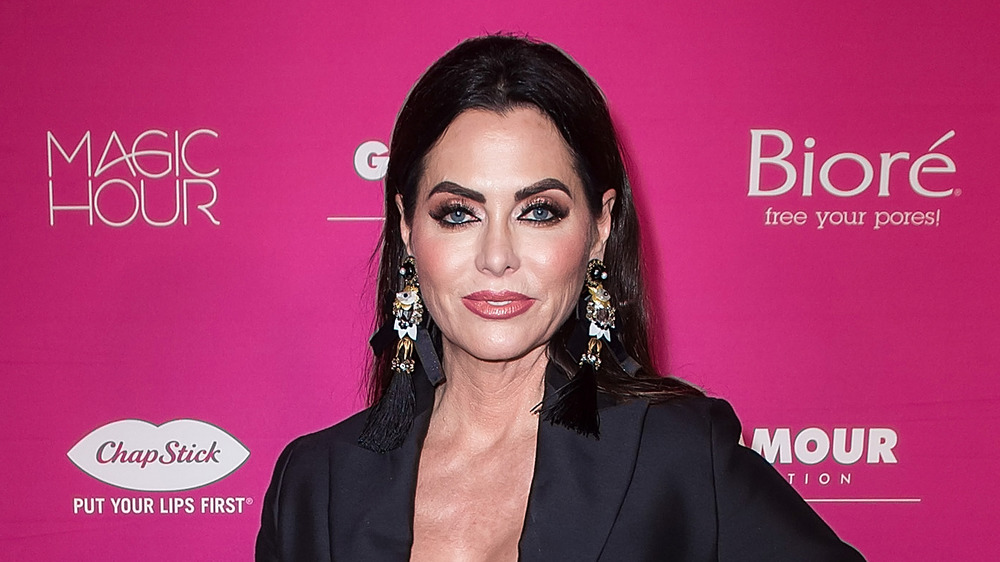 Michael Stewart/Getty Images
D'Andra Simmons finally took the reins of her family's company, Ultimate Living, which includes her skincare brand, Hard Night Good Morning. Her mother, Dee "Mama Dee" Simmons, had a hard time letting go until she finally gave the empire over to her daughter.
It was great until D'Andra realized that the company was dwindling on bankruptcy, something her mother never told her about. She told The Daily Dish in 2019, "I still don't know why she didn't let me see the numbers and why she kept that information from me... That's a question I don't think I'll ever have the answer to."
Mama Dee also refused to help out her daughter financially and D'Andra's money is locked in a trust, which she can't access until her mother passes away, so it's a complicated situation. But D'Andra remained determined and said, "I would have loved for my mother to help me out when I needed it, but she didn't, and I've gotta just pull myself up by my bootstraps, like my dad used to say, and get on with it."
So, where does this leave D'Andra financially? According to The Cinemaholic, as of April 2020, her net worth is $4 million. In terms of the business, D'Andra remains hopeful. She told The Daily Dish, "We have a lot of good things happening with the business right now that I can't talk about. I mean, amazing things. So it's really turned around."