The Truth About D'Andra Simmons' Wealthy Family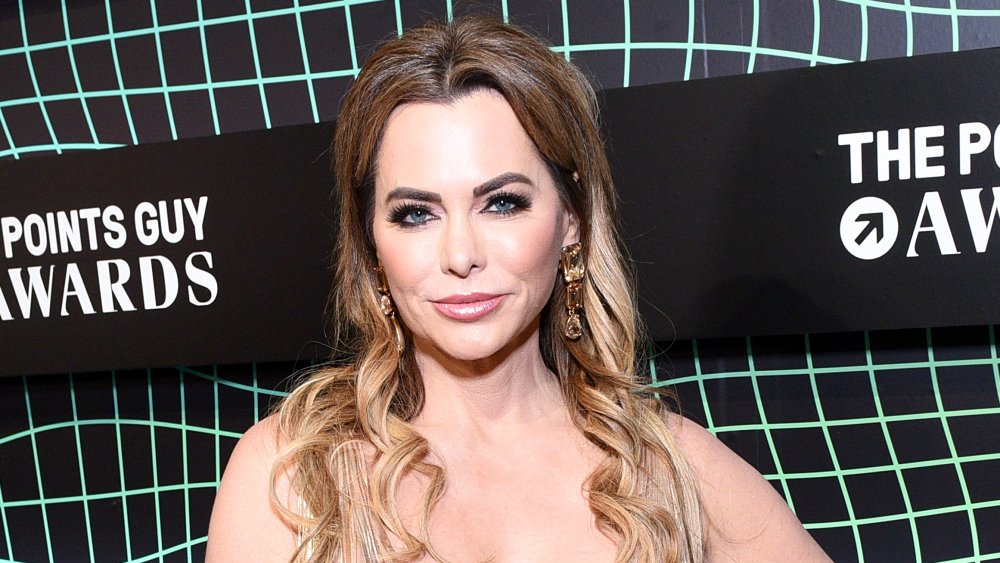 Mike Pont/Getty Images
Reality television star D'Andra Simmons first burst into the Bravo universe when she joined the second season of Real Housewives of Dallas. As a self-professed "fifth generation Dallas-ite," it was important to D'Andra that she portray an accurate depiction of Dallas on the show. "I wanted people to see what really, true Dallas was about," D'Andra told Entertainment Tonight. AND THAT SHE DID.
D'Andra also gave viewers and fans alike an up close and personal look at her family dynamics, most notably the one with her mother. D'Andra's mother Dee Simmons, infamously known as "Mama Dee," quickly became a fan favorite while also coining the new term, "I don't give a dog's rip." Do us a favor and use that line next time someone tries to unload a boring story on you at a dinner party.
It also may come as no surprise that D'Andra comes from a very wealthy family! In the words of Atlanta Housewife Nene Leakes, "I'm very rich, b****." But what all is there to know about D'Andra's well-to-do family? Keep reading after the jump to find out!
D'Andra and her mother have a complicated relationship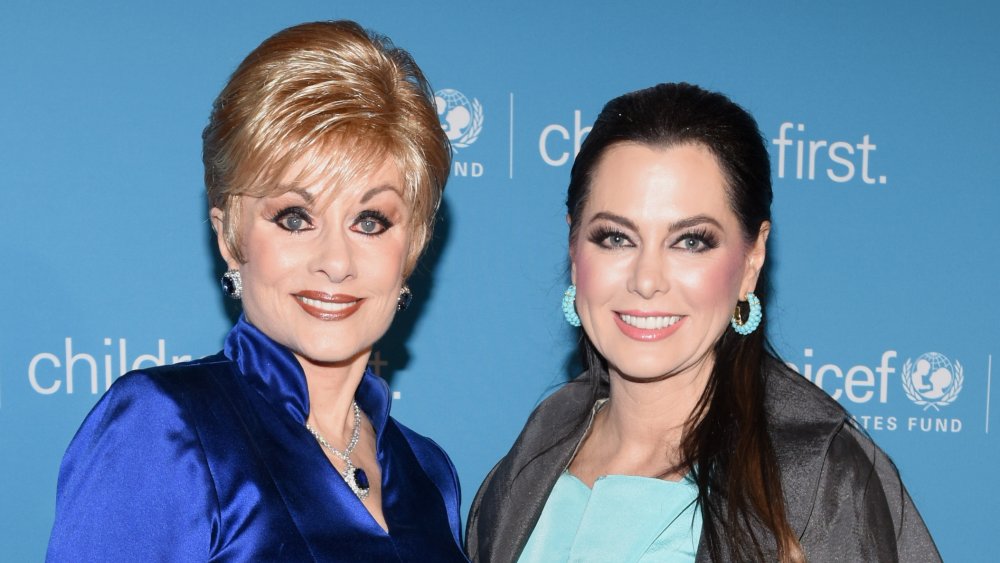 Cooper Neill/Getty Images
If you watch Real Housewives of Dallas regularly, then you already know that D'Andra Simmons has what some might refer to as a "complicated" relationship with her mother, Dee Simmons. While most mother-daughter duos bicker sometimes, the stakes are much, much higher for these dueling businesswomen. 
The story goes that the trouble between D'Andra and her mother first began when she left her cushy job in Washington, D.C. to come work for her mother's company, Ultimate Living. During an interview with Dujour, D'Andra explained that she only left her career behind because she was promised that she would eventually be given the keys to her mother's empire. "My mother said, 'You're never going to have another chance to have your own business,' so I came home," Simmons divulged. 
But once she came home, Mama Dee appeared to have a change of heart. Unfortunately, things only went from bad to worse when Mama Dee finally relinquished the proverbial keys to the kingdom, only for D'Andra to find out months later that the company was in dire straits. In an interview with The Daily Dish, D'Andra spoke candidly about the omission of information: "I still don't know why she didn't let me see the numbers and why she kept that information from me. That's a question I don't think I'll ever have the answer to." YIKES.
D'Andra's father died a tragic death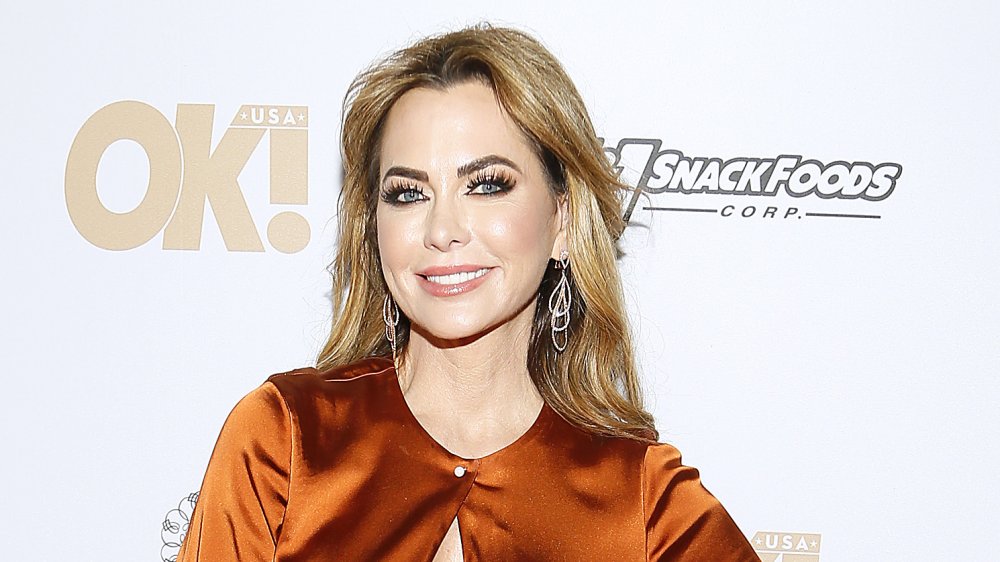 Paul Morigi/Getty Images
D'Andra Simmons' late father also became a subject of a storyline on Bravo's Real Housewives of Dallas. After a particularly cruel insinuation by a fellow castmate that D'Andra might have an issue with alcohol, D'Andra was reduced to tears. As it turns out, D'Andra's ultra-successful father, Glenn Simmons, struggled with alcoholism and later died by suicide.
The Daily Mail reports that during the aforementioned episode, D'Andra opened up to her fellow Housewives, explaining her father's death and why alcoholism is a "sensitive topic" for her. Given her family history, it's not hard to imagine why being accused of alcoholism would be a bitter pill for D'Andra to swallow.  
Fortunately, their mutual love for D'Andra's father is what always brings D'Andra and Mama Dee back together. As reported by The Daily Dish, both D'Andra and her mother visited her late father's gravesite together on the sixth anniversary of his passing. "We just shared a really nice mother-daughter time and talked about how much we missed him and how much we loved him and how we're getting along right now," D'Andra said via her Instagram stories. The experience even prompted the mother-daughter duo to try to mend their relationship.
If you or someone you know is having suicidal thoughts, please call the National Suicide Prevention Lifeline at 1-800-273-TALK (8255) or text HOME to the Crisis Text Line at 741741.