What Charlie Hunnam Really Thinks About Returning To Sons Of Anarchy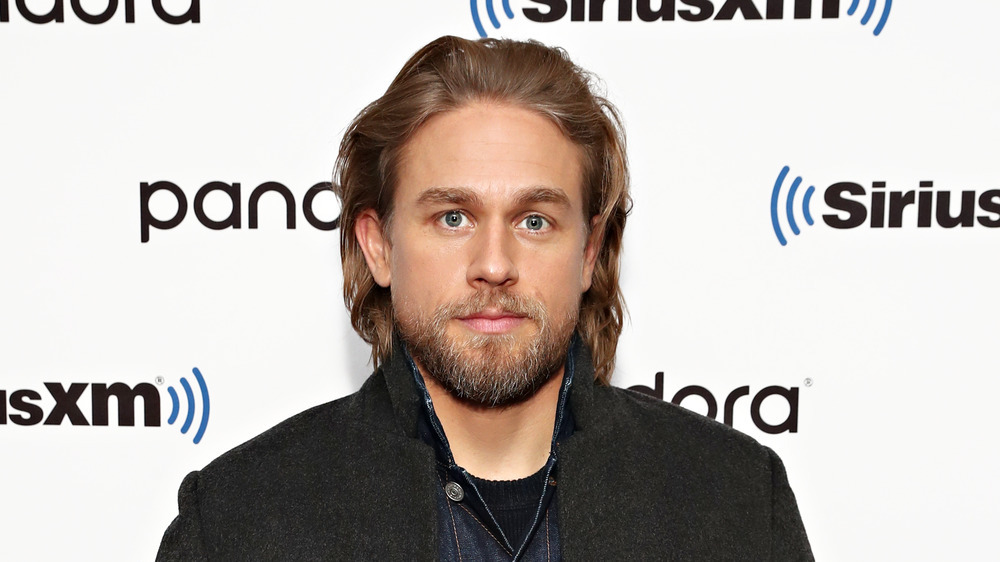 Cindy Ord/Getty Images
On the FX hit Sons of Anarchy, Charlie Hunnam portrayed one of the most beloved TV characters of his generation. As Jax Teller, the heavily tattooed and morally conflicted leader of the Sons of Anarchy Motorcycle Club Redwood Original (SAMCRO), fans watched Hunnam gradually become more sinister as the series goes on, slowly abandoning his virtuous ideals and becoming exactly the cold-blooded killer and criminal he didn't want to be. The role earned him two Critics' Choice Television Award nominations and legions of fans, who are still mourning the loss of the show — and Jax — long after it concluded in 2014. 
As anyone who has watched TV lately knows, our current appetite for reboots is insatiable. Since Sons of Anarchy is such an unforgettable show full of unforgettable characters, it's no surprise that fans would be more than happy to see Jax ride again. Hunnam, however, isn't exactly keen on the idea. Though he looks back on the experience with fond memories and has a good rapport with his co-stars, his thoughts on a return probably won't make fans too happy.  
Charlie Hunnam wants to leave Jax in his rearview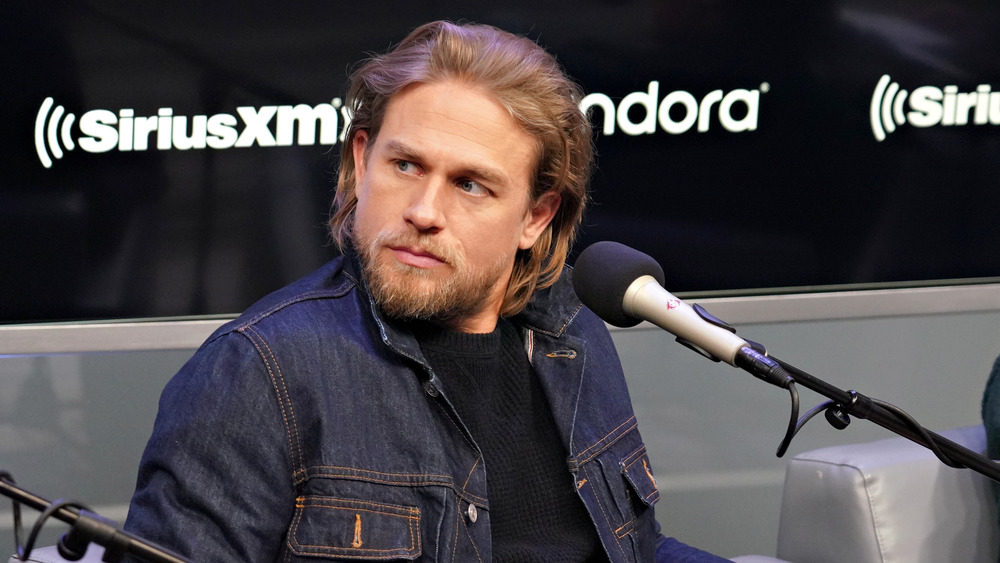 Cindy Ord/Getty Images
When Charlie Hunnam first slipped into the black leather jacket that would make him famous, the U.K. native had little experience acting. Despite a breakout role on Queer as Folk, Hunnam said, "I think I went into Sons of Anarchy being a pretty unaccomplished actor in terms of my skill set. I wasn't one of these people that were born enormously and innately talented." As the actor explained to People, "Where I cultivated a lot of that skill set was going to work and shooting 10 pages a day on Sons of Anarchy for seven years." Over the years, Hunnam did become a celebrated actor, leading him to other plum roles, including the Apple TV+ drama Shantaram. 
Despite the great experience making Sons of Anarchy, Hunnam has no plans to return to the series. "I would never, ever put that cut back on. I would never put his rings back on," he told People, adding, "Not even for Halloween." Of course, bringing Jax back would be slightly complicated, given the fact that (spoiler!) he died in Season 7. In Hollywood, though, where there's a will, there's a way, and it could theoretically be possible for Jax to return in a flashback or some other magical method, right? 
Judging by Hunnam's sentiments, we shouldn't count on it. "He's dead now," Hunnam told People. "So there would be no ever bringing him back ... When he died, he died." Sounds like Jax's last ride really was his last.