Here's How Much Princess Diana Was Worth When She Died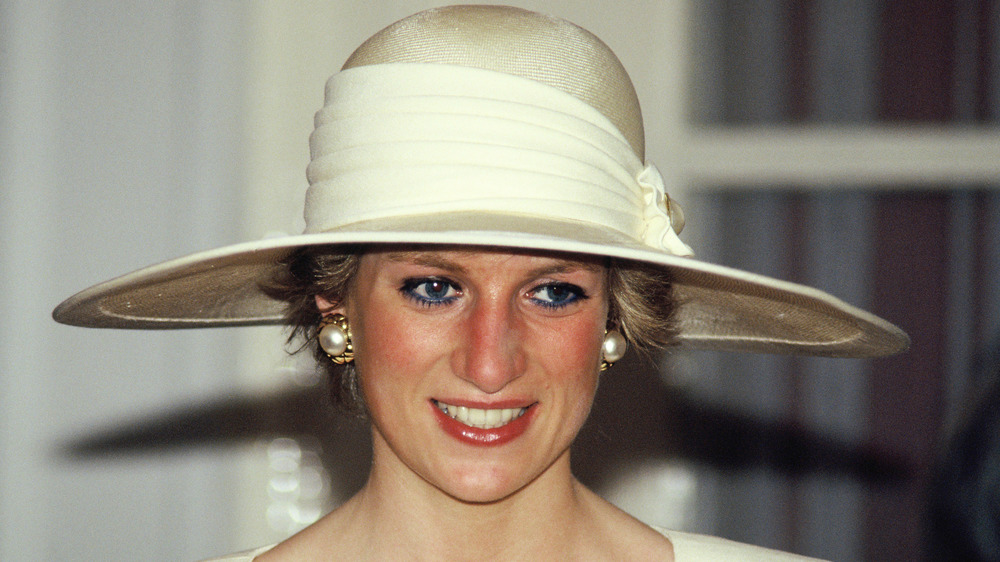 Georges De Keerle/Getty Images
Princess Diana is one of the most captivating royals, and fans seemingly will never tire in their quest to learn every little thing they can about her life and the circumstances of her death. Diana died in 1997 following a car crash, along with her boyfriend at the time, Dodi Fayed, and the driver of the car, Henri Paul. She was already the subject of tabloid fodder, having split in 1992 from Prince Charles and officially divorcing him in 1996. She also was a divisive cultural icon, with her fans adoring her charity work and fashion sensibility, while her haters — namely members of the British press — accused her of supposed wrongs like spending too much on her wedding dress and breaking royal protocol, criticism similar to what Prince Harry's wife, Meghan Markle, has faced in the media. 
Although there has been a lot of discussion surrounding Princess Diana's private matters, the state of her fiances before her passing isn't as widely known. Of course, the mom was more than what she had in the bank, as she was an accomplished philanthropist and activist during her life — however, her net worth remains an interest to many.
So how much was Princess Diana worth when she died? Keep on reading to find out.
Princess Diana reportedly got a massive divorce settlement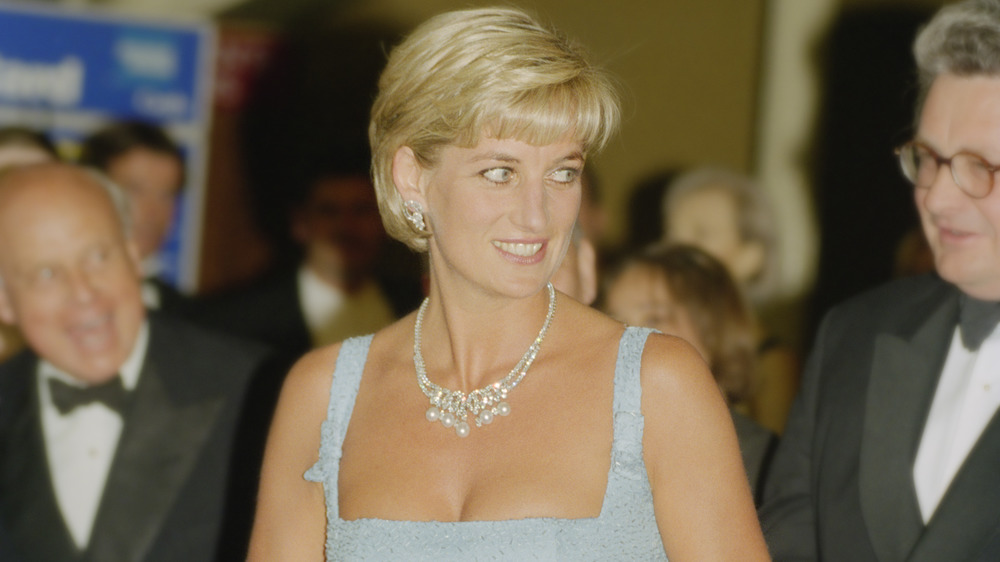 David M. Benett/Getty Images
Princess Diana was known as Lady Diana, having been born into British nobility. So it's not like she had to marry Prince Charles for his royal checking account. According to Celebrity Net Worth, Diana was worth about $25 million at the time of her death in 1997. This net worth likely includes the rumored $24 million divorce settlement from Prince Charles, although the details of the agreement weren't made public. She also reportedly had a $600,000 a year salary, per  The New York Times. 
At the time of her death, her cash was put into a trust for her two sons, Princes Harry and William, to inherit when they turned 30 years old. According to the outlet, the boys received $16 million when they were old enough. They weren't the only ones to receive money after her death as Princess Di also reportedly left money to the loved ones in her life, including her butler, her sisters, mother, and her godchildren.
Diana's money is the least important part of her legacy, but her children did continue to follow her example when it comes to philanthropy, so all those millions went to a good cause.