The Untold Truth Of Nick Robinson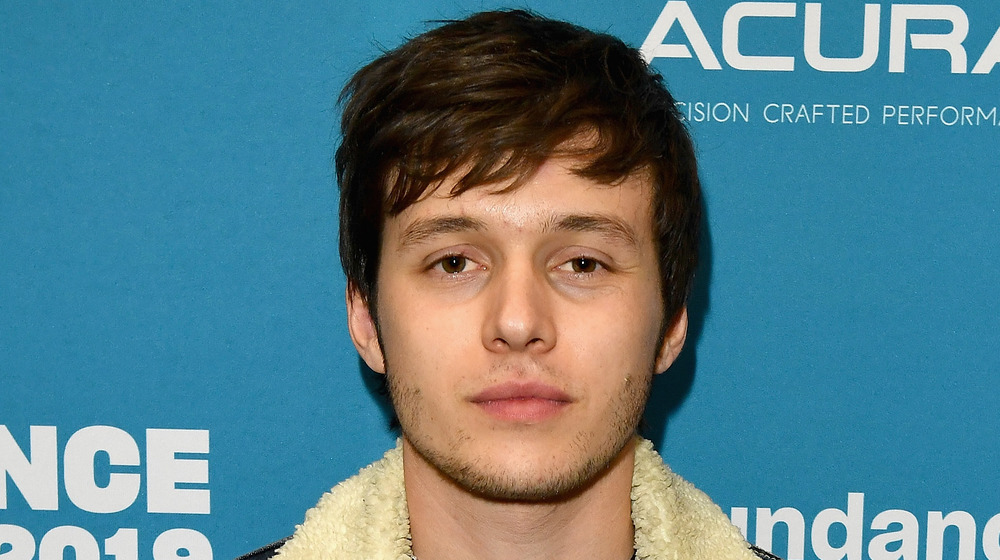 George Pimentel/Getty Images
If Nick Robinson isn't already your certified Actor Bae, consider this is your official initiation to the club. With his unquestionable good looks and a toothy smile that will render you jelly-legged, Robinson is a verified snack who has graced both the silver screen and the small screen. While our thirst for Robinson is kind of unquenchable, let it be known that he is a genuinely talented performer who brings a complexity and depth to every character he embodies.
Robinson first gained traction in Hollywood in 2018, when he starred in the coming-of-age film Love, Simon. And while he's had above-the-title credits since then, he is once again making headlines in November 2020, thanks to his role in the controversial Hulu series, A Teacher. The show centers on an educator having an inappropriate (and criminal) relationship with her high school student, played delicately by Robinson. 
Below, get to know more about the actor's professional and personal life.
Nick Robinson is known for his nuanced teen roles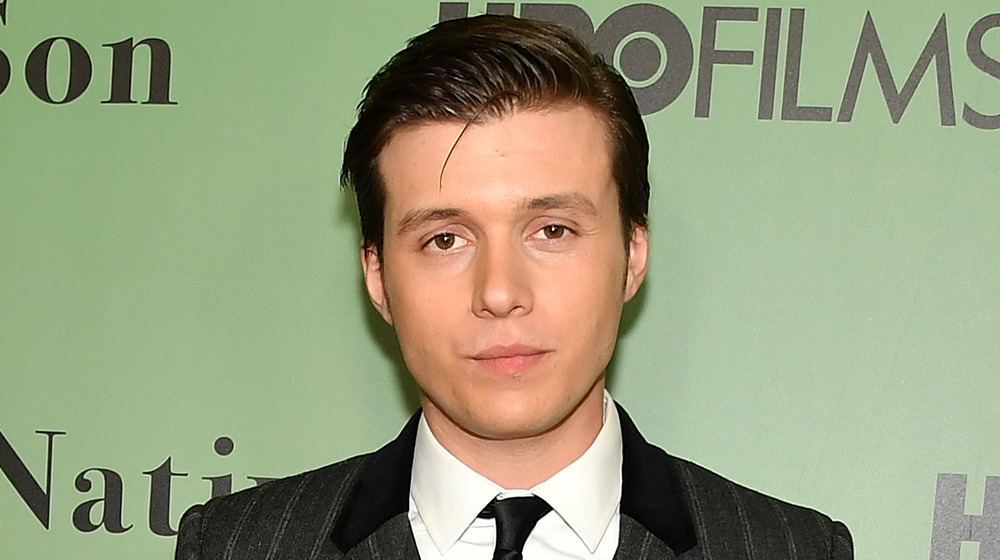 Slaven Vlasic/Getty Images
If your first introduction to Nick Robinson was as the titular character in Love, Simon, the 2018 coming-of-age film about a closeted teen trying to navigate both high school and romance, you're not alone. While Robinson had previously acted on the sitcom Melissa & Joey and had a role in Jurassic World, it was Love, Simon that was really considered his breakout role.
Robinson, now in his mid-20s, had previously sworn off playing another high school student. But when A Teacher came calling — a limited Hulu series depicting a teacher (Kate Mara)'s disturbing grooming of her student (Robinson), this time was unlike the others, he explained.
"This one felt very different to me," he revealed on the podcast The Big Ticket, as per Variety. "It was not set solely in high school and the subject matter just felt much more mature than the typical high school story. It was a challenge. I thought the role was challenging. The story itself I felt was going to hopefully challenge audiences."
But Robinson will break out of the high school drama in the upcoming TV miniseries Maid, in which he plays a father of a 3-year-old who is pretty much "non-supportive" of the child's mother, he told Variety.
Sorry to disappoint, but Nick Robinson has a girlfriend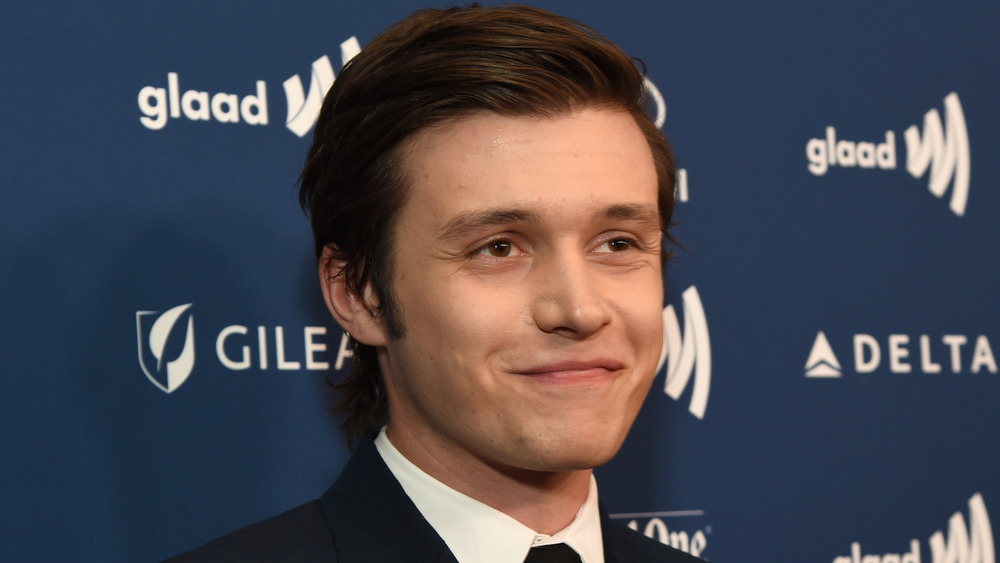 Michael Kovac/Getty Images
While die-hard fans of Nick Robinson certainly wonder what it would be like to date the actor, right now, he is strictly off-limits (although we also have no idea if he'd date a supporter in the first place).
In fact, he just casually let his relationship status slip in a November 2020 interview with Variety, revealing that he and his partner got sick with the coronavirus earlier this year.
"My girlfriend and I both actually caught COVID in New York in March. We both got sick," he told the outlet. "Luckily it was very mild. We had some fevers and we lost our senses of taste and smell." (TBH, we're just glad they're okay!)
While not much is known about Robinson's romance, we're hoping that he'll let us a little more into his private life as he continues to do press surrounding A Teacher and his future projects.