This Is How John David Washington Began His Acting Career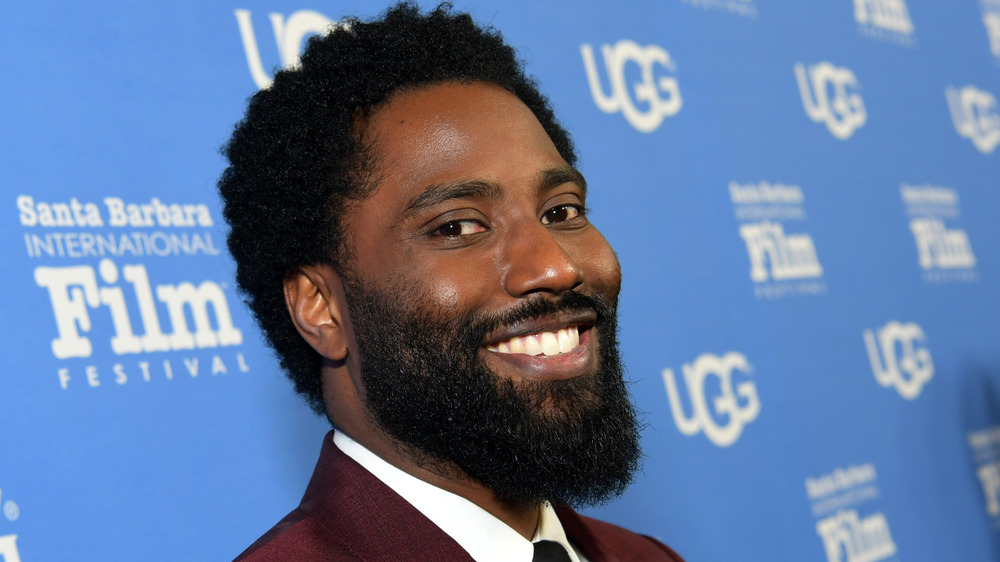 Emma Mcintyre/Getty Images
John David Washington was really set for greatness early on in his career. With a dynamic actor like Denzel Washington for a father, there was no way the young star was not going to be a showstopper.
Many may know the actor from his unforgettable performance in the 2018 Spike Lee joint BlacKkKlansman, where he played a cop (yes, a Black cop) who went undercover as a Ku Klux Klan member. The actor also made waves alongside Dwayne Johnson in HBO's Ballers, which ran for a successful six seasons, as Ricky, a slick-talking and super competitive NFL player.
Though he's made headway on both the small and big screens, the California native makes it clear that he made a name for himself all on his own — no piggybacking off his dad's illustrious career. But how did the Washington heir get his start in Hollywood? Well, it actually all started with a football. Scroll on to learn about John's major career change.
John David Washington was actually a real-life football player before 'Ballers'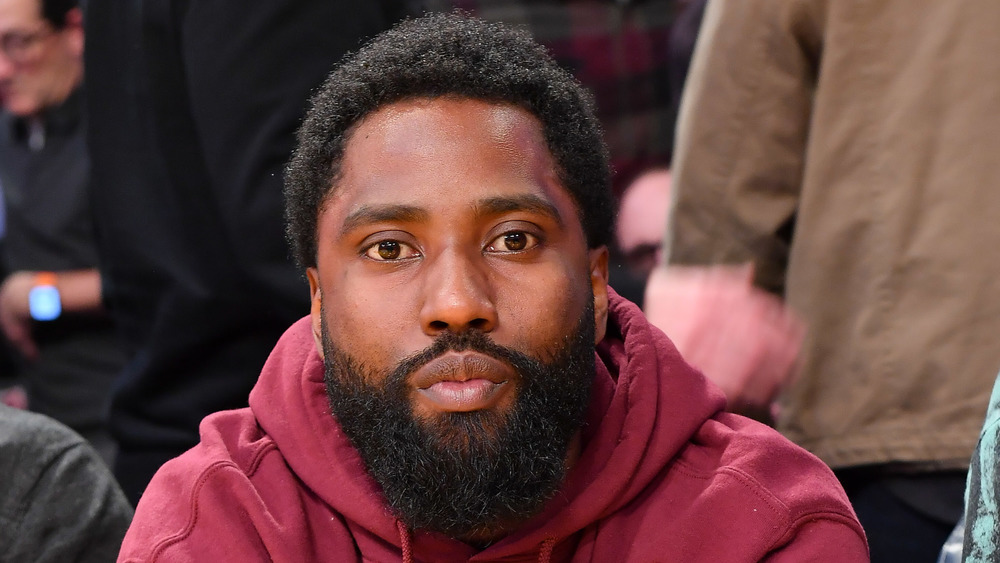 Allen Berezovsky/Getty Images
Before John David Washington played a football player on HBO's Ballers, he was a real-life college football star. The budding All-American went to Morehouse College in Atlanta, Ga. on a football scholarship, according to Essence, where he set multiple school records for rushing yards throughout his collegiate years. During a 2016 radio interview with The Breakfast Club, he shared, "I earned my own scholarship... I'm very proud of that. [My parents] didn't pay for my schooling... I took it very seriously because it was all I had."
Although going pro was a reality — did we mention he was signed by the St. Louis Rams in 2006 as a free agent? — Washington knew he also had a passion for acting, just like his dad. In a 2015 interview with Sports Illustrated, he explained, "It was in my heart my whole life, but every kid has their rebel kind of thing, so my rebel, I turned to football, 'cause I always loved it too, but that was my thing." But Washington ultimately scored big when he made the transition to acting.
John David Washington's first role was alongside two major Hollywood legends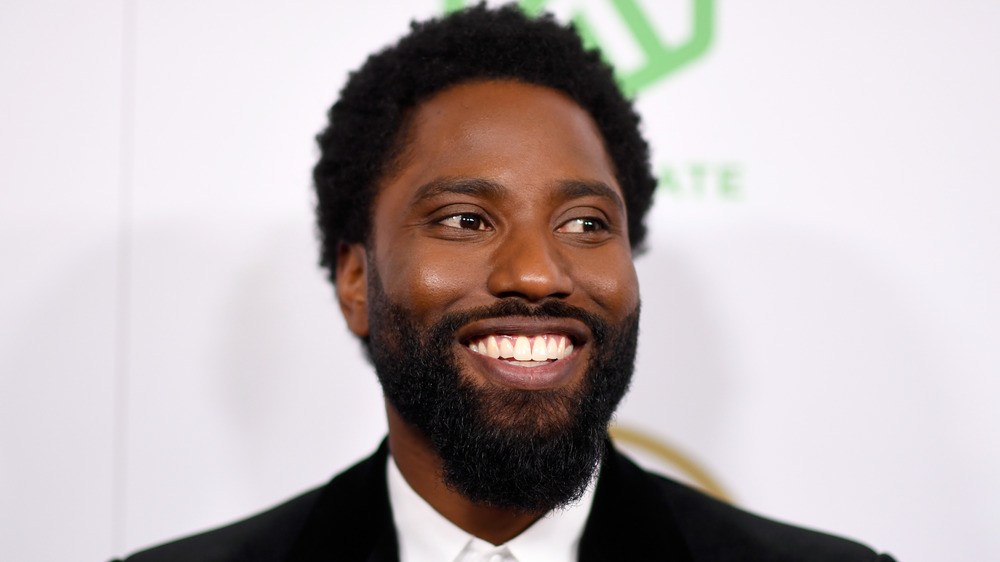 Frazer Harrison/Getty Images
Decades before he really made a name for himself on Ballers following his brief football stardom, John David Washington had a small role in the 1992 Spike Lee film Malcolm X at age 9. For those who have not seen the cultural film, a young Denzel Washington portrayed the iconic Malcolm X. The movie went on to become one of the elder Washington's greatest performances, but not so much for young John. In the movie, John can be seen speaking the powerful "I am Malcolm X" line in the final sequence along with other Black children.
Though it was not John's first super big role, it gave him a slight taste of what it is like in front of the camera. Besides, getting encouragement from Spike Lee on your first gig, big or small, is a pretty big deal. Of course, the Tenet star is lightyears from a forgotten one-liner and will soon have more dynamic titles under his belt, for sure.