The Surprising Amount Bethenny Frankel Got Paid For Her First Season Of RHONY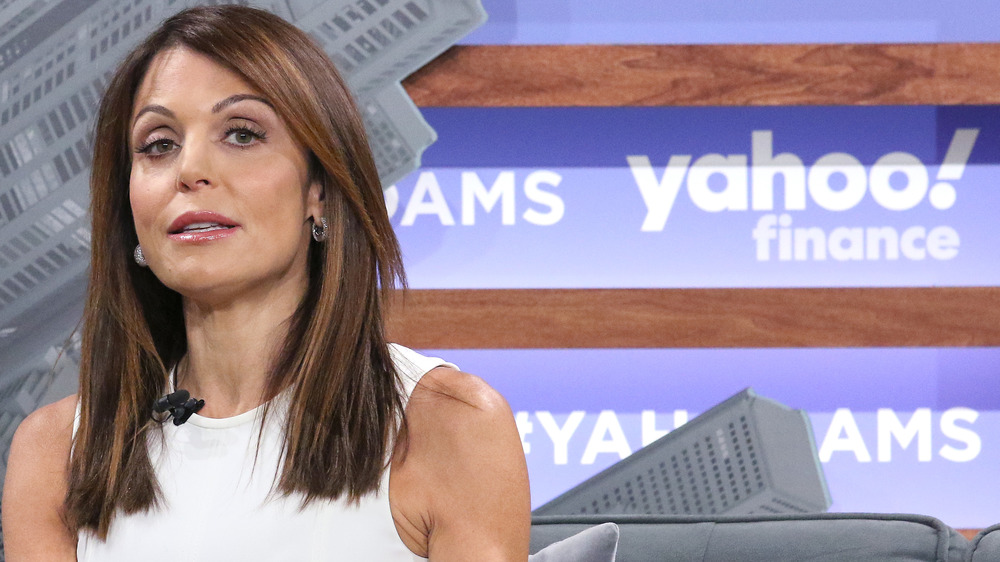 Jim Spellman/Getty Images
Bethenny Frankel has made her mark as a reality-star turned entrepreneur, parlaying stints on The Apprentice: Martha Stewart and of course The Real Housewives of New York City into launchpads for her multimillion dollar empire. Even people who are reality TV-averse are likely familiar with Frankel's Skinnygirl brand, which is recognizable veritably everywhere. Born out of Frankel's simple desire to make a low-calorie margarita, Skinnygirl made Frankel a millionaire many times over when she sold the initial product line — Skinnygirl Cocktails — for a reported $100 million in 2011, according to Business Insider. 
But Frankel, a self-described hustler who grew up in a dysfunctional home full of money woes, according to InStyle, was careful to retain the right to license the name for other products, a move that allowed her to keep building on her initial success and bankrolling one project after another. Now, she's estimated to be worth about $70 million thanks to her business savvy, as per Celebrity Net Worth. Yet the mogul, who left Real Housewives of New York in 2019, wasn't always a money maestro. In fact, her initial pay for her first season of The Real Housewives of New York City was shockingly low. 
Bethenny Frankel proved she can turn straw into gold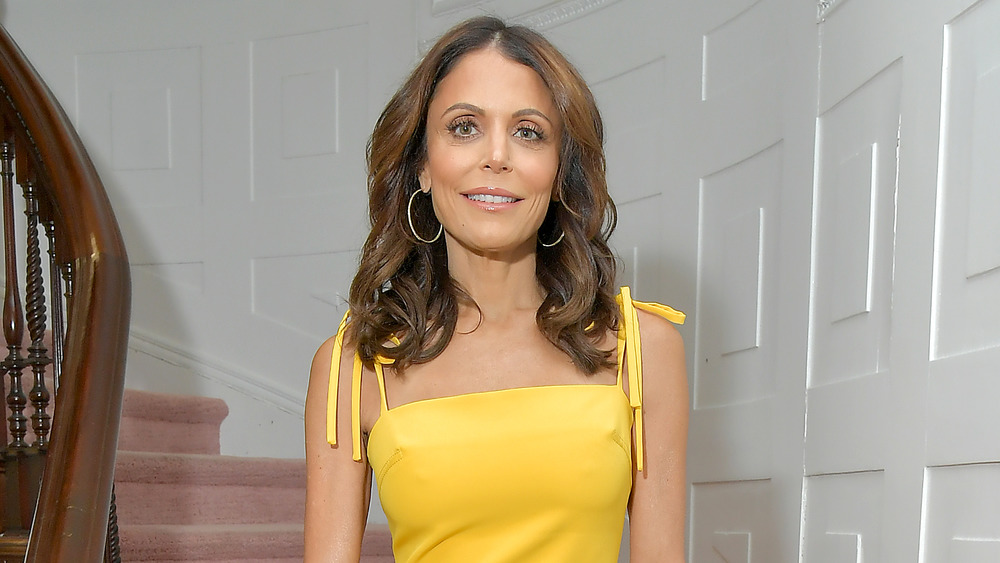 Michael Loccisano/Getty Images
There are some people who believe that no job is beneath them when they need work, and the enterprising Bethenny Frankel proved she is absolutely one of those people. Though she was at one point one of the highest paid Housewives in the franchise, according to Forbes, Frankel got there by doing what she had to do to survive, and that included jobs some might consider surprising for a woman with a college degree from the prestigious New York University. 
After school in 1992, she set off for Los Angeles in hopes of becoming an actor, and like many aspiring actors before her, she did basically whatever job she could find. One such gig was being Paris Hilton's nanny, as People recounts, and she worked in event production too. By 2008, when she got an offer to be on RHONY, she saw an opportunity and took it — accepting a mere $7,250 for the first season, according to Showbiz Cheat Sheet. That might seem like peanuts, but even then, Frankel had her eye on the prize. Money reports that Frankel famously refused to sign a deal that would give Bravo a percentage of profits from stuff she promoted on the show — a move now known as the "Bethenny clause."  Clearly, it paid off. One thing is for sure about Frankel: She knows how to make a dollar out of 15 cents.