Prince Harry's COVID-19 Comment Is Raising Eyebrows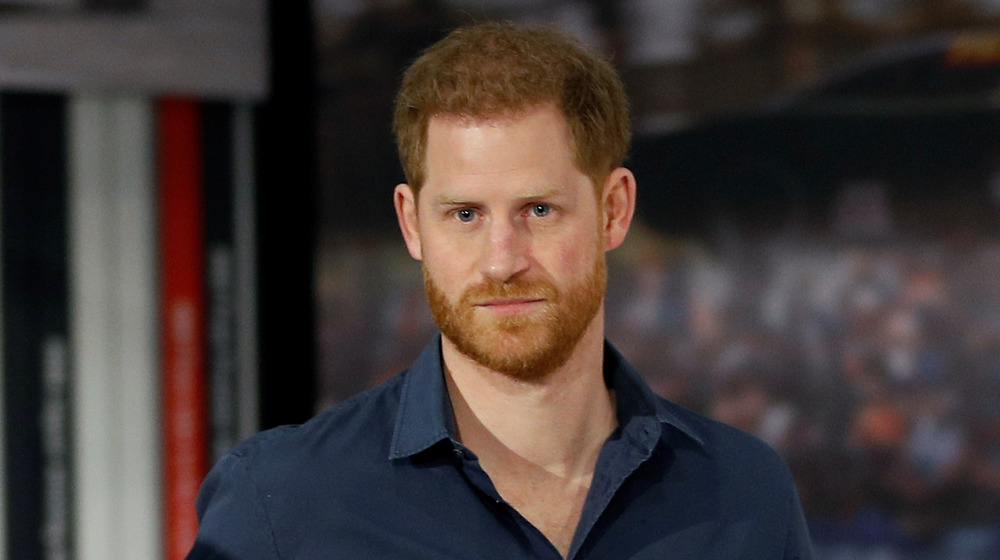 Wpa Pool/Getty Images
Prince Harry has spoken up once again about the importance of taking care of planet Earth.
"[The pandemic has] certainly reminded me about how interconnected we all are, not just as people but through nature," he said during a 2020 discussion for The Waterbear Network, a streaming service dedicated to environmental documentaries (per The New York Post). "We take so much from her and we rarely give a lot back."
Harry has always been passionate about climate change and being kind to the environment, and has made sure he has spotlighted this issue as much as possible. In July of 2019, he and his wife Meghan Markle shared on their official Instagram page that they chose the environment as their social issue of the month, and tagged various accounts that were dedicated to positively impacting the environment. "There is a ticking clock to protect our planet," the post started before detailing the threats of climate change, the need to protect endangered wildlife, and the effects of plastic in the environment.
Shortly after highlighting the environment as he and Markle's social concern, Harry partnered with big-name travel companies Booking.com, Skyscanner, TripAdvisor, Visa, and China's Ctrip to create Travalyst, an initiative to promote sustainable travel according to CNBC.
However, Harry's new approach to raising awareness of climate change in relation to the coronavirus pandemic is causing some questions. Here is why Prince Harry's COVID-19 comment is raising eyebrows.
Prince Harry wants everyone to be like water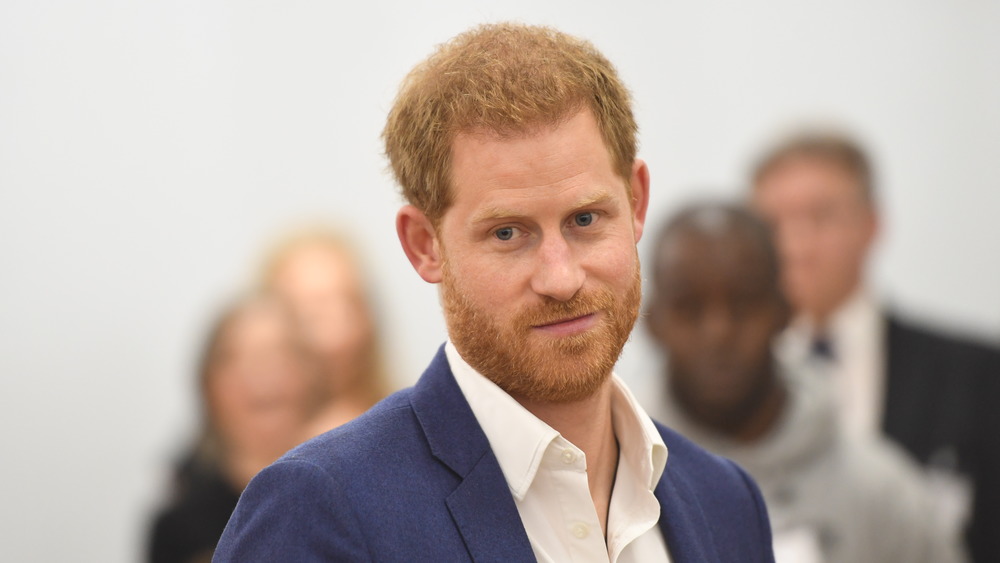 Wpa Pool/Getty Images
Prince Harry warned that Mother Nature is mad and has punished everyone through the COVID-19 pandemic. "Somebody said to me at the beginning of the pandemic, it's almost as though Mother Nature has sent us to our rooms for bad behavior to really take a moment and think about what we've done," he told Waterbear's CEO and head of strategy, per The New York Post. He noted that everyone is connected, and we all need to help protect the planet.
Harry's statements caused some stir among people who had doubts about connecting the pandemic with global warming, especially when the idea came from someone with a lavish lifestyle. One person said she refused to be preached at by "the man living in a mansion ... [and] uses a fleet of gas guzzlers to get around." Harry moved into a $14 million mansion in Los Angeles during the pandemic with Meghan Markle and has been criticized for traveling by private jet before. Another person discredited him by referring to his recent multi-country move. "He doesn't even know where his home is and he knows where Covid comes from?" the account asked.
However, Harry does have a solution: we all must act like water, which is another comment that caused some confusion. "Every single raindrop that falls from the sky relieves the parched ground," he stated. "What if every single one of us was a raindrop, and if every single one of us cared?" Prince Harry isn not the only British royal concerned about the environment, though.
The royal family has emphasized the importance of environmental conservation for decades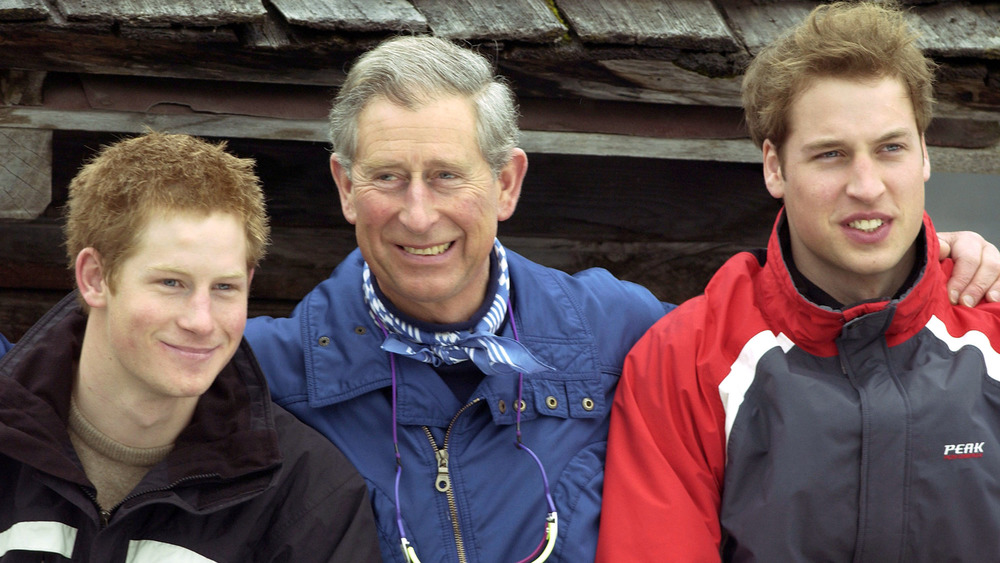 Anwar Hussein/Getty Images
Through his partnership with Waterbear and ongoing advocacy, Prince Harry "continues the tradition of the Royal Family in their support for environmental causes," according to royal commentator Richard Fitzwilliams (per Express). Harry's father, Prince Charles, and grandfather, Prince Philip, have been pushing environmental responsibility for more than 50 years.
Charles has continued his work throughout his lifetime, having warned attendees of Climate Week NYC 2020 that people must pay closer attention to global warming. "Without swift and immediate action, at an unprecedented pace and scale, we will miss the window of opportunity to reset for a green-blue recovery and a more sustainable and inclusive future," he said in a speech broadcast online (per CNBC).
Furthermore, Charles' firstborn son, Prince William, has also taken up the family tradition of environmental activism. In October 2020, William launched the £50 million ($64.54 million) Earthshot Prize through the Royal Foundation, as reported by CNBC. The prize is a response to "the evidence that we face urgent challenges to protect the environment" (per Earthshot's website). The Earthshot Prize plans to find five of the "most inspiring" efforts that help the planet each year for a decade and reward the creators with £1 million to support their visions. Prince William also made the documentary Prince William: A Planet For Us All, which explores his conservation efforts over a two-year period. "If we all work together, we can make a difference," he said (per Harper's Bazaar).