Why Jonathan Van Ness Never Wants To Play A Straight Character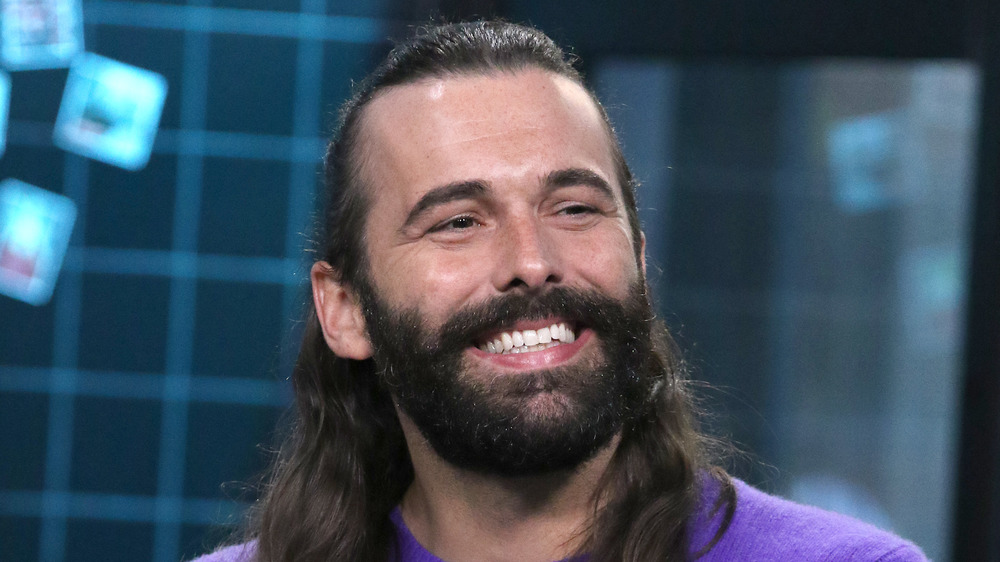 Jim Spellman/Getty Images
Jonathan Van Ness never seems to fail to impress fans of Queer Eye with his on-point grooming tips and heartwarmingly uplifting nature while he — along with his costars Karamo Brown, Antoni Porowski, Tan France, and Bobby Berk — helps people on the transformative show fine-tune what they have going on both aesthetically and emotionally. In other words, he has charmed countless viewers by simply and confidently being himself.
And when it comes to who Van Ness is, that happens to be "a high-femme queen" who allows "his identity [to play] front and center," according to Out. Van Ness is nonbinary and, according to Self, uses he, she, or they pronouns. While talking about what his identity and accompanying visibility means to him, he explained, "I definitely had Will & Grace and I definitely had Queer as Folk to look up to growing up, but social media has changed so much in terms of visibility. I just want to show people that you can change your circumstances, you can just make your own lane."
Granted, for Van Ness, his "own lane" will never involve playing a straight character for one particular reason.
Would you accept Jonathan Van Ness with a different voice?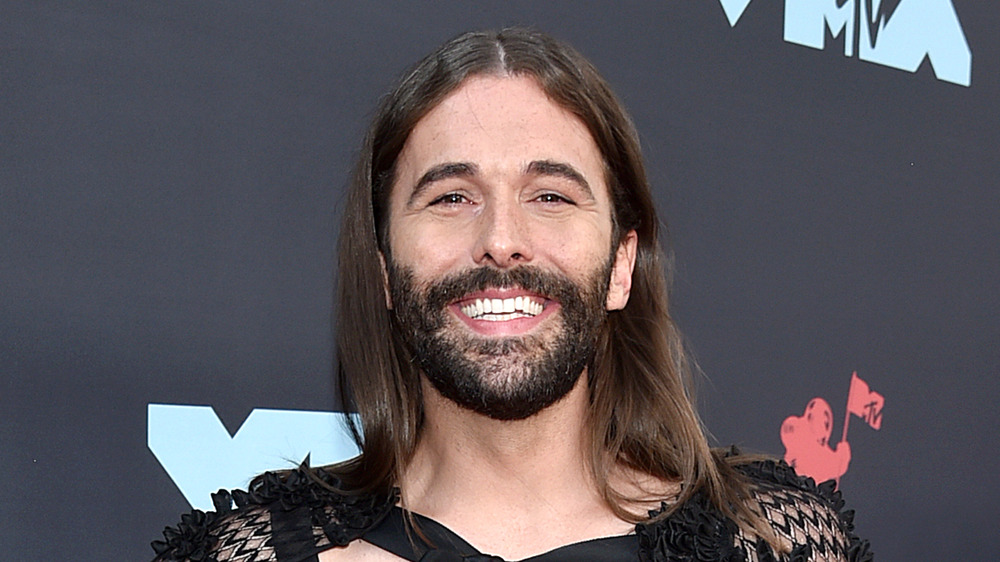 John Shearer/Getty Images
After finding success on Queer Eye, there's no telling what opportunities could pop up for Jonathan Van Ness. He's already landed a deal to appear in ads for Uber Eats alongside Olympic gymnast Simone Biles and in 2019, he became Essie nail polish's first male ambassador. He also hosts the Getting Curious with Jonathan Van Ness podcast, wrote Peanut Goes for the Gold (a picture book about a "gender nonbinary guinea pig who does everything with their own personal [flair]," per the publisher), and is the famous face behind Gay of Thrones. While it's obvious that Van Ness is up for plenty of different experiences and endeavors, there's one particular thing he isn't likely to do.
"I think the only thing I don't really see in my future is becoming a scripted actor who plays heterosexuals," Van Ness told Self in December 2020. He explained why he isn't interested in playing someone who's straight, despite having tackled other onscreen roles, saying that he doesn't want to play a character that "doesn't sound exactly like I sound, because I really can't sound any different way, unless it's British, and it's really bad. It's not convincing."
Fair enough. But, to be honest, we bet plenty of fans would still love to hear Van Ness try out a British accent on-screen.