Karamo Brown Opens Up About His New Relationship At The People's Choice Awards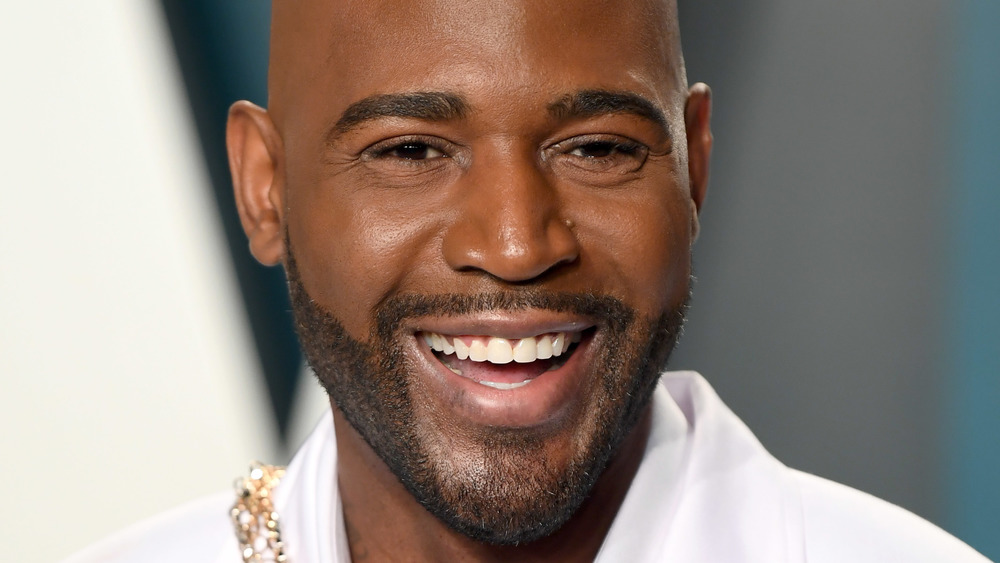 Karwai Tang/Getty Images
Following Karamo Brown's breakup with his fiancé this summer, there's a new man in the Queer Eye star's life. Brown revealed on the People's Choice Awards red carpet that he's currently "smitten by" a new beau, though he didn't share many details about the new relationship.
Responding to Giuliana Rancic's question about a potential appearance on The Bachelor, Karamo shared that he won't be going on the dating show anytime soon, considering the fact that he's no longer single.
"It was a complete joke. It was like something that was funny," Karamo said to Rancic on the awards show's red carpet. "I'm actually smitten by someone right now, so just, you know, in this smitten world and doing what I got to do. No Bachelor for me, I'm going to focus on helping people to have transformations and growth. That's what it's all about."
Fans don't know any other details about Brown's new boyfriend just yet, but it sounds like the Queer Eye star is super happy.
Karamo Brown and Ian Jordan broke up after ten years together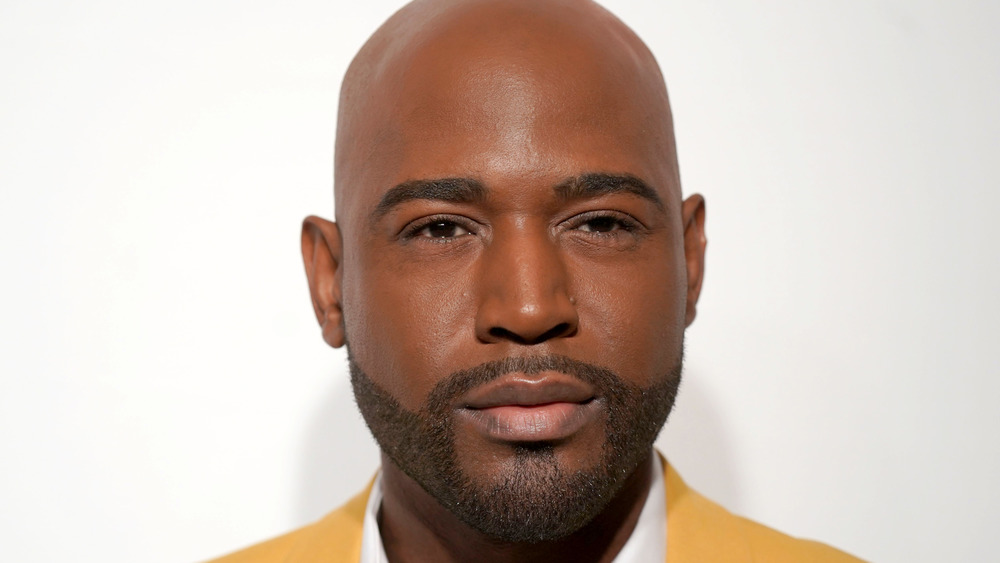 Jemal Countess/Getty Images
Before parting ways during the pandemic, the Queer Eye star and his ex-fiancé had been engaged since 2018 and had been together for ten years. But during a September appearance on The Ellen DeGeneres Show, Karamo Brown shared that he and Jordan had broken up three months earlier.
"It was postponed because of the pandemic, but now it's actually postponed officially, because my fiancé and I, we were together for ten years, and we broke up about three and a half months ago," Karamo said on the show. "We were distracted by so much — with the kids, and our careers — that during that time, I had to really say, how is our communication? How are other parts of our lives? Are we growing in the same place?"
The culture expert explained to guest host Stephen 'tWitch' Boss that he and Jordan had gone to "virtual counseling" before calling off the engagement. "It's very nice when it's like, 'I still love you and support you.' I want him to be happy, he wants me to be happy," Brown said on the show, adding that he and his ex are still "good friends."
Calling off an engagement is never easy, especially in the midst of a global pandemic. But it sounds like Karamo did what was right for him, and he's found happiness amid the 2020 stress, too. If the Netflix star shares more about his new S.O. with fans, the relationship is sure to be met with love and support.