Robert Pattinson Has A Unique Way Of Dealing With Stalkers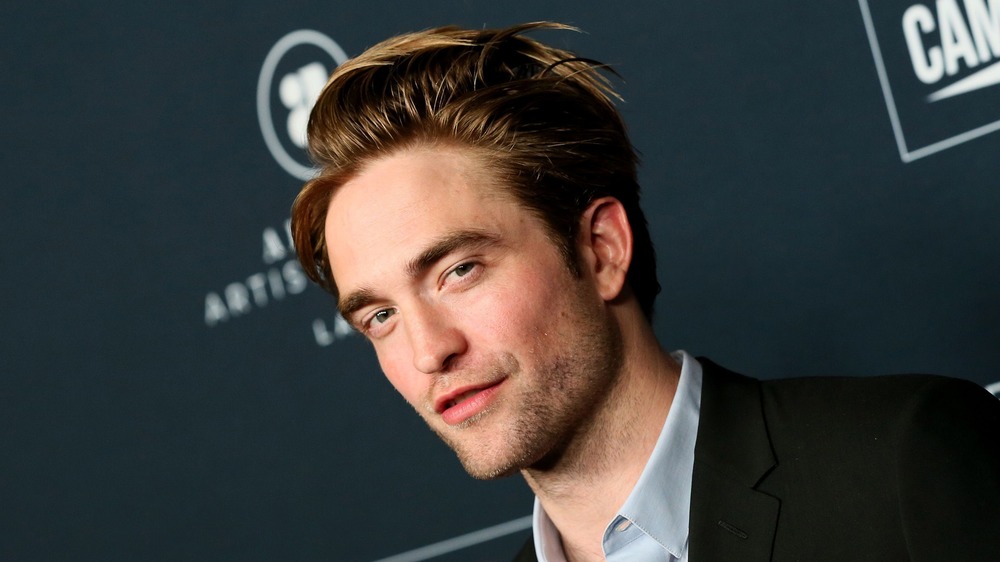 David Livingston/Getty Images
Actor Robert Pattinson's starring role in the Twilight franchise made him a heartthrob among teens in the mid 2000s. He also had his every move followed amid his "are they or aren't they?" relationship with his co-star Kristen Stewart. In November 2009, before the two admitted to their relationship, Pattinson shut down the speculation of their romance. "It doesn't make any difference what you say [to the tabloids], he told Vanity Fair. "I've literally been across the country [from Kristen], and it's like 'Oh, they were on secret dates!' It's like 'Where? I can't get out of my hotel room!'"
In addition to his woes of not being able to date, he also was open about how uninterested he was with his newfound fame. "I'm trying not to drown," he told the outlet. "I guess I'm not the type of guy cut out to do a franchise. I'm not much of a crowd person." He may have revealed that he and Stewart were just "good friends" at the time and later went on to date, but there were still many fans who still expressed hope of one day having a chance with the Hollywood star. In fact, there was one fan in particular who really had her eyes set on the actor.
Robert Pattinson made this fan's dreams come true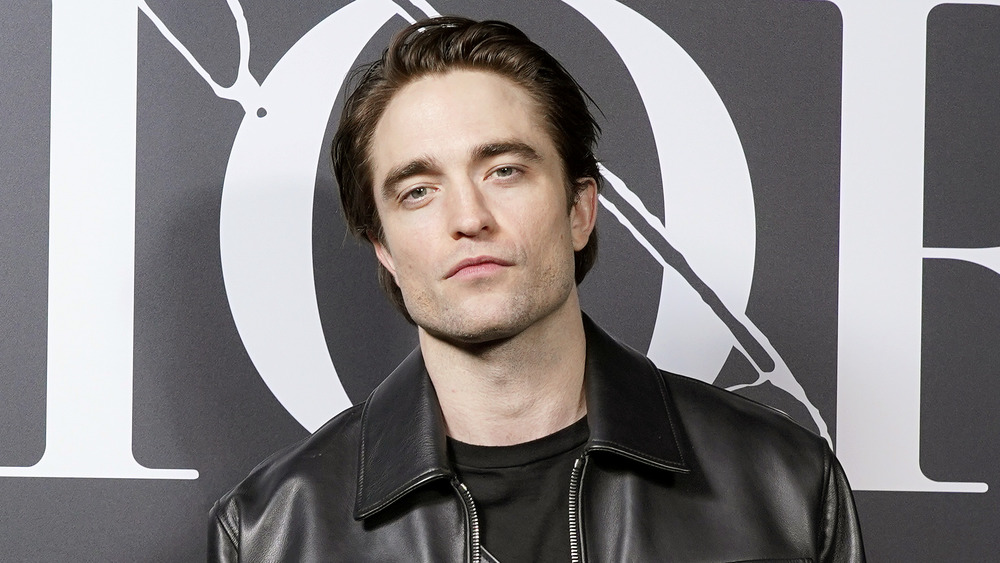 Francois Durand/Getty Images
In 2009, Robert Pattinson recalled an experience he had with a stalker where he took an approach that is unheard of among celebrities. "I had a stalker while filming a movie in Spain last year," Pattinson told Crème Magazine, as reported by Today. "She stood outside of my apartment every day for weeks — all day every day." It turns out, Pattinson was so fatigued by his singleton life, he actually entertained a date night with the fan. "I was so bored and lonely that I went out and had dinner with her," he revealed. 
While he more than likely made the fan's dreams come true. She unfortunately got a firsthand account of how blasé life with a superstar could be in real life. "I just complained about everything in my life and she never came back," The Batman star shared. "People get bored of me in, like, two minutes."  
Seems like Twilight fans may be better off dreaming of a romance with Edward Cullen instead.