The Truth About The Crown's Prince Charles, Josh O'Connor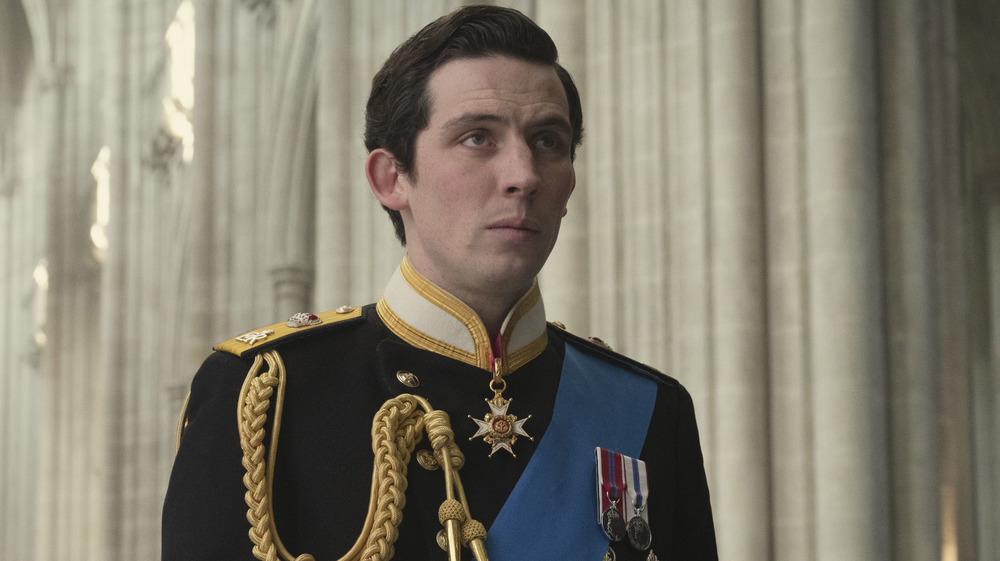 Alex Bailey/Netflix
Viewers of The Crown were first introduced to star Josh O'Connor as Prince Charles in Season 3 of the Netflix series. Amazingly, O'Connor initially was not interested in the role. The Crown's creator, Peter Morgan, gave O'Connor a sneak peek at a scene, and the actor ended up accepting the role. In the scene, O'Connor recalled, Prince Charles says: "'I'm essentially waiting for my mother to die in order for my life to take meaning.' I read that line and I was like, 'Well, that's enough to get your teeth into,'" he told The New York Times.
In Season 4, audiences get to see Prince Charles as someone struggling in his marriage to a woman he loathes and, in his position as a royal, as someone people care less and less about. "We were telling a kind of unheard, voiceless Charles," O'Connor said. "But that's the beauty of it, that's where he struggles: He doesn't feel listened to." O'Connor reflected on how Prince Charles' storyline ended in Season 4 and told The Guardian he was "a bit unsatisfied."
"Charles never really had a chance to explain in his own words why his marriage to Diana was a mess," he explained. "It would have been a worse drama for that explanation. It wouldn't make sense for him to have a closure scene. But selfishly, I wish I'd had that closure." With Josh O'Connor's most famous role to date behind him, here's more on where his acting journey began.
Josh O'Connor's role in God's Own Country put him on the map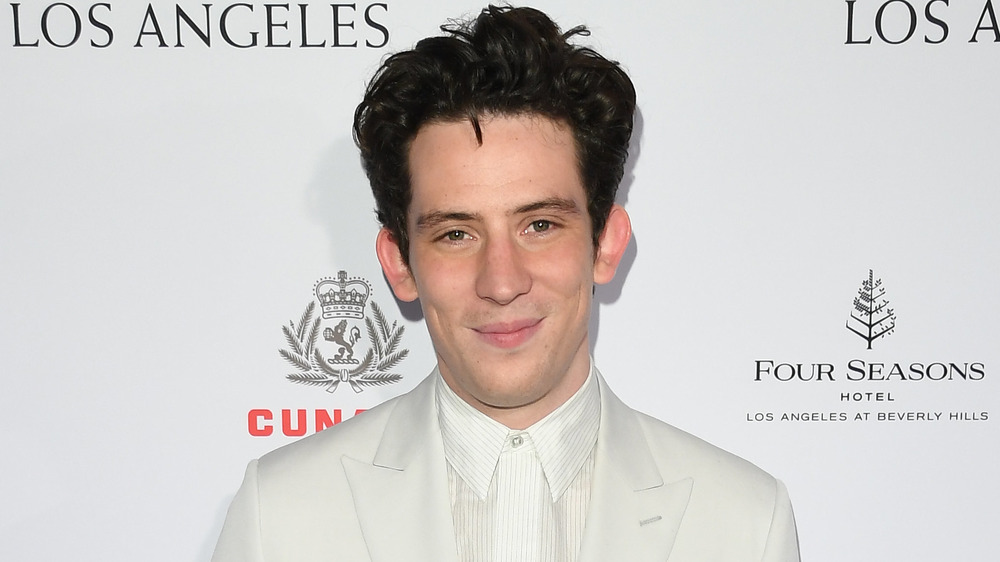 Daniele Venturelli/Getty Images
British actor Josh O'Connor was born on May 20, 1990, and during his childhood, his family lived in Cheltenham, England. O'Connor trained at the Bristol Old Vic Theater School, where two of his idols, Pete Postlethwaite and Daniel Day-Lewis, attended. After graduating, the actor landed small roles on British TV shows like Doctor Who, Lewis, and Law & Order UK. He followed up those parts with a few recurring roles on Peaky Blinders and Ripper Street.
In 2016, his career started to pick up some steam with his role as Lawrence Durrell in the ITV series The Durrells, which ran for four seasons. O'Connor also received critical acclaim for his work in the 2017 film God's Own Country. He played an unhappy, borderline-alcoholic farmworker who lives in rural isolation with his disabled father and eventually finds relief from his loneliness when he begins a taciturn love affair with a Romanian cattle hand. His work in the film won him the honor for Best Actor at the British Independent Film Awards in 2017. 
In 2019, O'Connor received his second British Independent Film Best Actor award for his efforts in the film Only You. The movie is a love story that revolves around a couple who meet by chance on New Year's Eve after fighting to get into the same taxi. Since Season 4 of The Crown wrapped filming, O'Connor has remained quite busy. Keep scrolling to see what Josh O'Connor has been up to as of late.
The Crown's Josh O'Connor plans to tackle this Shakespeare classic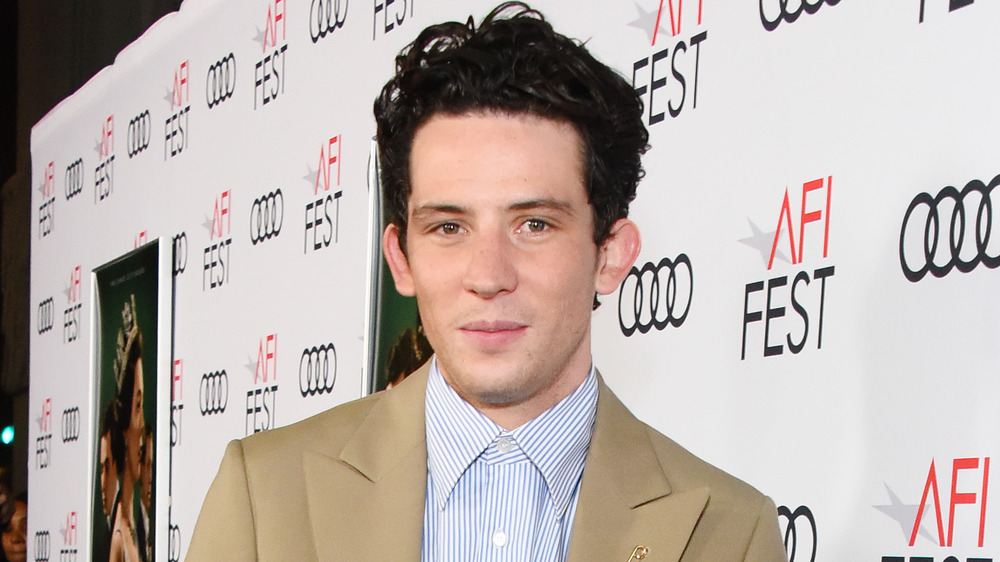 Araya Doheny/Getty Images
As of this writing, Josh O'Connor lives with his girlfriend, advertising account director Margot Hauer-King. However, it is unknown precisely how long the couple has been together, as O'Connor has been incredibly private about the relationship. Career-wise, O'Connor finished filming Mothering Sunday, an adaptation of the novel by Graham Swift, in late 2020. The film also stars Olivia Coleman, who played his mother, Queen Elizabeth II, on The Crown, Colin Firth, and Odessa Young. Of the role, he told Town & Country, "Odessa and I play young lovers in the 1920s. It's a quite tragic story, really."
He is also about to begin work on a production of Romeo and Juliet at the National Theater. While said production was initially supposed to be in play form, the team transitioned to film due to COVID-19 restrictions. Per Time Out, this latest adaptation of Romeo and Juliet will be swapping early modern Verona for modern-day Italy. O'Connor will star opposite one of his great friends, actress Jessie Buckley. Of the opportunity to take on the infamous roles, The Crown actor told Collider, "They approached us about it together and we jumped at the chance and thought, 'This is probably our last chance to play Romeo and Juliet, otherwise we're getting a bit old.'"
As for us? We simply hope we will get to witness Josh O'Connor spew lines like, "I refuse to be blamed any longer for this grotesque misalliance" again, as that was a pure, but uncomfortable, delight to witness.