Why Kathie Lee Gifford Never Tells Her Kids She's Proud Of Them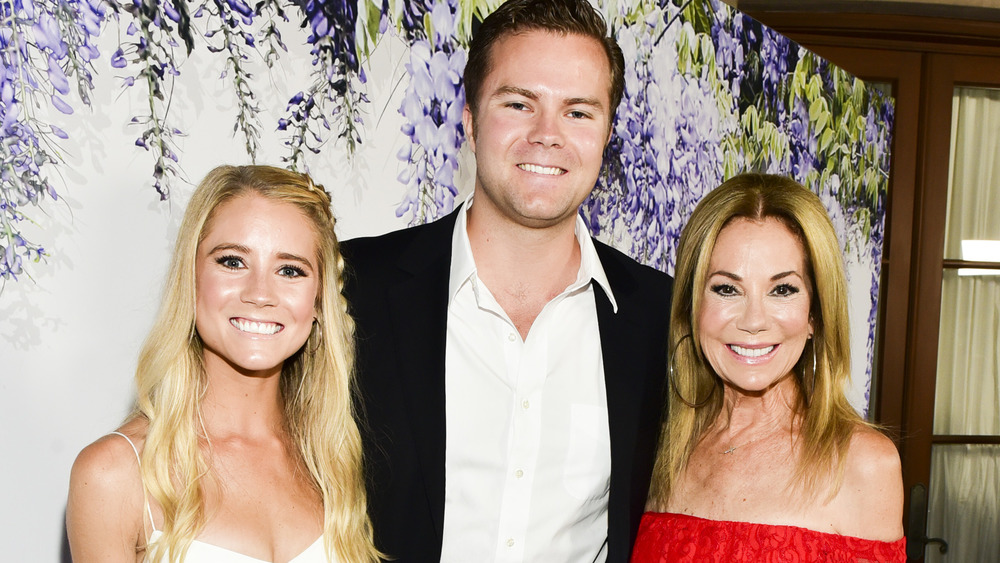 Rodin Eckenroth/Getty Images
Pride is one of the seven deadly sins, and it sounds like Kathie Lee Gifford takes that fact pretty seriously. In 2017, Gifford made headlines for explaining to People that she does not tell her kids she's proud of them — and it turns out the reason has everything to do with the Bible. Apparently, the conversation happened when Gifford's son, Cody, was in his first year of film studies at the University of Southern California. Gifford's daughter, Cassidy, asked her mom why she did not tell her son she was proud of him for getting straight A's and she had a super-specific answer.
"We don't say 'proud' in our family, we never have," Gifford told People. "Cassidy was still home and she said, 'Mom, why aren't you saying something? Aren't you proud of him?' And I remember saying, 'Cass, pride comes before the fall. A good book says that.'"
After talking it over with her kids, Gifford invented a new word to show her happiness at their successes. "She goes, 'So Mom, we need a God word for proud,'" Gifford added. "So I thought about it and said, 'Okay, Cass, let's make 'groud,' meaning 'grateful to God for every good thing that's happening in your life, but totally aware that you could screw it up at any moment because you're just human.""
Hearing that you could "screw up" at any time does not sound like the most motivational pep talk for a college student to hear, but it seems like "groud" works for the Gifford family.
Kathie Lee Gifford's children both got married in 2020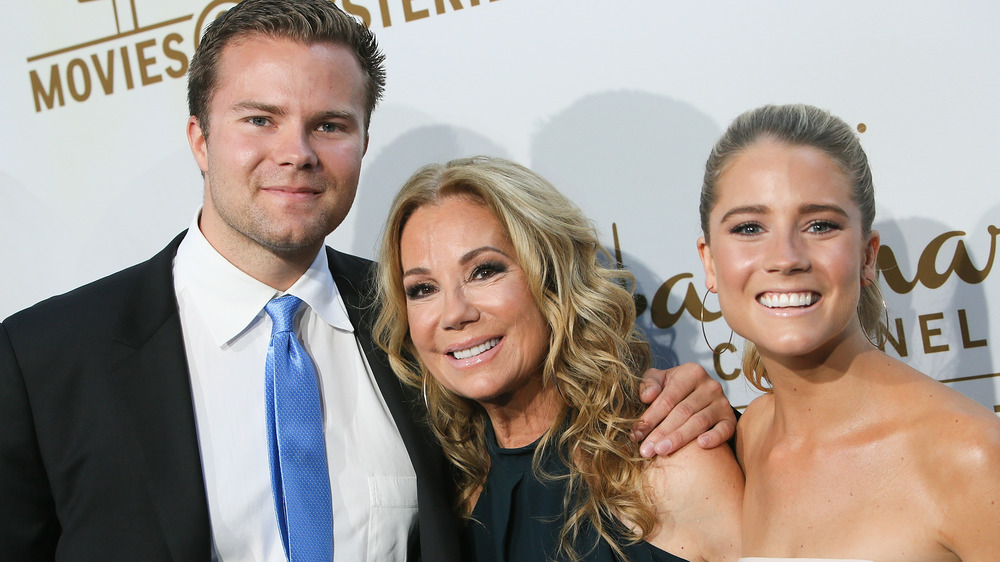 David Livingston/Getty Images
Kathie Lee Gifford has a major reason to be "groud" of her kids: They both tied the knot this year! Cody Gifford married Erika Brown in September 2020 and Cassidy Gifford married Ben Wierda in June 2020. The weddings were smaller than they expected, thanks to the coronavirus pandemic and its subsequent restrictions on large gatherings, but it sounds like it all worked out for the family.
"Neither one of them had the weddings that they had dreamed of because COVID made it impossible," the former Today co-host told Entertainment Tonight in September. "But can I tell you, they ended up being more beautiful than ever."
Cassidy's wedding took place in her now-husband's backyard, and Cody's wedding appears to have been held outdoors, too, based on an Instagram photo Kathie Lee shared of the happy couple. Gifford's kids are all grown up now, but she will always have reasons to be happy about their successes, both personal and professional. Just don't call her proud.