The Real-Life Fight Club Adam Driver Started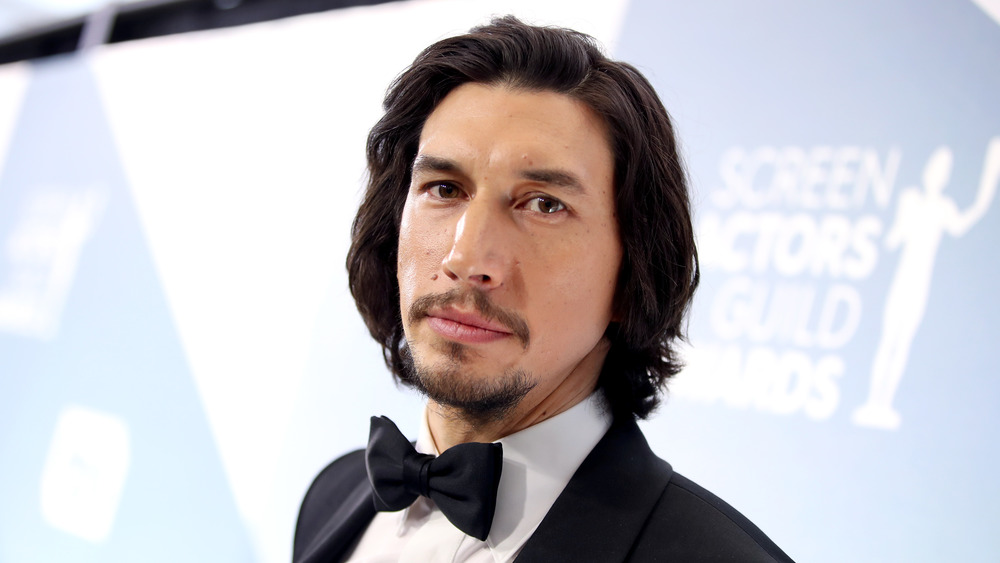 Rich Fury/Getty Images
Fight Club is one of the most famous movies (and books) of all time. But what fans of the Brad Pitt and Edward Norton classic might not realize is that real-life fight clubs are a thing. Just ask Adam Driver.
Before making it big in Hollywood, the two-time Oscar nominee had a fight club of sorts in Mishawaka, Ind. "They had a big grassy field behind f**kin' Celebrations Unlimited, an event space that people rent out to get married or whatever, and we would go out there in the middle of the night and beat the sh** out of our neighbors," Driver said to Rolling Stone in 2014.
Driver admitted to the magazine that he didn't fit in at his high school; Rolling Stone described him as being more interested in "lurking around railroad tracks and lighting things on fire" than doing things like going to his school's sports games. Co-founding a local fight club is certainly one way to make a name for yourself!
Adam Driver was a misfit in high school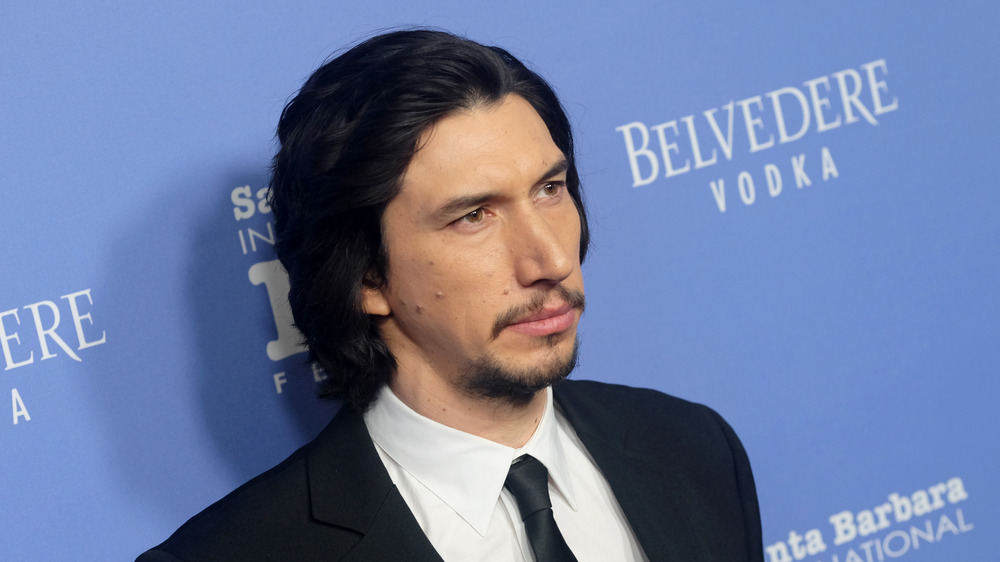 Matthew Simmons/Getty Images
In another interview with WWD in 2014, Adam Driver talked about his teen fascination with setting things on fire, as well as the rules of his local fight club. "We would climb radio towers, set things on fire. We tried to set a tire on fire. That was really hard. There's a place behind Kroger where we would Dumpster-dive for potato chips," Driver said to WWD. "One Dumpster, there was a chip factory behind it, and they used to throw out all their old potato chips."
And as for the fight club, Driver told the outlet, "I think we probably came up with some rules. No hitting in the balls, a good rule. There was a guy that rode by on a bike one time. He said, 'What are you guys doing?' So I fought him." Enough said, apparently.
These days, the Star Wars: The Last Jedi actor is a bonafide A-lister; he's come a long way since those Dumpster-diving, fight club phase. It just goes to show that you never know where someone will end up in a decade or two — and if high school wasn't the best time of your life, the future could have plenty of better things in store.