What Is Disney Star David Henrie Doing Today?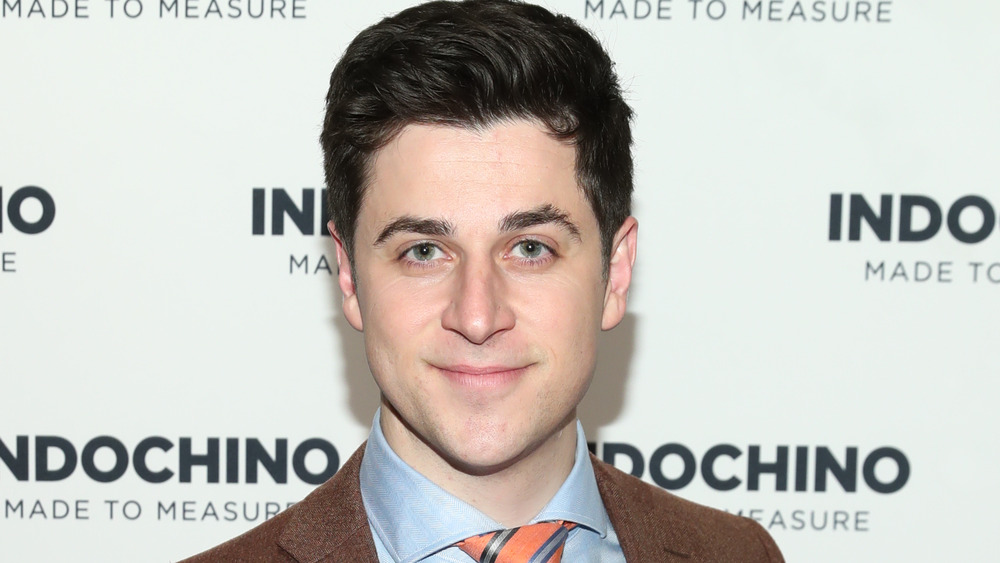 Rich Polk/Getty Images
It's not always easy for Disney stars to make the transition to serious acting, music and/or film careers. For some of Disney's former child stars, they have zero interest in acting at all after their Disney days come to an end. In David Henrie's case, his transition from Disney to the big screen has been pretty smooth. You may remember Henrie from several of his previous acting roles. In addition to being widely recognized for playing Ted Mosby's future son on How I Met Your Mother, Henrie's Disney fans may remember him most for his earlier roles on That's So Raven, The Suite Life on Deck and his leading role as Justin Russo in Wizards of Waverly Place.
In the years since his Disney debut, Henrie has managed to land smaller roles in Grown Ups 2 and Paul Blart: Mall Cop 2. In 2009, Henrie made his directorial debut with the short film Boo! He would go on to write and direct the 2014 short Catch. All that being said, it's been a while since we've seen the former Disney star on TV. Keep reading to find out what David Henrie has been up to.
David Henrie is playing this president in an indie biopic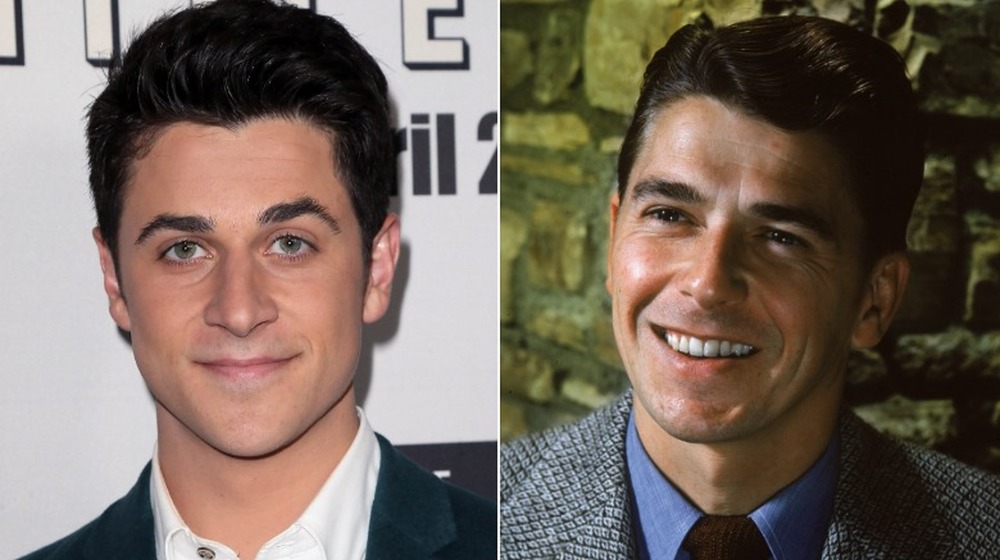 David Livingston, Hulton Archive/Getty Images
While it may sound a bit random, David Henrie will have a chance to be the President of the United States — kind of. The actor is slated to play a young Ronald Reagan in the indie biopic Reagan, per The Hollywood Reporter. According to the outlet, the film was "adapted by 'Space Cowboys' screenwriter Howard Klausner from two biographies." The indie film "is told from the point of view of a KGB officer keeping tabs on Reagan since his days as an actor, SAG president and staunch anti-communist." Henrie told the outlet that the film has "universal values and principles."
Henrie will play the former president is his younger days, while Dennis Quaid will play an older Reagan. Back in 2015, Henrie told Fox News that he was excited to take on the role. "My family definitely admires him. He's a very iconic president." The actor also spilled that he would be portraying Reagan's days as a lifeguard. While the casting news was announced in 2015, as of this writing, the film has yet to hit theaters.