The Reason Eric McCormack Initially Turned Down His Role In Will & Grace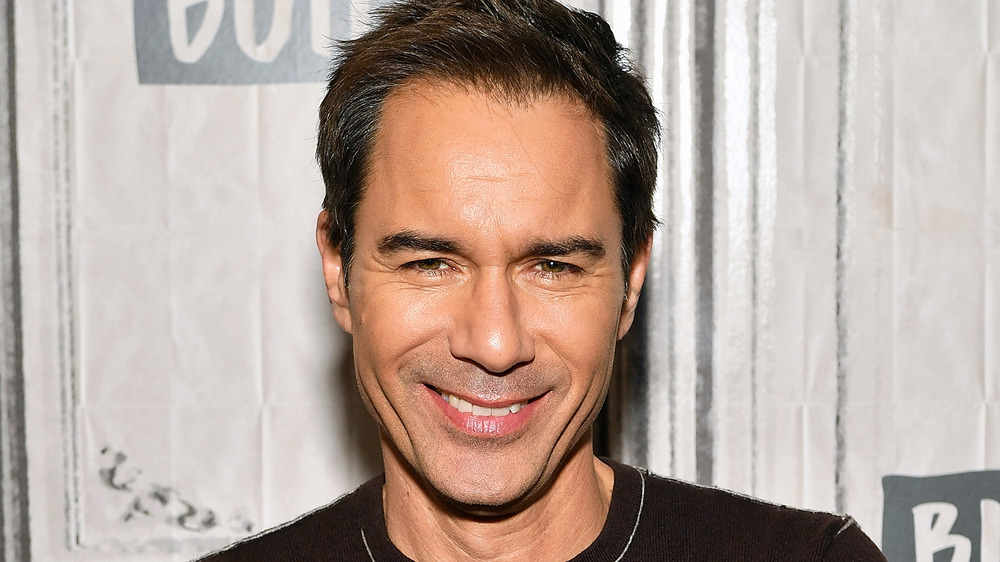 Slaven Vlasic/Getty Images
In 2020, Eric McCormack said goodbye to Will & Grace after playing the character Will Truman for eight seasons from 1998 to 2006, as per IMDb, and in the show's reboot from 2017 to 2020. The role changed his life, and it turns out, the actor knew the series was going to be a hit after filming the pilot. "When shooting was finished that night, Debra [Messing] and I were sitting on the couch and looking at each other, and I said, 'We're gonna be on this set for a while.' We sort of clasped hands, but we didn't want to say anything beyond that and jinx it," he told The Signal, as per Closer Weekly, in 2005.
They were right: the sitcom went on to become a huge success, winning dozens of awards and making stars out of the entire cast. However, it was later revealed all four of the actors originally passed on their roles. Megan Mullally, who wasn't sold on the idea of playing her now-iconic character, Karen Walker, explained on Larry King Now: "Debra Messing was tired, because she had just done two series back-to-back and she wanted a break. Eric McCormack had been playing a manly cowboy on a series in Canada and he didn't want to play gay, and I can't remember what Sean [Hayes]' thing was."
Keep scrolling to find out the real reason why McCormack almost refused the role of his career.
Eric McCormack didn't want to commit to playing Will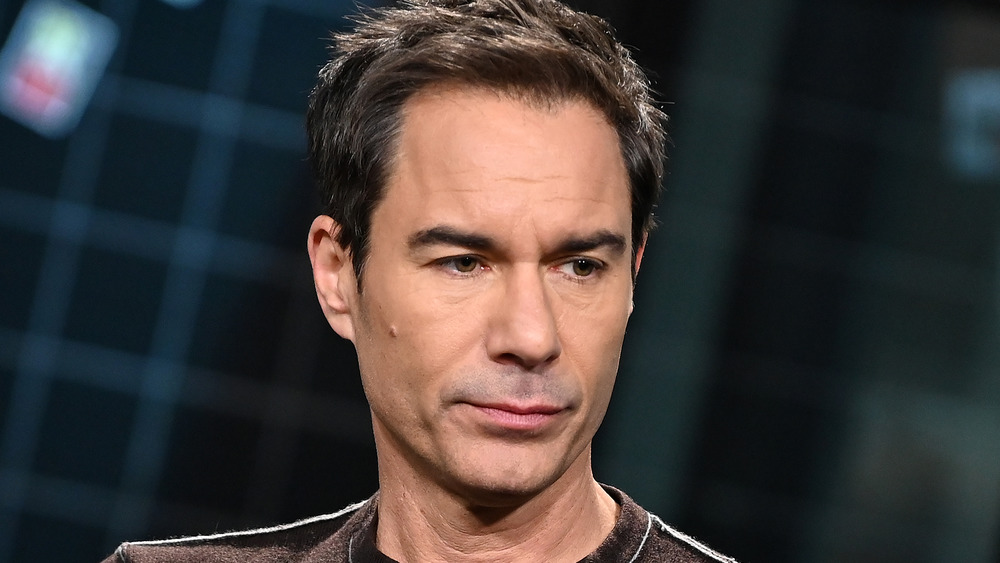 Slaven Vlasic/Getty Images
It's nearly impossible to imagine anyone else playing Will Truman on Will & Grace, but Eric McCormack initially turned done the role. Jim Colucci, author of Will & Grace: Fabulously Uncensored, told Closer Weekly that "Eric didn't really want to commit to playing Will." He added, "It was only later, while laying in bed at night next to his wife, when he said, 'I think I made a mistake,' and her saying, 'Yeah, I think you did.' He called them and said, 'You know what? I changed my mind.' Luckily the role was still open." McCormack confirmed and echoed the same remarks during an interview with The A.V. Club, telling the outlet, "I knew I was in the running, I kind of pulled back and said, 'I don't want to commit to this.'"
Thankfully, the actor changed his mind and read for the part, which he says was meant for him. "I thought, 'This is me.' He was me in every other way except sexuality. I can be controlling, but I'm a great host. I'm a good friend. I'm a really good listener. Many of my closest friends are women," he told the Los Angeles Times in 1998. "I know gay men and I know there's as much a variety in that community as there is in anybody else."