How Billie Eilish Really Feels About Being Single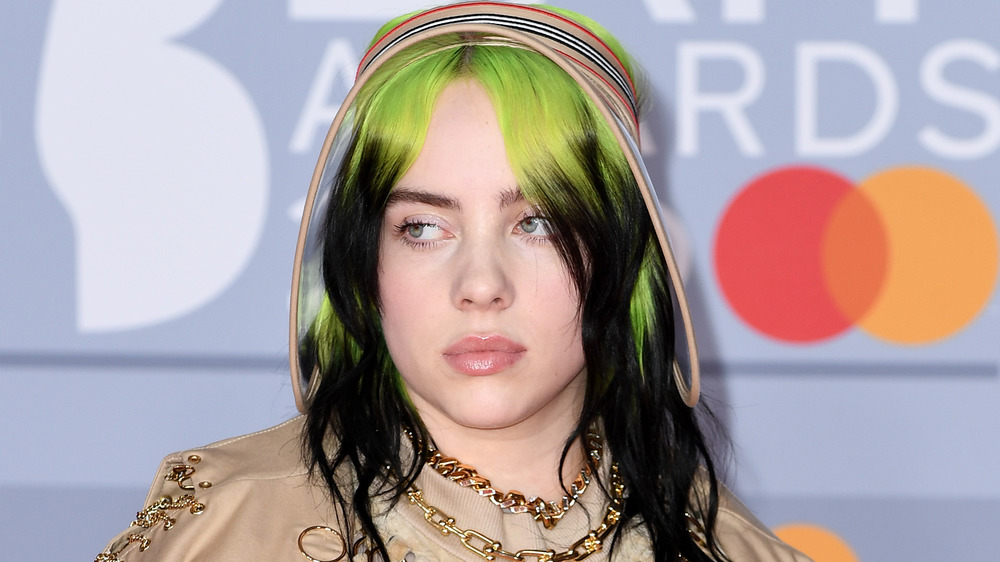 Gareth Cattermole/Getty Images
Singer Billie Eilish has taken over the pop charts thanks to singles like "Ocean Eyes" and "Bad Guy," establishing herself as Best New Artist at the 2020 Grammy Awards. The young artist already has Song of the Year, Record of the Year and Album of the Year under her belt, but, as like with a lot of celebs in the music industry, the quick trip to stardom didn't come easy.
Eilish has previously fought off internet trolls, who scrutinized her clothing choices and made inappropriate comments about her body. The Gen-Z queen doesn't seem to shy away from speaking her mind and reclaiming the internet narrative surrounding her personal life. In an interview with Vanity Fair in 2019, a 17-year-old Eilish set the record straight on her relationship status, sharing, "I am single and about to turn eight-tingle."
So how did the Grammy award-winning artist feel about being single a year later? Let's take a look.
Billie Eilish is 'not worried at all' about her relationship status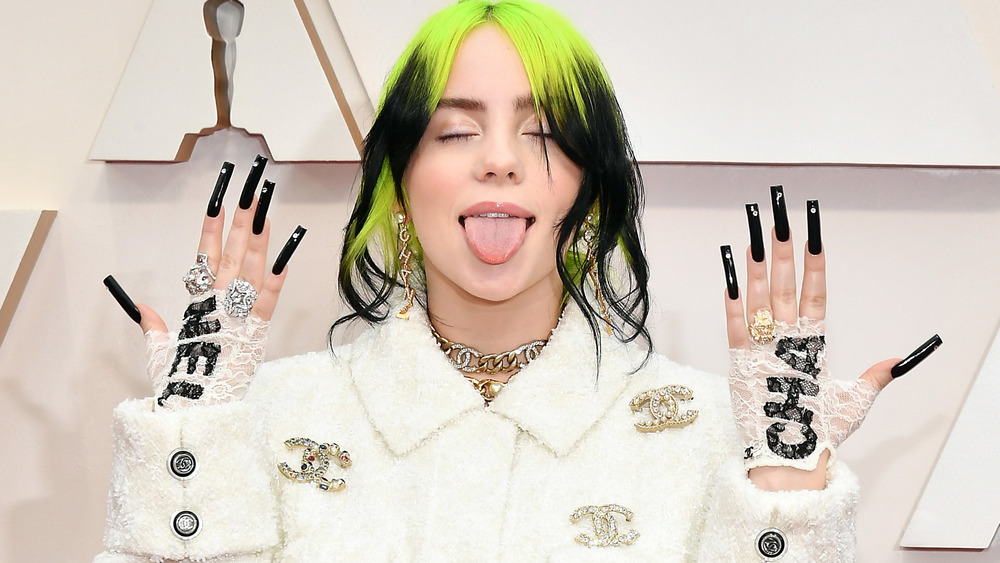 Amy Sussman/Getty Images
Despite Billie Eilish's discography revolving heavily around relationship ups and downs, the pop artist is in no rush to change her relationship status. "For the first time in my life I don't feel the need to be with anyone," said Eilish in 2019 in a yearly interview with Vanity Fair. "I don't have my eyes on anyone. I'm not in the mood, and I'm totally fine with that."
Fast forward to 2020 and the singer is seemingly still on the same page as her younger self. "Same s**t, yesss," Eilish said watching her 2019 interview. "Oh my gosh, that's my favorite part of the last video. I'm in pretty much the same place. I don't have a boyfriend and I'm happy, like. I'm not worried at all. I love it." Eilish continued, "I'm not opposed to anything. I'm not, you know, pushing anything away or forcing something. I'm just like steady and cool with it, which is great. So its a good place. I'm still with 17-year-old Billie."