How Jennifer Lopez Really Feels About The New Selena Series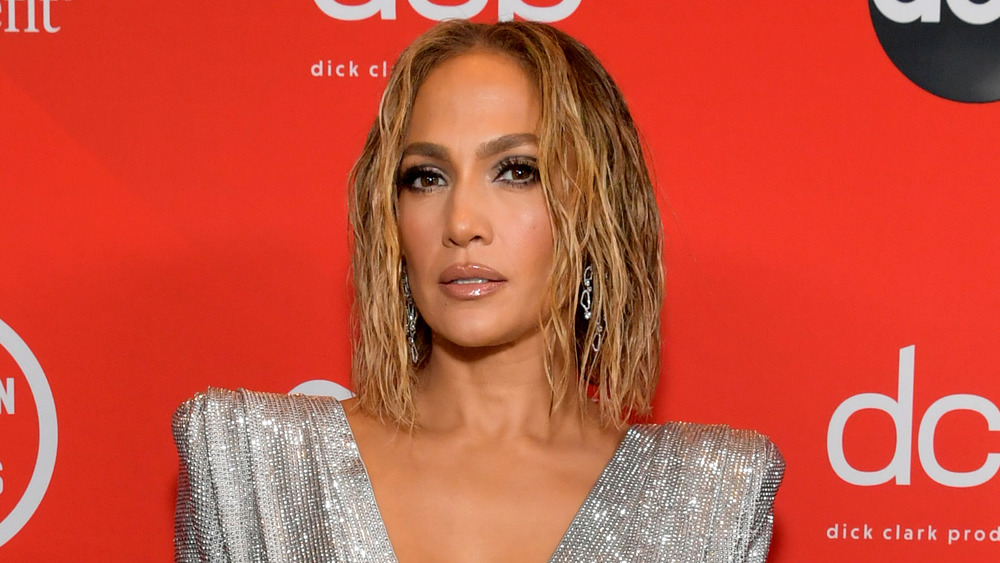 Emma Mcintyre /ama2020/Getty Images
Triple-threat Jennifer Lopez is well known for her ability to captivate audiences through her films, music, and impeccable dancing ability. Her leading roles in films like Anaconda, Maid in Manhattan, and Enough, among many others, have helped to continue her reign of being a household name. It was her breakout performance in 1997's Selena, however, that launched her into superstardom. 
In December 2019, the Golden Globe-nominated actress shared how much work she put into portraying the late singer Selena Quintanilla in the cult-classic biopic. "Right after I got the part, I knew I would be traveling to Corpus Christi and spending time with her family, but that wasn't going to be for a few weeks, so they sent me tons of tapes to watch," she told Billboard in March 2017 before detailing the ominous moment that inspired her to put her all into the role.
 "I sat on my couch watching them for days and all of a sudden, the tape cut off on me," Lopez recalled. "I was shocked. And I thought to myself, 'That's what happened.' This amazing, beautiful spirit, full of joy and music and so much feeling, was just cut off in the middle of being. It affected me so much and made me realize the importance of what I was doing." With J.Lo putting so much of herself into the iconic portrayal, many were eager to hear her thoughts on the Netflix Selena series that premiered in December 2020.
J. Lo "can't wait to see" the new Selena series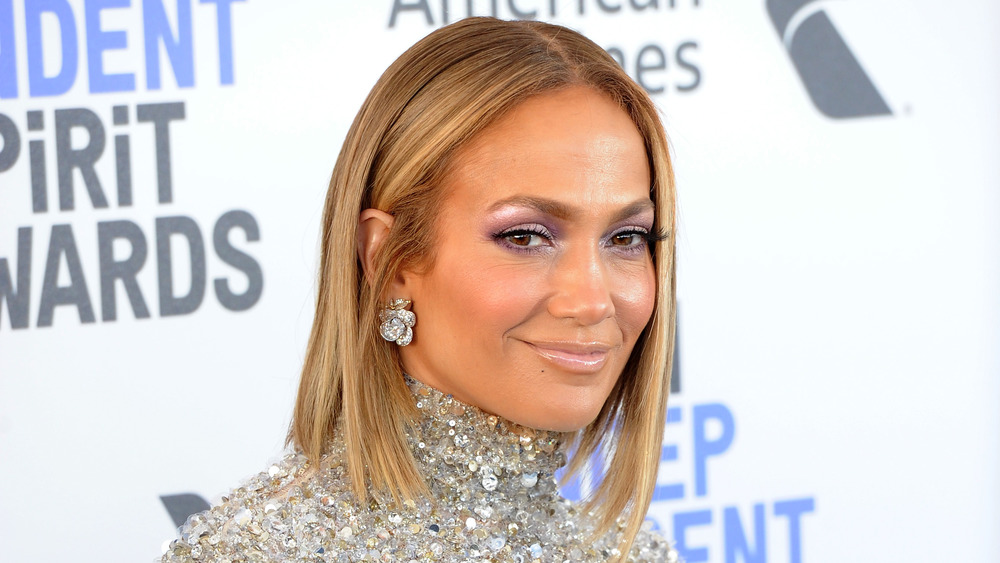 Albert L. Ortega/Getty Images
Selena: The Series is a Netflix mini-series based around the life, success and tragic untimely death of the late singer Selena Quintanilla. It premiered in December 2020 and followed the performer's rise to fame and the sacrifices her family made to make it happen. While the show was expected to introduce Selena's legacy to a whole new generation, many still remember the first star who helped to tell her story. 
While speaking with Jennifer Lopez about the new series, E! News asked the original Selena star her thoughts on the new show. "Playing Selena was kind of a landmark moment in my career and I was so excited when I saw the trailer and heard about it," she shared before expressing her excitement for the new portrayal. "It was a big part of my life. I can't wait to see it." While speaking with Billboard in March 2017, the actress shared how important it was for her to properly depict the essence of who Selena was. "It was about portraying her as best I could, to where people weren't thinking of anybody but her when they were watching," she said. We're sure Netflix's new Selena was (and still is) taking notes.