Kate Beckinsale, Len Wiseman Divorcing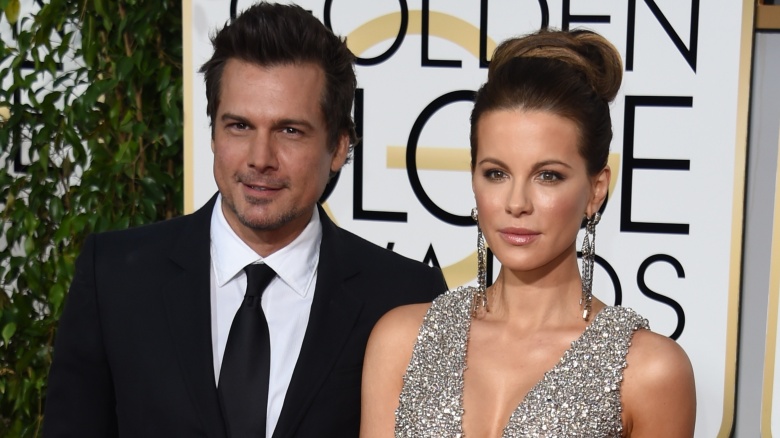 Getty Images
Add Kate Beckinsale and director Len Wiseman to the long list of celebrity divorces in 2016.
TMZ reports that Wiseman was the one who filed divorce papers, citing "irreconcilable differences." Neither party requested spousal support, and it appears that a prenuptial agreement may be involved, meaning this will likely be a quick, clean break for all parties involved.
The pair tied the knot in 2004 and don't have any children together, though Wiseman is close with Lily, Beckinsale's 17-year-old daughter from her relationship with actor Michael Sheen, whom she dated from 1995 to 2003. "[Wiseman's] primary concern in all of this is Lily," An insider told People. "He loves his stepdaughter and is there for her."
Thankfully for all involved, People reports that the divorce will likely be a peaceful one. "They are still friendly and spend time together in L.A. when Kate is there," a source said. "There has been no drama. It's just not Kate's style. They have both had complicated schedules and have grown apart."
Though there's no drama now, it doesn't mean it was terribly rosy when the couple first decided to end the marriage.
Us Weekly reported as far back as November 2015 that the pair had separated after Wiseman was photographed with a beauty that was definitely not his wife of 11 years.
"They tried to make it work, but they end up falling back into old habits and fighting," a source told the tab. "It is very hurtful to her that he is not being discreet," a second insider said at the time. "They haven't even been able to sit down and discuss divorcing yet and she asked him to wait until then."