Everything You Need To Know About Black Mirror's Special 2020 Episode
2020 was quite unconventional. Aside from the COVID-19 pandemic wiping away any sense of normalcy from March onward, there've been several other pretty defining moments. Between the shocking celebrity deaths and protests throughout the United States to demand justice for George Floyd, Breonna Taylor, and other victims of police brutality, it's safe to say that people feel a sense of resilience upon 2020's end.
On the bright side, adaptation to the "new normal" under quarantine and social distancing guidelines has been aided through means of digital communication such as Zoom and social media live streams. For music lovers, the Verzuz battles have kept all entertained while breaking live stream viewership records. As for the folks who are working from home and/or enrolled in school, Zoom and Proctorio may not be your friend after all.
All in all, the new age Roaring '20s have been a dramatic emotional rollercoaster so far — and Netflix's Black Mirror series is here to remind you of every dystopian moment of 2020 with a new special episode. Here are all the details you need to know about Black Mirror's special 2020 episode.
Black Mirror's 2020 'mockumentary' episode will star Hugh Grant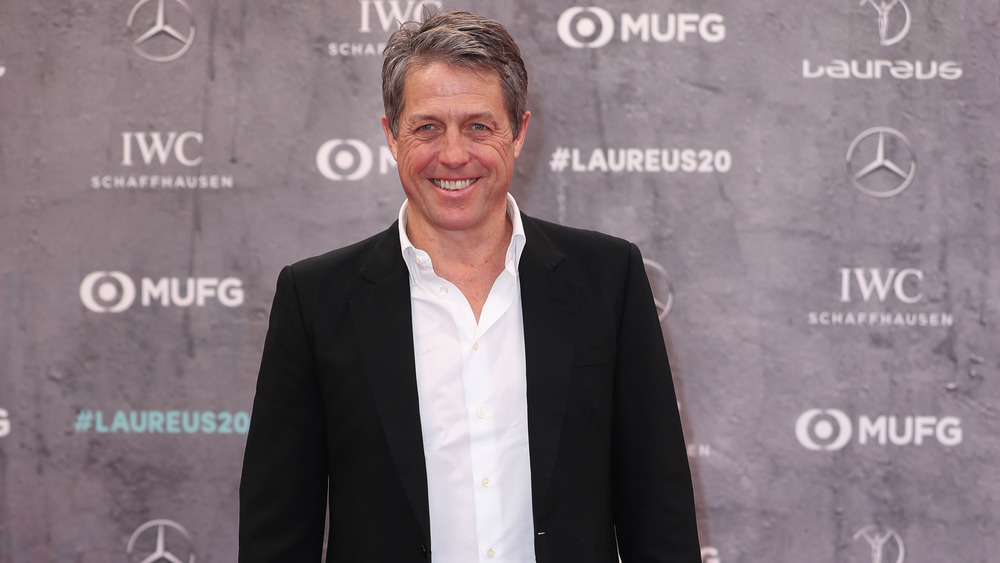 Boris Streubel/Getty Images
Comparing the year 2020 to a Black Mirror episode is not an implausible claim to make. With all the challenging ways that life changed over the course of the year, the creators of the dystopian Netflix series had more than enough relatable content to come up with their own take.
So it's not entirely surprising that Black Mirror creator Charlie Brooker took to Twitter to share a 10-second teaser clip for a special 2020 episode. "2020. Even the creators of Black Mirror couldn't make this year up," reads the distorted text in the teaser. "But they do have something to add." In the last few seconds of the video, the title Death of 2020 appears onscreen following the Netflix logo. While there is no release date as of this report, the video signals that the project is "coming soon." So much for a cathartic title.
Despite not being officially confirmed by Booker nor Netflix, Collider reports that the forthcoming Black Mirror installment will star Hugh Grant. Sparing minimal details, the Undoing actor previously spoke about the project in November 2020. "Charlie Brooker has written a mockumentary about 2020. It's for Netflix," Grant told Vulture. "I am a historian who's being interviewed about the year." He also added that his character is "pretty repellant" and sports a nice wig.
As if 2020 wasn't already weird enough, we challenge Brooker to really make us see how odd things have gotten in retrospect.