Winning A New Car On The Price Is Right May Not Be What You Think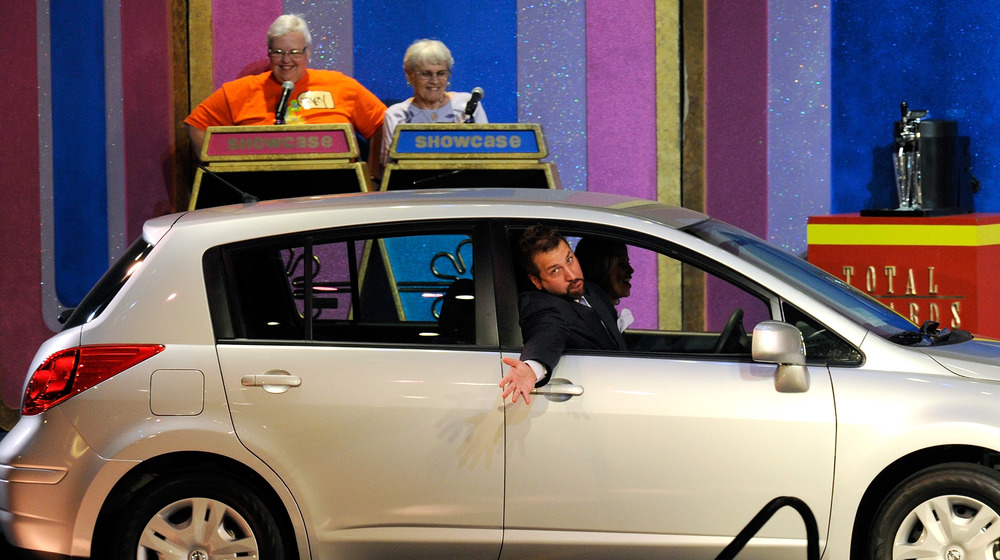 Ethan Miller/Getty Images
How often have you watched The Price Is Right and been so jealous of these people winning some amazing prizes? Everything from a dinette set to a luxurious vacation and even a car could be a prize on this beloved show. Over the years, tons of people have won high-value prizes by getting the prices right, but if you thought the contestants just seamlessly drove their car off the studio lot after winning it, you'd be horribly mistaken. 
Though these amazing prizes are billed as just that — amazing prizes — they don't come without a cost, including those coveted cars. There's actually a whole process each winner has to go through before they can get their car, and it's not very glamorous. And not only that, it's actually a bit costly. That saying "nothing in life is free" is very accurate here! 
Keep reading to see just what this process looks like — straight from the winners themselves.
Winners have to pay the taxes on their prizes before they can claim them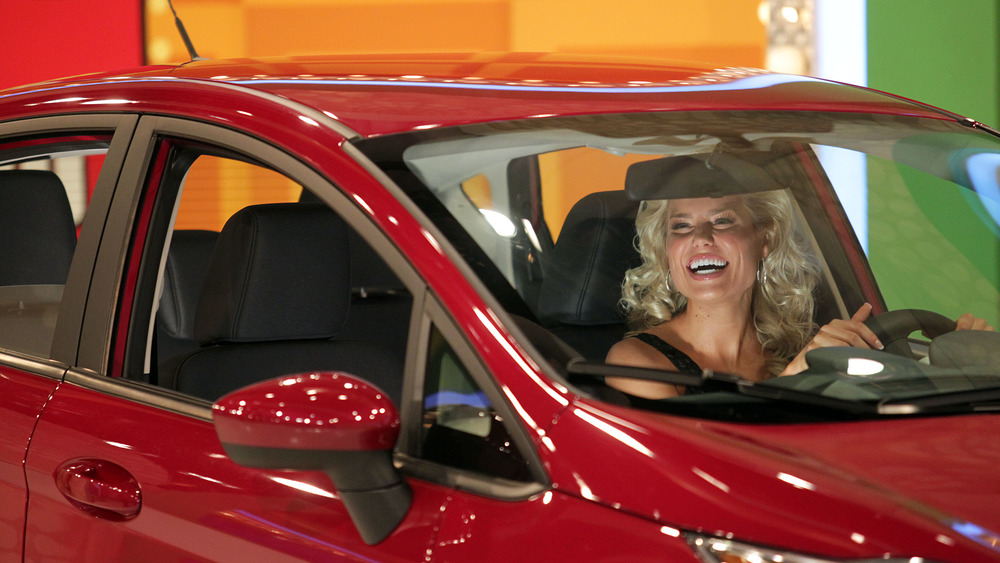 Frederick M. Brown/Getty Images
New Jersey resident Debra Field told App.com in May 2020 exactly what it was like to win a car on The Price Is Right: "After the show is over and you see your prizes, you fill out a form and it explains exactly what you won and that you have to pay California income tax on your prizes," Field said. "You see the form, you sign it. And they say, approximately one week before the show airs, you'll receive a letter from accounting and you'll see the amount that you owe. And then after the show airs, you can send in your certified check." From there, the show's team will contact a dealership local to the winner to claim the car.
So no, you don't drive your car off the show's lot in California. Unless you live local to LA, you don't get your car there at all! The biggest surprise for most people, though, is the fact that the prize comes with a price tag. If you can't afford it, though, you can turn down the prize, which some people have done. Some prizes can also be forfeited in favor of the cash value, though it's rare. 
For those big-ticket items like cars, though, expect to pay the taxes before you get the keys!