Southern Charm: How Much Is Patricia Altschul Actually Worth?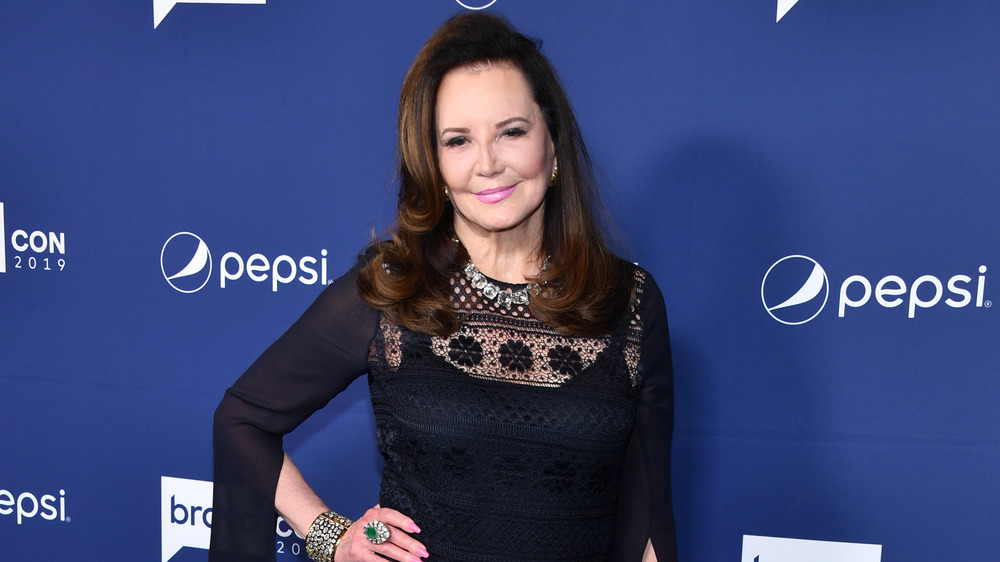 Dimitrios Kambouris/Getty Images
If you want to get in good with the Southern Charm crowd, then you have to get in good with Patricia Altschul first. Although she acts as if she singlehandedly founded Charleston's social scene, Patricia's net worth is a reminder of her vibrant life and career before Bravo, with much of it taking place above the Mason-Dixon line. 
Patricia was born in Jacksonville, Fla. and grew up in Richmond, Va., per Celebrity Net Worth. The outlet reports that she was an academic, earning her bachelor's and master's degrees in the early '60s at George Washington University, where she studied art history and archaeology. She then became a professor of art history at her alma mater and lived in Georgetown, in Washington D.C.. That's where she opened and ran her own art dealership, Arcadia. 
The reality star was married three times: first to Lon Smith, the father of her son Whitney, and then to second husband Edward Stitt Fleming, the founder of the Psychiatric Institutes of America. The New York Times reported Patricia spent almost two years on a yacht with him, writing, "She disembarked from the yacht and the marriage around the same time" in 1995. Per Screen Rant, Patricia's most recent marriage was to Arthur Altschul, a partner at Goldman Sachs and billionaire, in 1996 until he died in 2002.
It was after Arthur's death that Patricia made her home in North Carolina, where she continues to amass a small fortune.
Patricia Altschul is more than just a reality TV star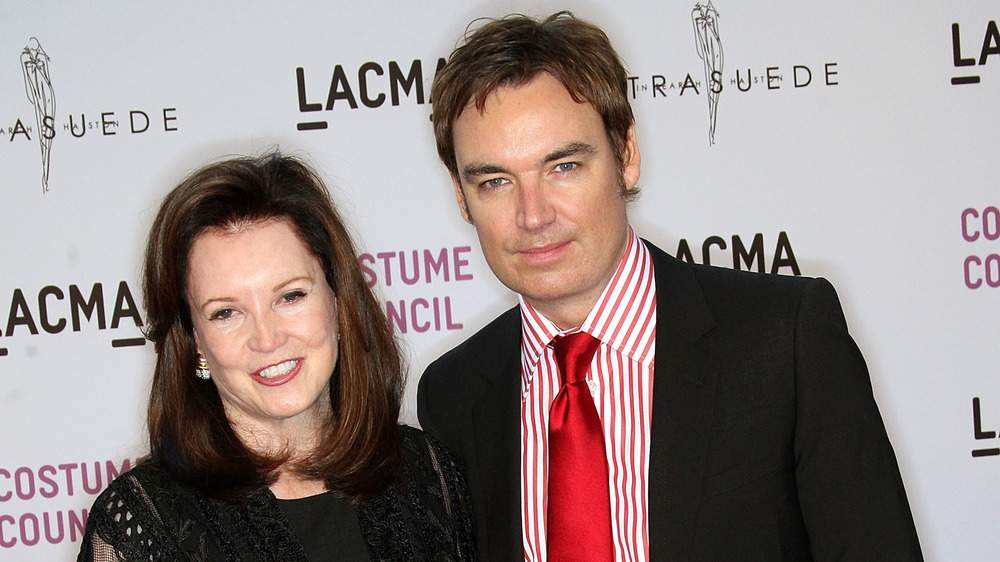 Frederick M. Brown/Getty Images
According to Celebrity Net Worth, Patricia Altschul is worth somewhere around $20 million. Most of that likely stems from her marriage to Arthur Altschul and possibly the sale of their 30-room mansion on Long Island, N.Y., which she sold her $12.5 million in 2009, according to her book, The Art of Southern Charm. Screen Rant also reported that Southern Charm cast members make around $25,000 an episode on the show, which means each season garners a couple of hundred of dollars.
She's also started her own home goods line, in large part due to her prominence on the Bravo reality series, per People. The 79-year-old told People at the time that she wanted to make home decor accessible with, "quality, expensive-looking products that could be done in a way that everybody could afford them."
Patricia's son Whitney is also on the Bravo series — along with her butler Michael, whom fans adore — making the series a family affair. By working together and keeping it as classy as possible, Patricia and her son will likely continue to build their fortune — and act as Charleston king-makers in the process.