Southern Charm: Why Austen Kroll Isn't Happy With Patricia Altschul
It appears Southern Charm star Austen Kroll has a bone to pick with reigning Queen of Charleston, Patricia Altschul... and it all has to do with beer...? Oh yeah, and blonde bombshell, Madison LeCroy, of course.
On the seventh season of Bravo's hit reality show Southern Charm, Patricia Altschul snarks that Austen's then-girlfriend, Madison "deserves Budweiser" (via ET). Taking a direct swipe at Austen's craft beer venture, Trop Hop, Pat notes, "He's in three stores in Charleston." And to make matters worse, she also tries her hand at playing matchmaker with Madison, who again, is still very much in a relationship with Austen when Season 7 begins. And who does Pat have her eyes set on for Madison? Why, none other than cast newcomer John Pringle. Dun, dun, dunnnnn.
"She is very career-driven, she's ambitious and he is so... lackadaisical," Patricia says of Madison and Austen during a conversation with John and her son, Whitney Sudler-Smith.
So what does Austen think about Patricia's digs? Keep reading after the jump to find out!
Austen Kroll hinted at a feud with Patricia Altschul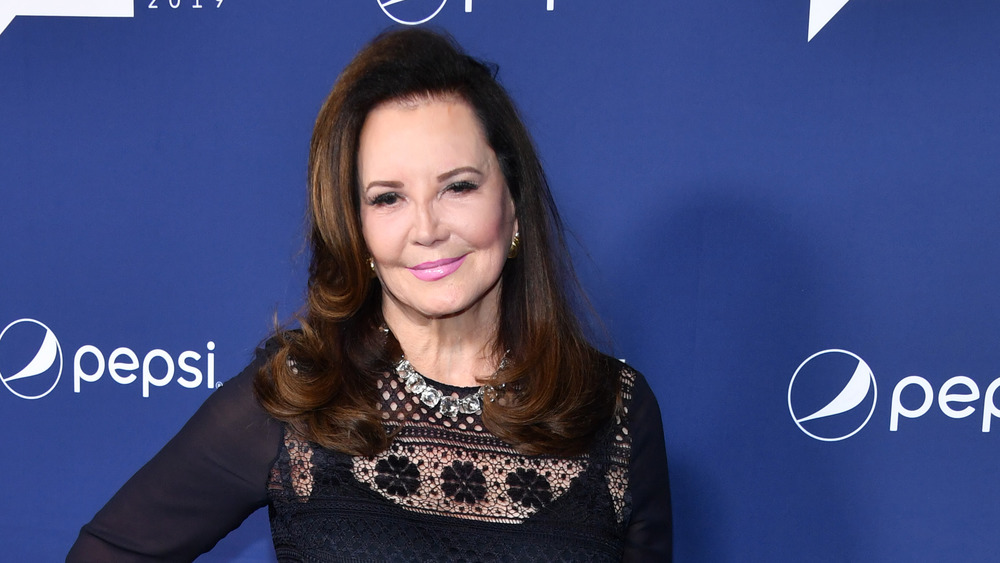 Dimitrios Kambouris/Getty Images
Southern Charm's Austen Kroll was adamant during an interview with ET that while he was let down by Patricia Altschul's on-camera comments he wasn't necessarily surprised by them. "I was definitely disappointed to see that, but not entirely floored, right?" Austen confessed, before getting into how Madison LeCroy and Patricia have developed a bond, as Patricia apparently "gets a blowout from Madison two to three times a week." He told ET that he suspects Madison vents about their relationship to Patricia. "So, Madison washes her hair and they talk and gossip and do the whole thing, and [Patricia's butler, Michael] makes them a nice, little drink and, as most girlfriends do, they tell them the negative,' he said.
He then proceeded to dole out his own little dig, referencing Patricia's multiple marriages. "I'm like, 'Do you want her to be on her fourth marriage, too?'" Austen asked.
That said, Austen did reveal that he's not looking forward to watching he and Pat's "feud" come to fruition on camera, teasing that they have a conversation this season that he isn't excited to relive. "Everyone loves her so much and no one really dares to kind of cross that, you know?" he said. Austen was quick to add that it wasn't a blowout of any sort, noting, "I don't want to oversell it, like I'm coming for her." 
One thing's for sure, it sounds like it'll be a while before Austen charms his way into Patricia's heart... Ba-ba-doo. Ba-ba-de-ee.