Troubling News Just Dropped About Keanu And Warner Bros.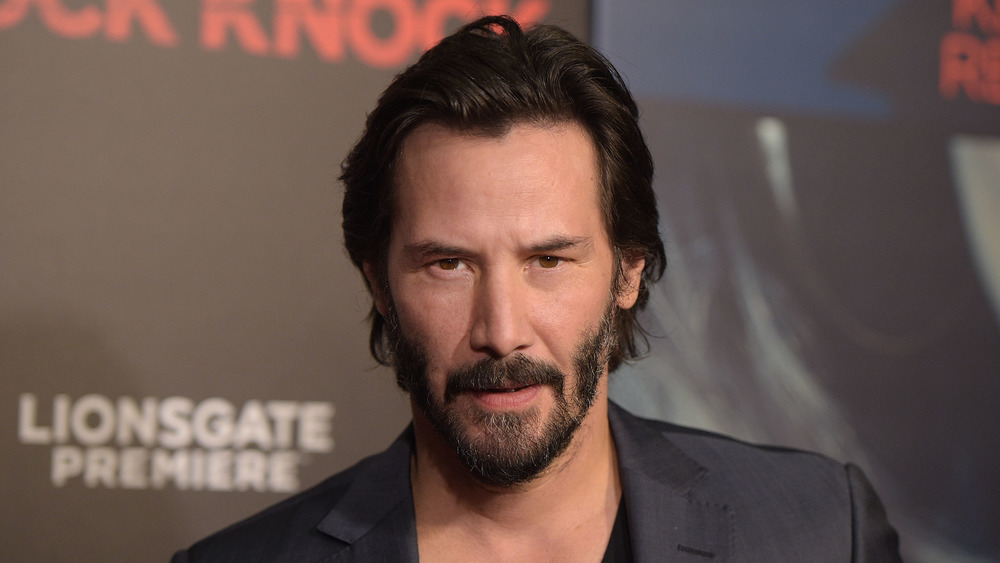 Jason Kempin/Getty Images
Keanu Reeves is, by all accounts, the nicest guy in Hollywood. He's the internet's boyfriend and dominates movies not just with his incredible moves but also with his kindness. Given all of that, it seems weird to slight the beloved actor — but it looks like that's exactly what Warner Brothers just did.
To be fair, we don't know if the entertainment company was deliberately being rude or if they're just stressed out because of the massive impact the coronavirus pandemic has had on movie-going. According to The New York Times, Warner Bros. decided to release all of their 2021 movies "simultaneously in theaters and on the streaming service HBO Max." Hey, desperate times, right?
The problem was they didn't notify anyone except Wonder Woman 1984 star Gal Gadot and director Patty Jenkins, according to the outlet. In fact, they really sweetened the deal for Gadot and Jenkins, but left other actors out in the lurch, including Reeves. Here's what's going on.
Did Warner Bros. slight Keanu Reeves?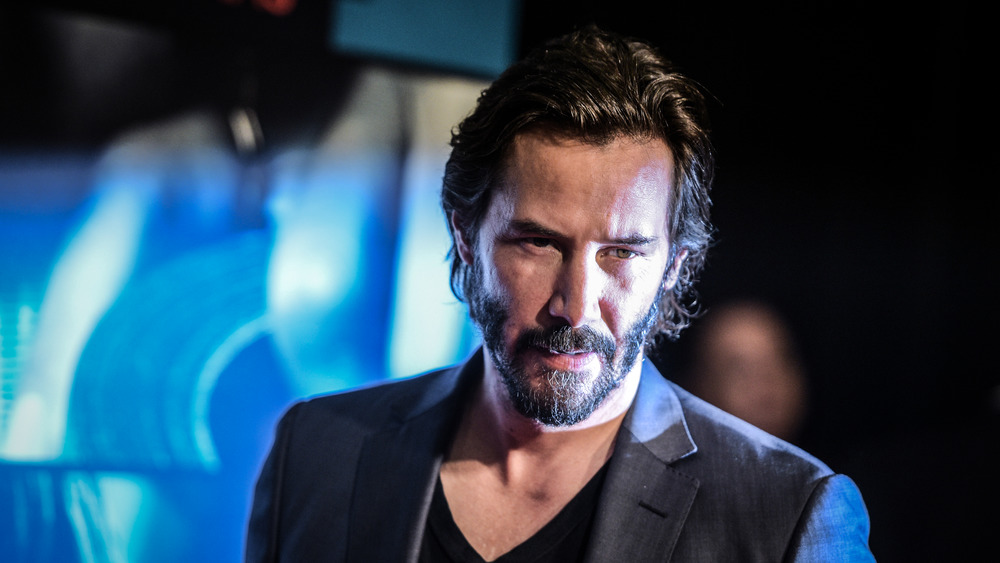 Jason Kempin/Getty Images
Gal Gadot, along with the Wonder Woman franchise director, Patty Jenkins, is getting major star treatment by Warner Brothers. According to The New York Times, the entertainment company paid Gadot $10 million to compensate for the loss of ticket sales after Warner Bros. decided to debut Wonder Woman 1984 with HBO Max. The Times went on to say that both Gadot and Jenkins will receive this sum, which is based on an estimate of what they would have received if the movie hit theaters in a traditional way. The film was supposed to come out in 2020 but was delayed due to the coronavirus pandemic.
While the situation is great for Gadot, other stars affiliated with Warner Bros., such as Keanu Reeves, have not been treated with the same courtesy, as The Times points out. It's not just Reeves; Margot Robbie, Denzel Washington, Angelina Jolie, and more have likewise been treated as less than Gadot. In light of this, The Times said there could be a Warner Bros. boycott to address this unfair treatment.
One possible reason for Reeves' exclusion is that Matrix 4, the Reeves film in question, is expected to be released later in 2021. It's possible that it will hit theaters after vaccines have been made accessible, and Warner Bros. is optimistic that movie theaters will be running at regular capacity by then. As with so much in 2020, we will just have to wait and see.