Southern Charm: How Much Is Shep Rose Actually Worth?
Although it seems like the Southern Charm cast solely gets paid for partying and drama, the show isn't their only source of income. In fact, a frequent plotline on the series is that many of the show's stars are living off of family money. However, despite Shep Rose's lackadaisical persona, he's made plenty of his side gigs. He seems to be thriving these days, but that wasn't always the case.
According to Celebrity Net Worth, he worked for one of his father's friends doing real estate in Hilton Head, S.C., after he received his MBA from Vanderbilt. Unfortunately, Shep started his real estate career amid the 2008 financial crisis, which made things difficult. As a result, he ended up moving to Charleston, where he began to find his way, and reality TV fame, of course.
In 2018, Radar Online reported that Southern Charm cast members pulled in $25,000 per episode. However, Shep is one of the few original cast members that's still on the series, so he may earn even more than that figure. And that's in addition to the bonus payment that they receive to film the reunion show, which is reportedly $60,000. In 2019, The Sun claimed that the cast earned an additional $5,000 per episode going into Season 7. Season 5 and Season 6 were each 16 episodes, which probably means that Shep earned an additional $80,000. Yes, that's a lot of money, but there's even more moolah coming in.
Shep Rose owns multiple establishments in Charleston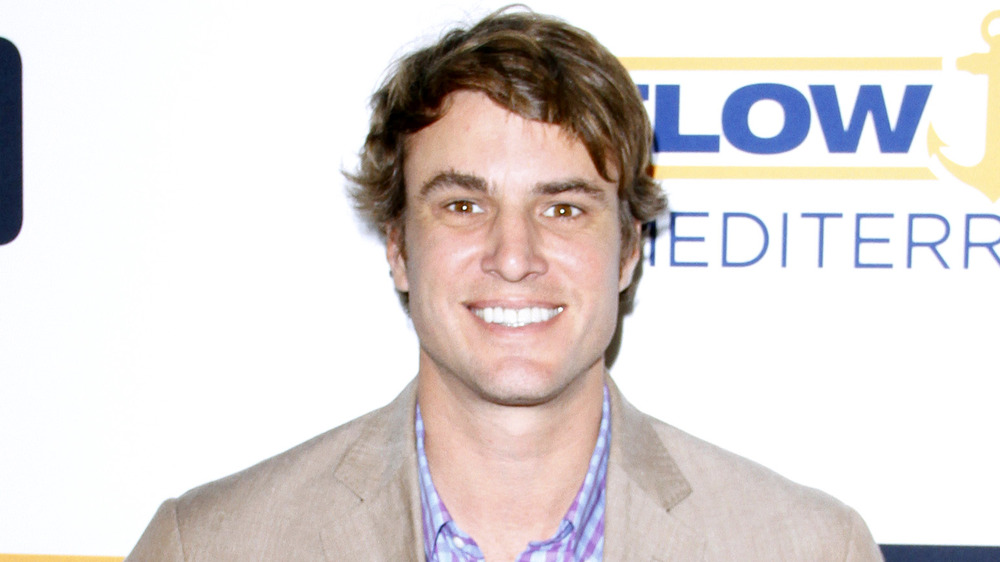 Donna Ward/Getty Images
Shep Rose is an investor/co-owner in some of the most popular establishments in Charleston, which fits in perfectly with his partying persona that's emphasized on Southern Charm. He might as well turn his love for fun times into something profitable, right?
He is one of the owners of Charleston's Palace Hotel, which is billed as "neither a palace nor a hotel." It is actually a popular dive bar/restaurant. He talked about another one of his establishments, the Commodore, during a 2016 interview with Bravo's The Daily Dish. He shared that Top Chef star Padma Lakshmi and singer Darius Rucker have been there, gushing, "I'm stoked about it. It is a music venue. I don't know what we're going to do as far as someone of his stature is concerned [to book at the venue], it would probably be like a very quiet private gig."

Where Traveler reported on an event that Shep hosted at The Alley, which they described as "an indoor play area for adults." In addition to drinks and food, there are several bowling lanes, hence the name "The Alley." There are also video games and plenty of large televisions to provide entertainment. But, do those TVs play Southern Charm when new episodes are on or when Bravo airs a marathon of throwback episodes? Although Palace Hotel, The Alley, and The Commodore are enjoyed by those in Charleston, he has other businesses that fans all over the world can enjoy.
Shep Rose sells and endorses plenty of projects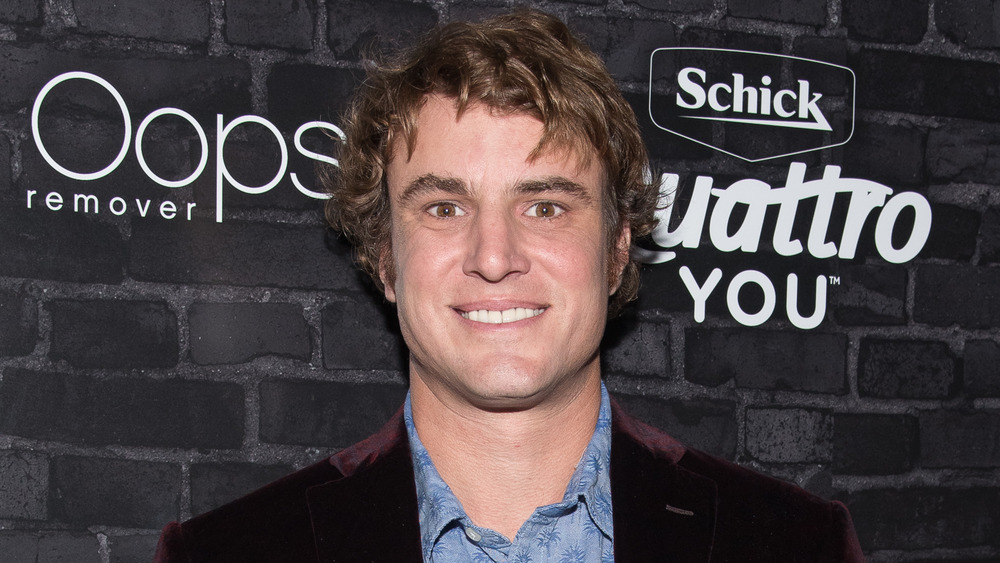 Mike Pont/Getty Images
In 2016, Shep Rose launched a line of hats called Shep Gear. Now, the brand has clothes, dog collars, koozies, and more. During a 2016 interview with Bravo's The Daily Dish, he admitted, "I had no idea what I was getting myself into. I have tape up to my chin, I'm taping and stuffing boxes [to ship out]." Despite the brand's success, Shep confessed, "The last thing I want to do is to monetize fans, that's just not cool, but the hats are really cool. I love the hats. If I didn't own it, I would buy it," and presumably he wouldn't sell them either.
Even though he doesn't want to just sell something for the sake of making a buck, he has partnered with several companies that sell products he enjoys. He has endorsed CBD, Natural Light Beer, and golf apparel on his Instagram page. In December 2020, Shep announced that his first book in the works via an interview with People. Average Expectations: Lessons in Lowering the Bar will be released in March 2021.
Shep has gotten judged for coming from a wealthy family, but he really does have lots of irons in the fire. He has an estimated $4 million net worth, according to Celebrity Net Worth. It's not clear when that figure got updated, but it does seem like Shep keeps adding additional projects to his to-do list and more money to his bank account.