Southern Charm: What You'll Find In Shep Rose's New Memoir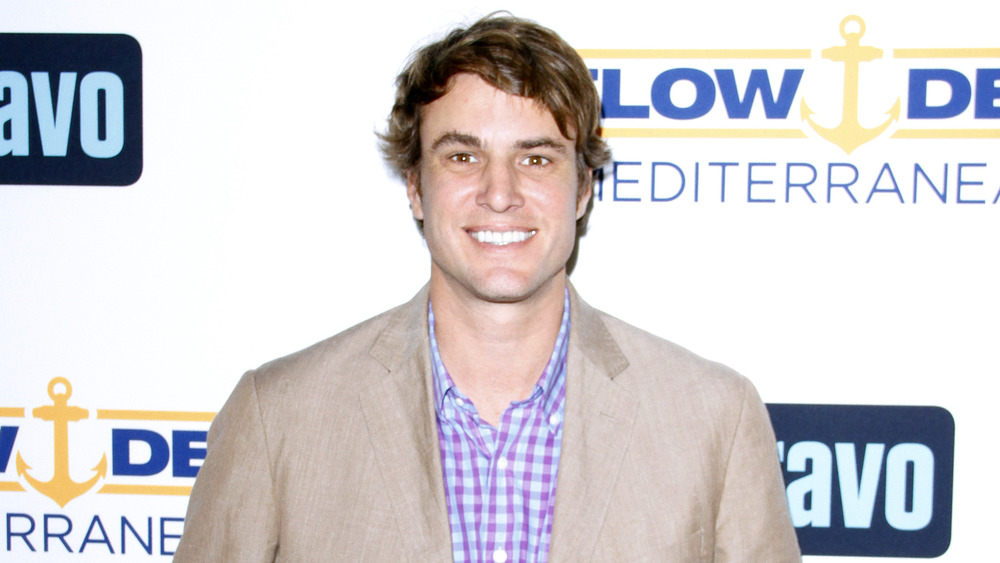 Donna Ward/Getty Images
Southern Charm star Shep Rose has long prided himself on his intelligence and insights, even if his friends disagree with him. Apparently, someone at Simon & Schuster decided that Shep's hot takes and life adventures were interesting enough to publish and gave him a book deal. Not that we doubt Shep's ability to wax philosophic about his life, of course. It's just impressive that during the coronavirus lockdown, Shep managed to write an essay collection about his life instead of drinking and plotting how to sabotage Madison Lecroy and Austen Kroll's budding relationship. (Although it's likely some of that went down, too.)
Fans of Shep and Southern Charm know that he's long considered himself a literary man. He told Page Six, "I've written a lot in the past, mostly like just essays [on] my travels. I've lived all around the world. And I mean, I wrote a 9,000 page essay on my time in Costa Rica and tried to turn it into several publications to be met with, 'Nah, dude.'" 
Shep's upcoming memoir, Average Expectations: Lessons in Lowering the Bar, definitely sounds intriguing. Here's a closer look.
Shep's book is about being a 'late bloomer'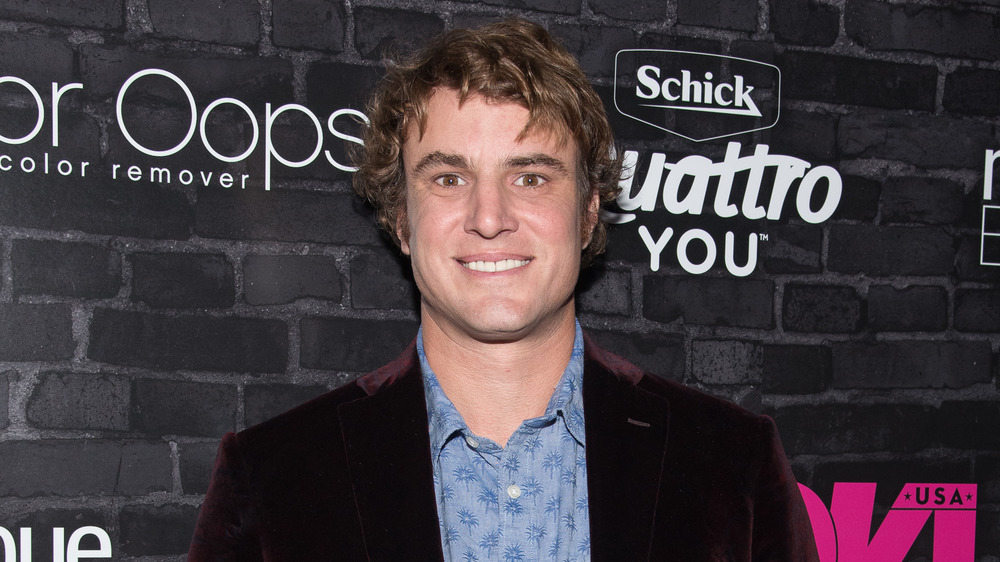 Mike Pont/Getty Images
Shep Rose told Page Six that his essay collection isn't about Southern Charm. "That would have been — yeah, no. It's more about just my crazy life and trials and tribulations. And it's a comedy I'd like to say, I think," he said. 
People had some more exclusive deets about the book, noting that there are essays about the "ins and outs of ghosting," Shep's wild travel stories (maybe he got to squeeze one of those 9,000 pages about Costa Rica in there), and musings on the "trials and tribulations of being a late bloomer." The book will be Shep's first literary release in his 40 years of life.
Shep told People, "I wrote this book for the fans and the hater. I'm sure both groups will be horrified, but ultimately intrigued, by my insane exploits! You'll laugh, you'll cringe... but it just may be the best thing to come out of COVID, excluding, of course, Tiger King." In any case, expect to hear Shep lord the fact that he's a published author over Craig and Austen for seasons to come on Southern Charm.