The Real Reason Landon Clements Left Southern Charm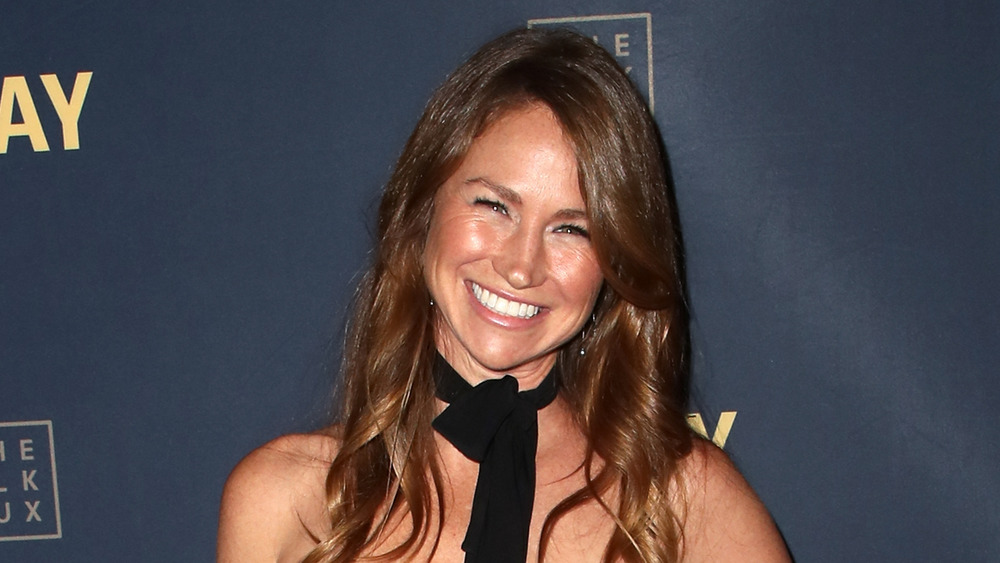 David Livingston/Getty Images
Southern Charm's Landon Clements first burst onto the Bravo scene during Season 2 of the reality show. At the time, Landon had just wrapped up a divorce, hightailed it out of California, and moved back to her Southern roots in Charleston, South Carolina in an effort to be closer to her family and friends.
It appears, however, Landon wasn't so "charmed" by her time on the show after all. After only three seasons and plenty of drama, Landon made the difficult — or maybe, not so difficult — decision to pack her bags once again and move back to the Golden state. 
So why did the reality star ultimately decide to quit the show and head back West? It's possible that the drama between herself and former castmates Kathryn Dennis and Thomas Ravenel had a little a lot to do with Landon's decision. How could anyone forget the tense scene in which Kathryn flipped Landon a bird accompanied by a loud "F YOU" at Thomas' election night party (via New York Post)? YIKES.
As it turns out, however, there were other reasons for Landon's abrupt departure from both the hit reality show Southern Charm and "Chucktown" itself. Keep reading after the jump to learn why she ultimately opted to move back to the West Coast.
Charleston was a too 'tiny' for Landon Clements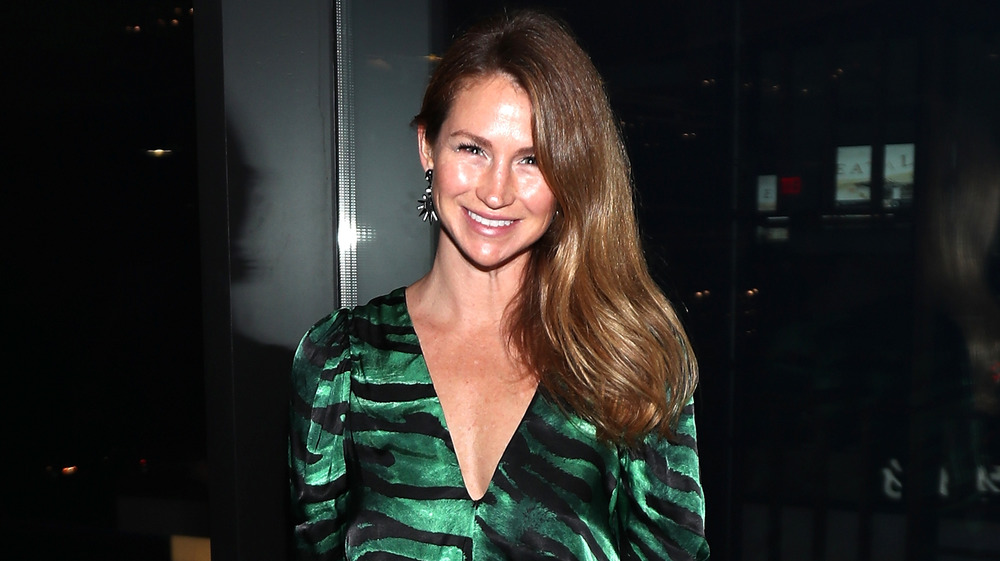 Cassidy Sparrow/Getty Images
According to Landon Clements, Charleston was just a little too small for her liking. During an interview with People, Landon Clements confessed that she preferred the fast-paced life that comes from living in a bigger place. "I love Charleston, but it's a tiny little town, so it's hard to keep oneself really busy," she explained.
Clements also claimed that living in Charleston was taking a toll on her love life. "I've known most of these guys since I was really young, or I'm related to them. It's a very, very small town and there are great guys there, but I've literally known them since we were kids," she shared. "It's tricky at best, that's another big reason I've been in California. ... I'm not really looking to get remarried right now. I'm focused on my career and want to get the real estate stuff going, and then I'll try to figure all that out."
And that she did! Upon returning to California, Landon immediately started pursuing a career in residential real estate. A statement she released to Bravo's The Daily Dish read, "I have decided to return to California where I will be pursuing my career in residential real estate. I recently renewed my license and am thrilled to join the team at CLIMB Real Estate. While I won't be returning to Southern Charm, I'm excited for this next chapter in my life."
Here's wishing Landon the very best that SoCal has to offer!