The Real Reason Ramona And Mario Singer Got Divorced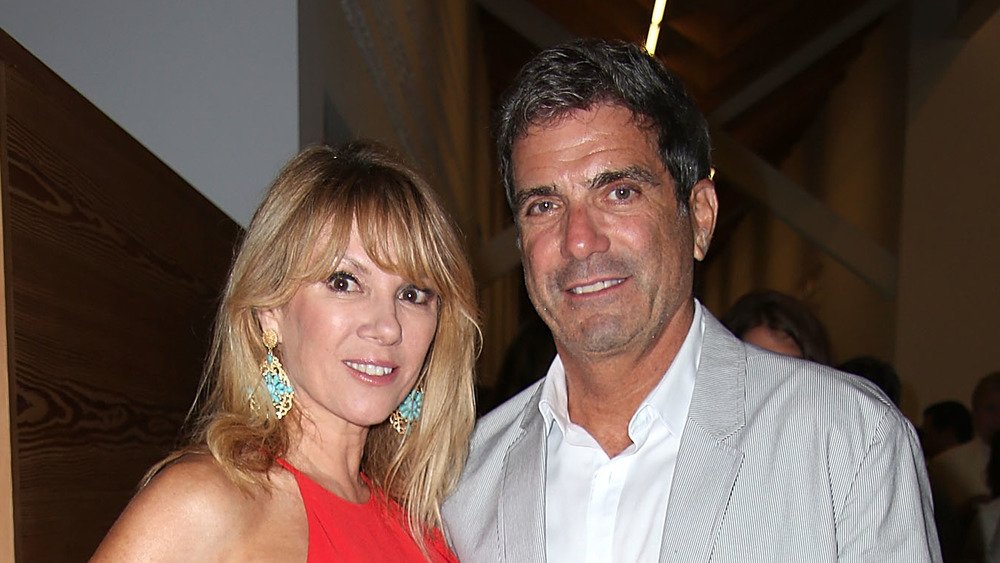 Sonia Moskowitz/Getty Images
On the early seasons of Real Housewives of New York, power couple Ramona and Mario Singer appeared to have it all. Successful businesses, a fancy apartment on the Upper East Side, a beautiful vacation home in the Hamptons, a mutual love for the game of tennis, and a lovely daughter, Avery. What more could a couple ask for? 
But that all came crashing down in January 2014 when the couple separated due to rumored infidelity on Mario's part. A source told People in 2014 that Ramona caught her husband red-handed with his mistress at their vacation home. "She saw him there with the girlfriend and made a big scene and called the police," the source revealed. "She did not want a divorce. Ramona loves her life. She loves Mario," the source added. And Jill Zarin, Ramona's former co-star, also backed up those claims, telling People, "Ramona has been protecting him. She looked the other way when people told her he was cheating."
But what did Ramona have to say about her husband's rumored infidelity and the divorce that followed? Keep reading to find out!
Ramona Singer says she gave her ex-husband 'many chances'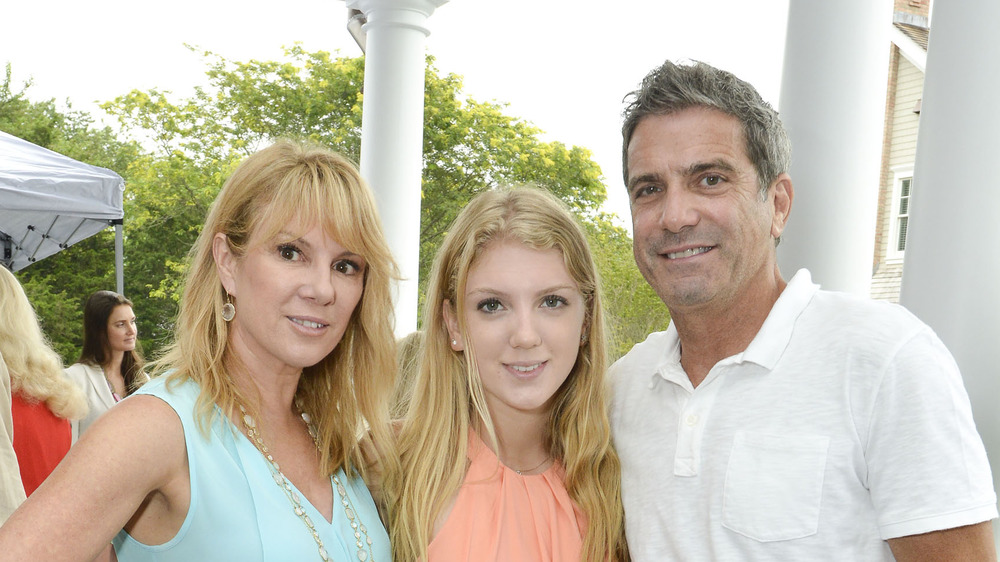 Eugene Gologursky/Getty Images
Real Housewife Ramona Singer wrote candidly about her marriage and subsequent divorce to Mario Singer in her 2015 memoir, Life on the Ramona Coaster. "I remember walking along Park Avenue with one of my good friends, before going to therapy one day, and she said to me, 'I hate to be the one to tell you this, but I think you need to know,' she paused and then said slowly, 'I think Mario has been seeing another woman,'" via Life & Style. 
And while Ramona was adamant that she gave Mario "many chances," she ultimately had to wipe her hands clean of him after learning that he was still seeing his mistress. During an interview with People in 2014, Ramona said, "I told Mario it's over because he lied to me about still being in contact with this Kasey. I said, 'You are a liar. You are a betrayer. I don't want you in my life anymore. I tried to make it work for a year and that's it. I'm done.'"
Fortunately, while their marriage did not last, the pair has been able to co-parent and remain cordial. In the beginning of the COVID-19 pandemic, Ramona and Mario even quarantined together in Florida with their daughter, Avery, Ramona shared with DailyMailTV in April. 
But during an episode of Real Housewives of New York, Ramona maintained that there will never be a reconciliation. According to Ramona "too much" had happened to ever warrant a reunion.