Marcela Iglesias: The Truth About The 'Queen Of Hollywood'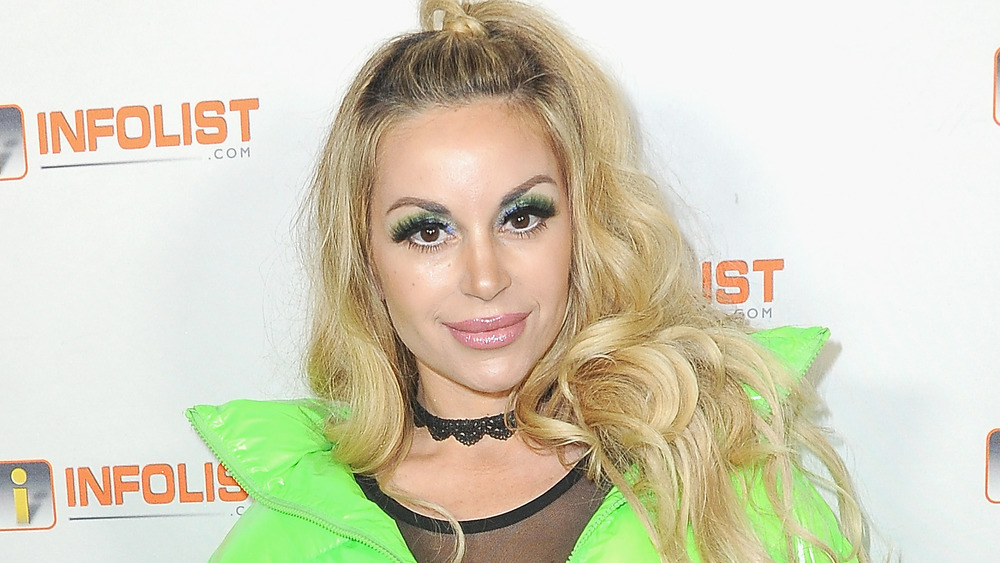 Albert L. Ortega/Getty Images
If Barbie was a real-life person who started a business in Hollywood, her name would be Marcela Iglesias. Born in Argentina, the self-proclaimed "Queen of Hollywood" moved to Los Angeles 20 years ago with nothing to her name before becoming a successful self-made mogul, according to her IMDb mini biography. With the launch of her popular talent management company and lifestyle brand The Plastics of Hollywood, combined with her high-roller profits in real estate, Iglesias has become a regular in Hollywood and a strong advocate for life in plastic. 
In addition to being known for her business moves, singing career, and animal advocacy, Iglesias has also made headlines for her cosmetic enhancements. In November 2018, she documented her spiderweb butt lift procedure on YouTube. The pricey surgery included 100 injections to her rear end to reportedly tighten the skin and stimulate collagen. 
In January 2019, she went under the knife once again and made history after becoming the world's first person to receive a spider web abs enhancement procedure, as noted by The Sun. The surgery included 70 collagen injections in her stomach in an attempt to get back the abs she had 10 years earlier. "I love trying brand-new procedures and have been into it since I was a young woman. I have always tried to seek out the top beauty treatments out there," she told the outlet. 
Marcela Iglesias' life in plastic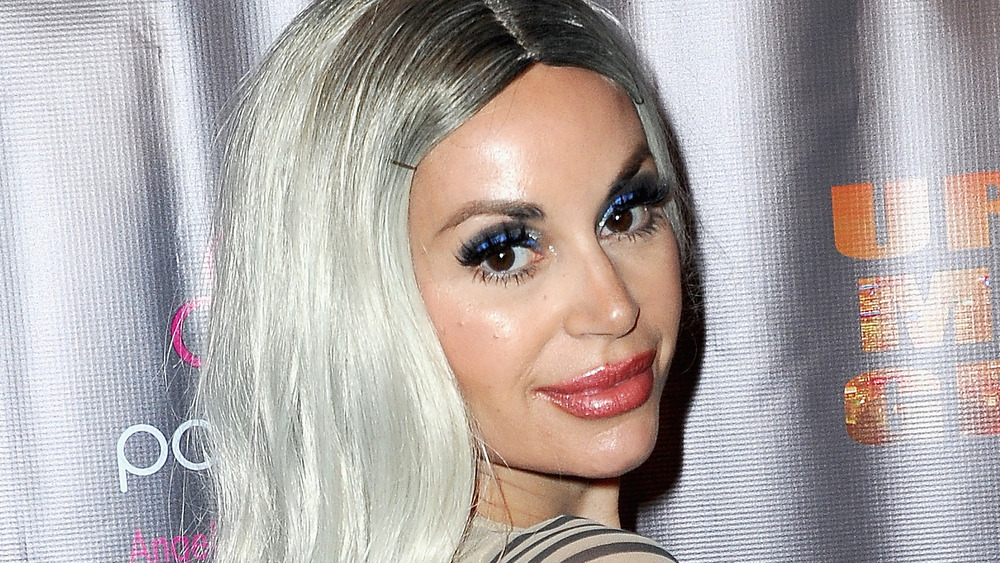 Albert L. Ortega/Getty Images
Marcela Iglesias' love for plastic surgery runs so deep, she even modeled her talent management company around — just take one look at the Plastics of Hollywood Instagram page. While celebrating the brand's blue verified check on the platform, Iglesias opted to share a photo collage of the company's nipped and tucked clients. 
With a slogan that reads "Human Dolls," the page's IG Story Highlights includes titles like "New Face" and "Butt Lift," among others. 
In March 2019, Iglesias added "singer" to her growing résumé with the release of her first single "Human Doll." The song stayed true to her lifestyle brand's slogan ahead of a reality show promo she released in January 2020 called The Human Dolls. The digital series followed Iglesias through the ins and outs of managing her surgically modified roster of clients. "The human doll look for me is the best version of myself," she told Barcroft TV. "When I see myself in the mirror I'm content with what I see." We guess life in plastic is really fantastic.