Michael Phelps Confirms He's Married, Hints At Baby No. 2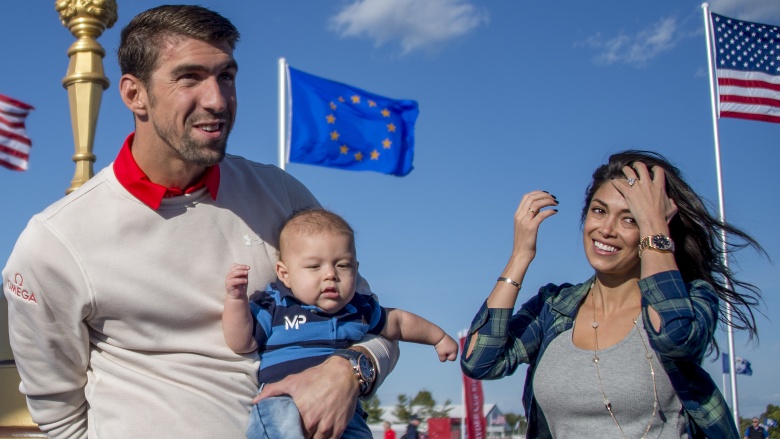 Getty Images
Michael Phelps is a tease! After news broke on Oct. 27, 2016 that the most decorated Olympian in history was a married man, he finally came clean with the news...and then some.
As Nicki Swift previously reported, Phelps secretly tied the knot with longtime girlfriend (and mom to son Boomer) Nicole Johnson in June 2016 before the Rio Olympics. The couple kept the world in the dark by discussing wedding plans, even though their wedding had already happened.
"I've been married for a while," Phelps, 31, admitted during a Facebook Live session with fans. "A couple months. I had to keep it a secret from y'all! I had to keep it hush-hush from you guys. But Nicole and I are married, we are officially married and now we are getting the chance to kind of kick it and hang out now."
When asked why he was so set on keeping his marriage quiet, he replied, "Just because...you always gotta have something, guys!"
Though Phelps and Johnson, 31, were clandestine about their nuptials, they've been very public showing affection for their tot, who was born in May 2016.
As far as parenting plans go, proud dad Phelps teased, "Baby number two may be coming soon. Who knows, though?" He has a point: given Phelps and Johnson's record, who's to say the kid hasn't already been born or adopted?