Why Jihoon Lee Was 'Ashamed' To Watch Himself On 90 Day Fiance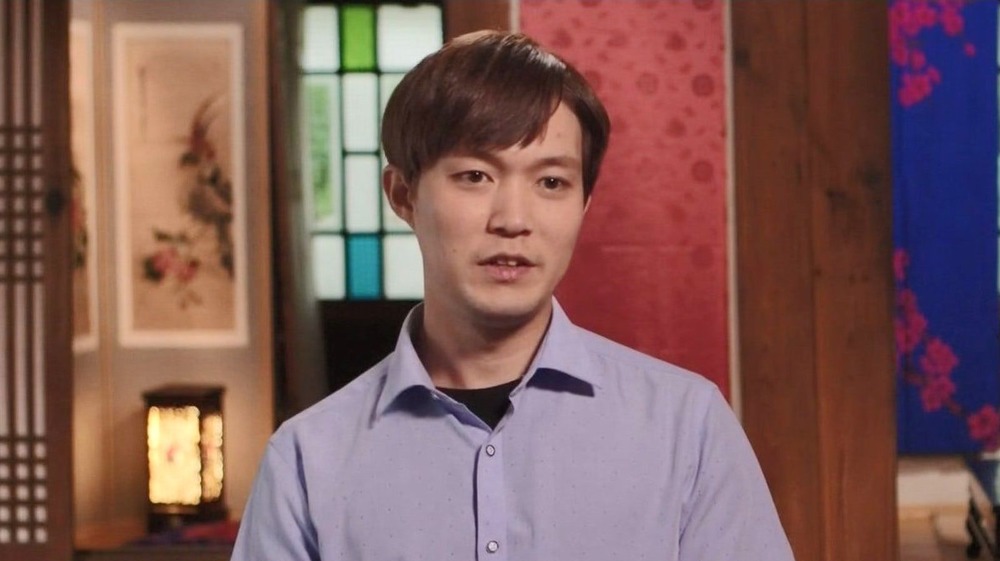 TLC
It's easy to see yourself as the hero of your own story — until that story unfolds on TV for millions to watch and judge. That seems to be the case for Jihoon Lee of 90 Day Fiancé: The Other Way, which follows the relationships between U.S. citizens and their foreign partners as the Americans uproot their lives and move to their long-distance partners' native countries.
Jihoon — a South Korean whose now-24-year-old wife, Deavan Clegg, made the big move to be with him — recently took to Instagram after the show's finale to express his feelings about the experience, according to ScreenRant.
"I think I learned a lot from marriage and divorce. I was ashamed to see myself on the show," he wrote on his Instagram story. "Nevertheless, I sincerely thank you for the support. This show and divorce have been a turning point in my life. I feel like I need to work harder with this."
Why would Jihoon, 28, feel ashamed about how he handled their relationship on the show? Let's take a look back.
Deaven Clegg had no say in her second wedding to Jihoon Lee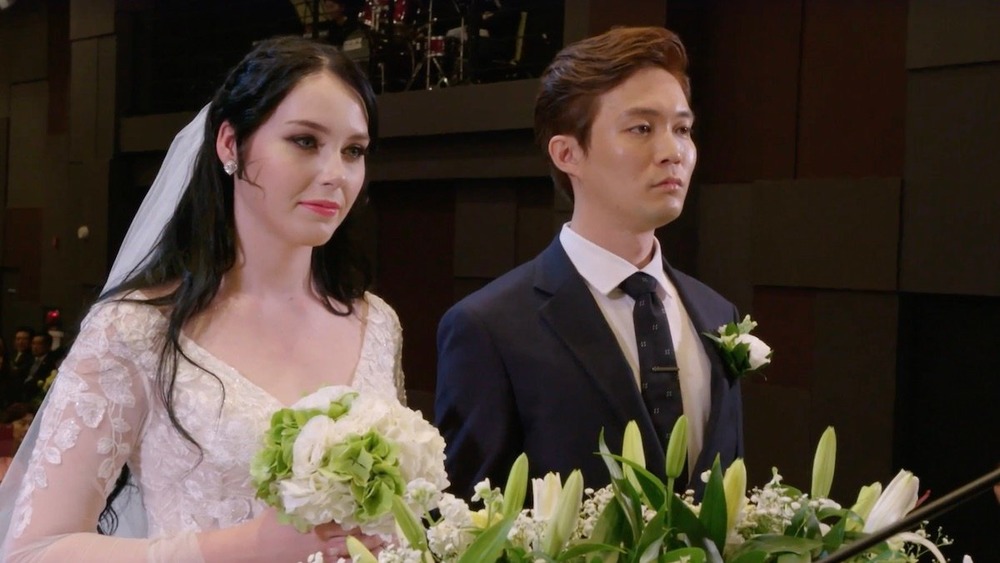 TLC
The couple's latest appearance was their second season of 90 Day Fiancé, which ended with the two marrying — again — in South Korea, where Deavan Clegg had relocated with Driscilla, her daughter from a previous relationship, and Taeyang, her infant son with Jihoon Lee.
Deavan complained on the show that the ceremony, which viewers saw in the Nov. 29 finale, was "disappointing" because it lacked her input, seemed generic, and wasn't the way she wanted it, according to TV Insider.
"I'm grateful that Jihoon's parents put this wedding together, but it is a factory-style," she explained on the series. "Basically you only have the wedding venue for 45 minutes. Once you're done, you have to leave and then boom, the next bride comes in."
It seems that Jihoon could've taken Deavan's feelings into account and allowed her to participate more in the wedding planning so she could be happy with the big day. That's not the worst of it, however.
Jihoon had been lying to Deavan about his bad financial situation
The couple started having problems immediately after Deavan Clegg moved to South Korea, where it was revealed that Jihoon Lee had been lying to her about his financial situation. Apparently, Jihoon couldn't hold a real job during their entire time together and barely contributed financially during the first season.
He enticed her to move abroad with promises that he'd support the family financially and later claimed he had two jobs that would earn up to $7,000 a month, according to In Touch Weekly. That later turned out to be a lie, as Jihoon revealed on the show.
"I don't really have a job. I have a side job doing deliveries," Jihoon said (via Showbiz Cheatsheet). "It goes by the hour and it's a part-time job. I lied to Deavan because if I have no money, Deavan's not [coming] to Korea."
Thanks to the culture clash, the two had enough riding against them. Add in lies and financial troubles, and unfortunately, these two seemed destined to fail. Jihoon and Deavan may have called it quits, but at least Jihoon says he learned something from the ordeal.