Glee Star Mark Salling Focus Of Rape Investigation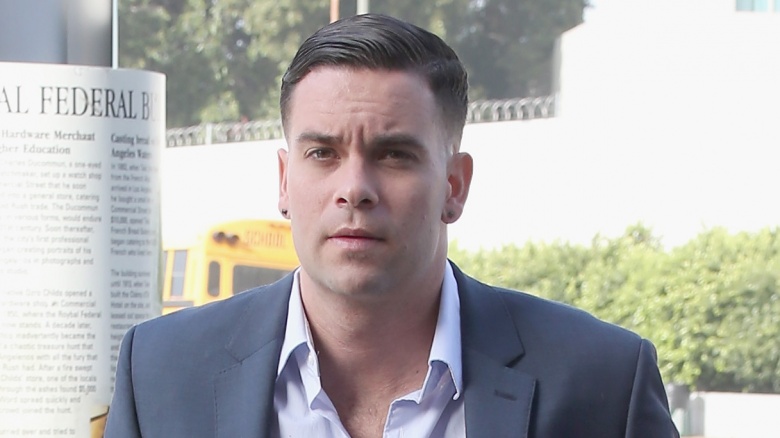 Getty Images
Former Glee (2009-15) star Mark Salling is in hot water yet again and facing another disturbing allegation.
TMZ reported on Oct. 30, 2016 that the Los Angeles County Prosecutor's Office is investigating a rape allegation against Salling. According to a police report, a 22-year-old woman changed her mind about getting intimate with the actor, reportedly telling him, "no" and "I can't do this." The woman claims Salling refused to stop when requested and forced himself on top of her. The woman and Salling had reportedly been dating for a few months. The police report was filed in April 2016, nearly four years after the incident was said to have happened, according to TMZ.However,
TMZ later reported that the district attorney's office dropped the case, explaining that the accuser waited too long to file and there was insufficient evidence. However, the case could be reopened later if evidence surfaces.
News of the allegation is the latest in a series of troubling legal drama for the 34-year-old actor. TMZ reported in 2013 that former flame Roxanne Gorzela filed a lawsuit against Salling, alleging he forced her to have unprotected sex with him in 2011. Salling lost the suit and paid her $2.7 million, according to the Daily Mail.
In December 2015, TMZ reported that Salling was arrested for possession of child pornography, including photos and videos of girls "significantly younger than 15 and 16 years old." According to Page Six, he pleaded not guilty to the child pornography charges and was slated to go to trial in July 2016, but the case was delayed to accommodate Salling's new lawyer.