How Taylor Swift Kept Folklore A Secret From Her Record Label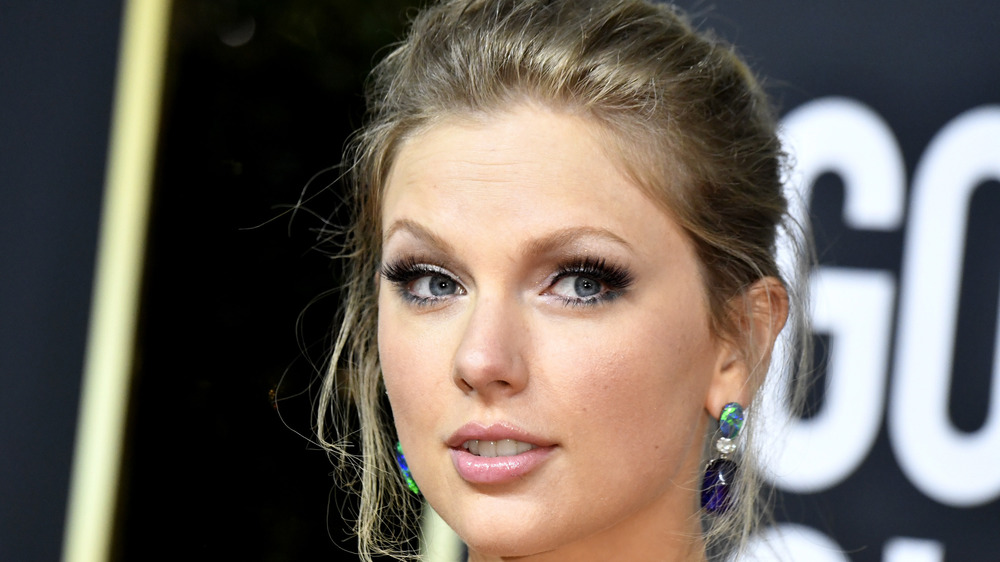 Frazer Harrison/Getty Images
Taylor Swift released her eighth studio album in July 2020, and, much to fans' surprise, it deviated a bit away from Swift's typical up-beat pop, radio friendly songs. The album, Folklore, saw Swift ditch the pop sounds that she had embraced since 1989 and take on a seemingly more authentic folk and country sound that highlighted her biggest talent: her songwriting skills.
"A lot of this album was kind of distilled down to the purest version of what the story is," said Swift in an interview with Entertainment Weekly. "Songwriting on this album is exactly the way that I would write if I considered nothing else other than, 'What words do I want to write? What stories do I want to tell? What melodies do I want to sing? What production is essential to tell those stories?' It was a very do-it-yourself experience."
The do-it-yourself experience paid off for the singer, as the album went No. 1 on the Billboard 200 chart in August 2020. Plus, Swift fans got a special surprise treat of a second album, one that is arguably an extension of Folklore, with the arrival of Evermore in December 2020.
So how exactly did Swift pull off an authentic, DIY album without her label butting in? Well, for starters, she kept it a secret.
Taylor Swift told her label about the album one week in advance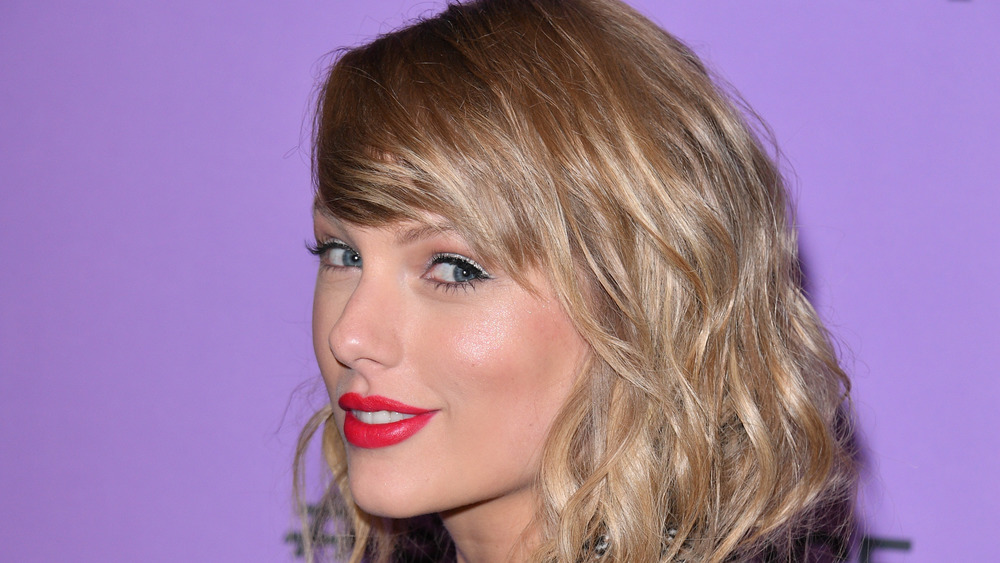 George Pimentel/Getty Images
Taylor Swift created her eighth studio album Folklore without the interference of her record label, allowing the artist to create a body of work that was truly straight from her own creative process.
"My management team, we created absolutely everything in advance — every lyric video, every individual album package," said Swift in an interview with Entertainment Weekly. The artist revealed her label only knew about the new album a week in advance, which didn't allow for much album rollout notice for fans.
"The photo shoot was me and the photographer walking out into a field. I'd done my hair and makeup and brought some nightgowns," the "Love Story" artist revealed. "These experiences I was used to having with 100 people on set, commanding alongside other people in a very committee fashion — all of a sudden it was me and a photographer, or me and my DP. It was a new challenge, because I love collaboration."
Swift's attempt to do her album herself worked out for fans who appreciate the artist for her songwriting skills, and proved to Swift she can be authentically herself in her art. "There's something really fun about knowing what you can do if it's just you doing it," said the singer.