The Real Reason Taylor Swift Is Re-Recording Her Albums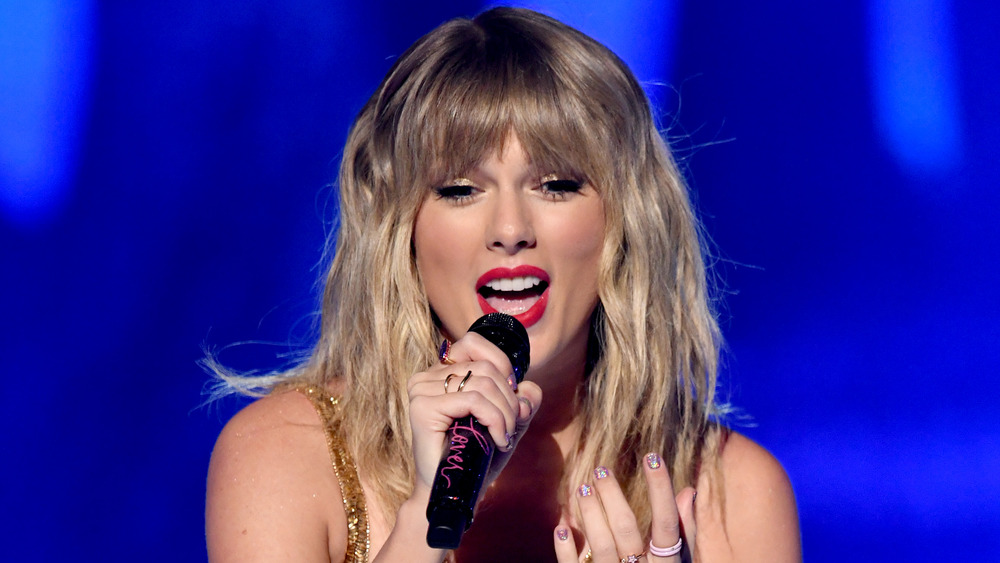 Kevin Winter/Getty Images
There are many factors that make Taylor Swift such an iconic recording artist. Her creative lyrics, storytelling ability, and jaw-dropping live performances are just a few of the things that keep her fans coming back for more. But what makes the 10-time Grammy award-winner truly unique is the connection she has with her fans. 
She sends them gifts, shows up at their major life events, connects with them on Tumblr, and keeps fans abreast of her own life and career. She's shared everything with them, including her mom's cancer diagnosis and her battle for the rights to the master recordings of her first six albums, which she recorded with Big Machine Records. Much to Swift's dismay, her masters have been bought and sold twice without her knowledge and she's kept her "Swifties" updated on the battle every step of the way. In fact, the song "Mad Woman" on her surprise album Folklore is allegedly about the battle between herself, former label owner Scott Borchetta, and Scooter Braun, who originally bought her masters. And now, as the unfortunate saga continues, Swift has provided fans with another update about the status of her earliest recordings.
Taylor Swift first announced her re-recording plans when her masters were sold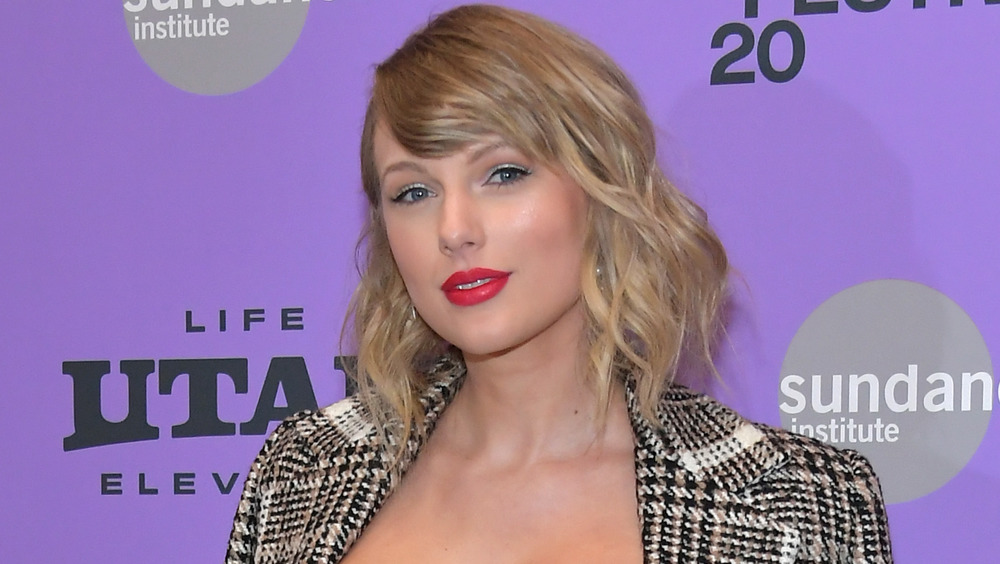 Neilson Barnard/Getty Images
Taylor Swift's battle for the right to her master recordings first began in June 2019, when music manager Scooter Braun acquired Big Machine Label Group and all of its music assets, aka where the country-turned-pop star recorded her first six albums. At the time, Swift wrote that this was her "worst case scenario" on Tumblr: "All I could think about was the incessant, manipulative bullying I've received at his hands for years." 
According to ABC News, Swift was never given the opportunity to buy her masters outright, but was told she could earn them back one at a time. For every new album she made with Big Machine, she could earn the rights back to an old record. The "Cardigan" singer turned this offer down, writing to her fans: "I knew once I signed that contract, Scott Borchetta would sell the label, thereby selling me and my future. I had to make the excruciating choice to leave behind my past."
Swift appeared on Good Morning America in August 2019 to promote Lover and also revealed she would begin working on re-recording her catalog as soon as she was contractually allowed, telling host Robin Roberts, "My contract says that starting November 2020 — so, next year — I can record albums 1 through 5 all over again — I'm very excited about it. ... I think artists deserve to own their work. I just feel very passionately about that." At the time, the future of Reputation remained unclear.
Taylor Swift's masters were sold again after she began re-recording her albums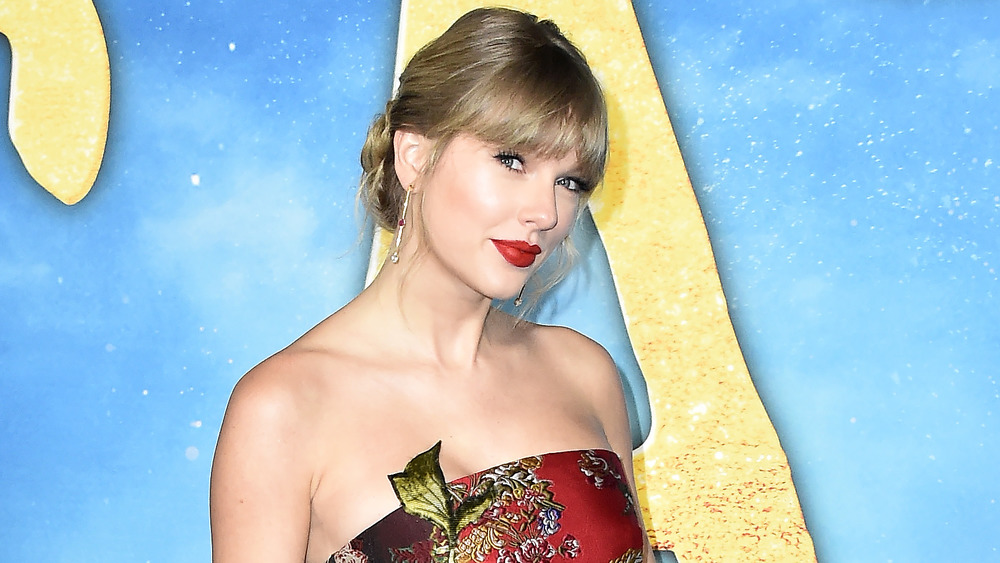 Steven Ferdman/Getty Images
According to People, Scooter Braun sold Taylor Swift's master recordings to a private equity company called Shamrock Holdings for an estimated $300 million. The investment company reached out to the singer last month in hopes that they could work together, but she declined, explaining on Twitter: "As soon as we started communication with Shamrock, I learned that under their terms Scooter Braun will continue to profit off my old music catalog for many years. I was hopeful and open to the possibility of a partnership with Shamrock, but Scooter's participation is a non-starter for me." 
Swift went on to announce that she had already started the process of re-recording her previous six albums, including Fearless, which won Album of the Year at the Grammys in 2010. She also hinted that she had a few other exciting surprises up her sleeve, writing to fans: "I have recently begun re-recording my older music and it has already proven to be both exciting and creatively fulfilling. I have plenty of surprises in store."
Swift's decision to share her battle for her masters is unique, and so few artists are rarely as transparent about the inner-workings of the music business as Swift has chosen to be. But Swift knows no other way, as her singular ability and desire to connect personally with her fans is a major part of what has kept them so loyal all these years.