The Trailer Just Dropped For Ariana Grande's Highly-Anticipated Netflix Doc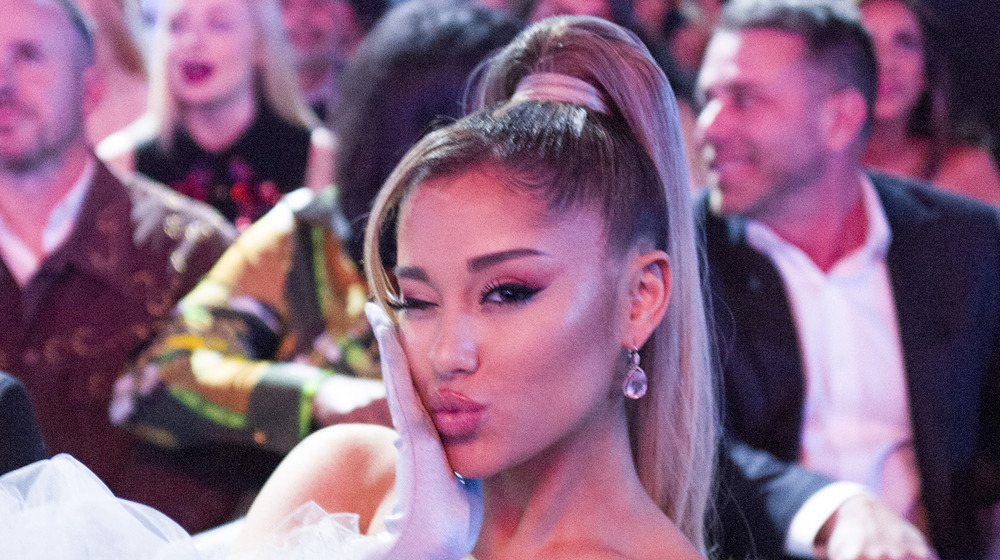 John Shearer/Getty Images
Arianators of the world — aka Ariana Grande fans — already know that Christmas is coming a few days early this year. (After the way 2020 has gone, we sure could use it!) That's because the pop star's highly anticipated Netflix documentary, Ariana Grande: Excuse Me, I Love You, is dropping Dec. 21. 
The movie follows the superstar on her lengthy 2019 Sweetener World Tour, which became her highest-grossing world tour to date, raking in more than $192 million. Fans are now getting a closer look at what the movie will entail because the exclusive trailer dropped on Grande's official YouTube channel. Fresh off the release of her latest hit album, Positions, this doc is sure to see the 27-year-old's star rise even higher.
So get your Mean Girls Christmas outfit ready — a la Grande in her hit 2019 music video Thank U, Next — and let's dig into all the juicy nuggets from the new trailer.
Ariana Grande's film follows the show that 'saved' her life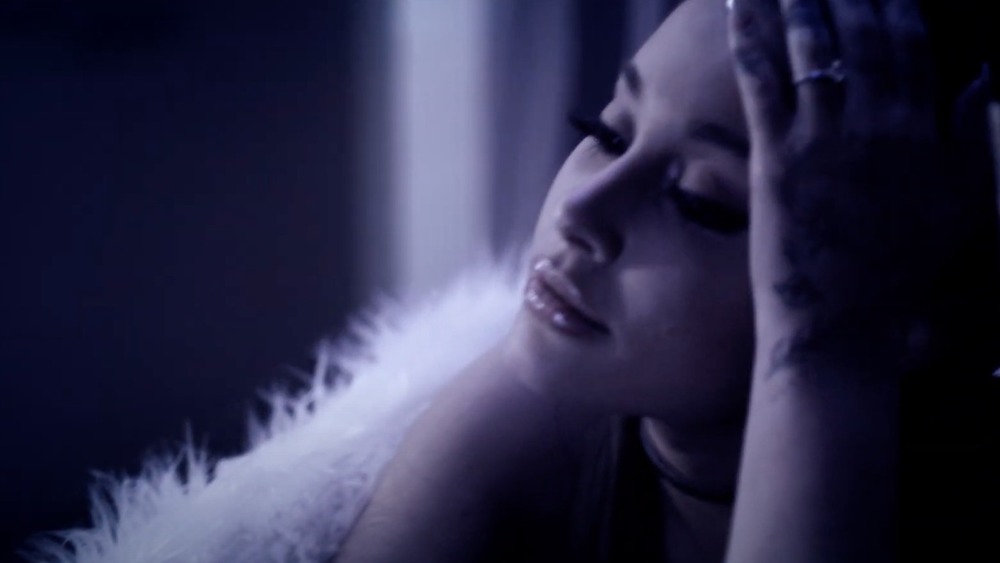 Netflix
The trailer for Ariana Grande's Netflix documentary Ariana Grande: Excuse Me, I Love You begins with the tones of her hit track "7 Rings." We watch Grande walk onstage, amid screaming fans and flashing lights, and we also see her backstage, where she wanders alone, stops, laughs, and says, "I have no idea where the f**k I'm going." Perhaps this duality sets the tone for the entire documentary.
Fans will swoon to the high-def concert footage from the Sweetener Tour, which included 101 shows in North America and Europe from March to December 2019. We also get a glimpse into Grande's personal life, as she gets glammed up, with her dog in her lap and her mom by her side, and hangs out with friends, making videos on her phone.
The emotions in the documentary are very raw (we'll discuss why in a minute): At one point the mega-star looks at her phone: "I don't know how to feel right now," she says in a sing-songy voice. Then, the trailer cuts to Grande talking to her dancers backstage: "You know it's been hard, physically and mentally," she says, crying. "This show for sure, for sure saved my life this year." Then she quips: "I just inhaled a tear," literally laughing through the tears — which just might be Grande's emotional hallmark.
Let's take a closer look at the life-changing events that set the stage for this film.
Emotions are raw in Ariana Grande's Netflix documentary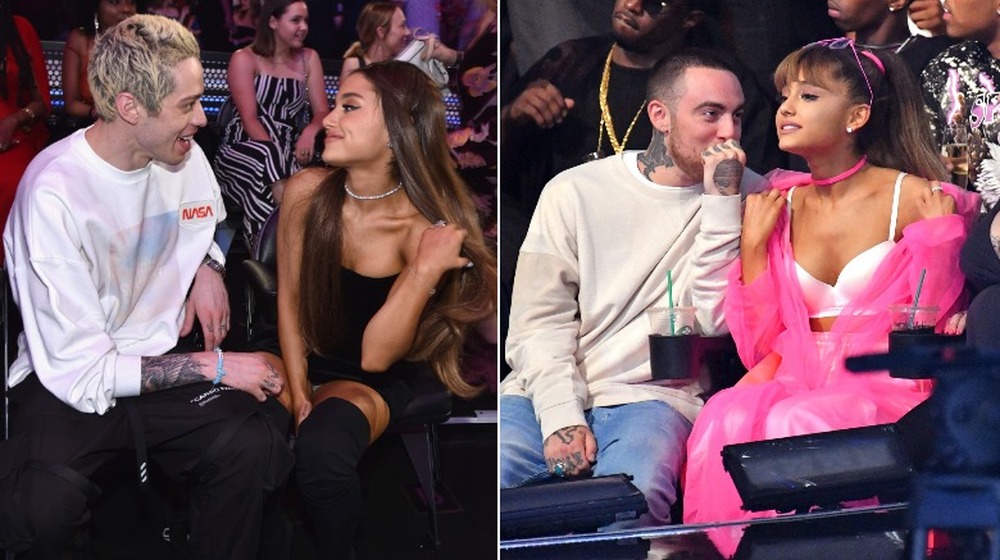 Nicholas Hunt/Getty Images
Excuse Me, I Love You may seem slightly outdated because the footage is from 2019, but Ariana Grande's Netflix documentary remains relevant because her Sweetener Tour was a major turning point in the pop star's career and coincided with some significant life events.
In May 2017, 22 people were killed in a suicide bombing at Grande's concert in Manchester, U.K. Many of the songs on her Sweetener album, including "No Tears Left to Cry" and "Breathin'," reference the event, and she included a secret tribute to the victims on the record. The following year, Grande began a whirlwind five-month romance with SNL star Pete Davidson (pictured left). They got engaged but broke up by October 2018. Meanwhile, in September 2018, less than a month after the release of Sweetener, which became Grande's third No. 1 album, her ex-boyfriend, musician Mac Miller (pictured right), died from an accidental overdose. Grande worked through the pain and turmoil by channeling her emotions into her music, releasing the critically-acclaimed Thank U, Next in 2019.
Knowing that this exhaustive tour came on the heels of all these intense experiences, it only stands to reason that Excuse Me, I Love You will be an emotionally-charged portrait of a pint-sized pop star with the will of a giant and a heart of gold. Check out the trailer below and keep scrolling for more Grande content you need to know.