Why Taylor Swift Fans Can't Stop Talking About Olive Garden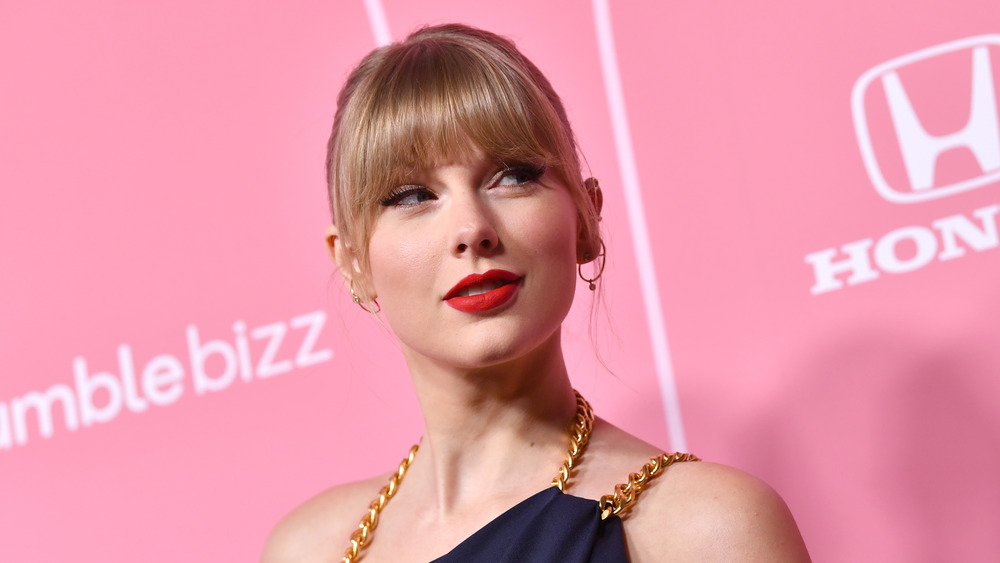 Emma Mcintyre/Getty Images
Taylor Swift may be one of the few artists who is thriving in 2020. The singer-songwriter gave fans not one but two albums in the year, with the second, Evermore, coming in as a surprise drop on Dec. 11, 2020.
Fans of Swift can't stop talking about the second piece to the artist's eight studio album Folklore she released earlier in 2020. From finding hidden messages about her relationship with Joe Alwyn to decoding various lyrics throughout the album, Swifties are making connections between Folklore and Evermore left and right. So why can't fans stop talking about Olive Garden? Well, it all has to do with the sixth track off of Evermore, titled "No Body, No Crime." Although the meaning behind the lyrics comes from a murder mystery Swift wrote herself, the artist revealed collaborators on the song, Haim, had a big role in the creation of the storyline.
"Working with the Haim sisters on "No Body, No Crime" was pretty hilarious because it came about after I wrote a pretty dark murder mystery song and had named the character Este, because she's the friend I have who would be stoked to be in a song like that," said Swift about one of the Haim sisters. So what's the connection to Olive Garden? Keep on reading for the answer.
Olive Garden is a fave of Haim's Este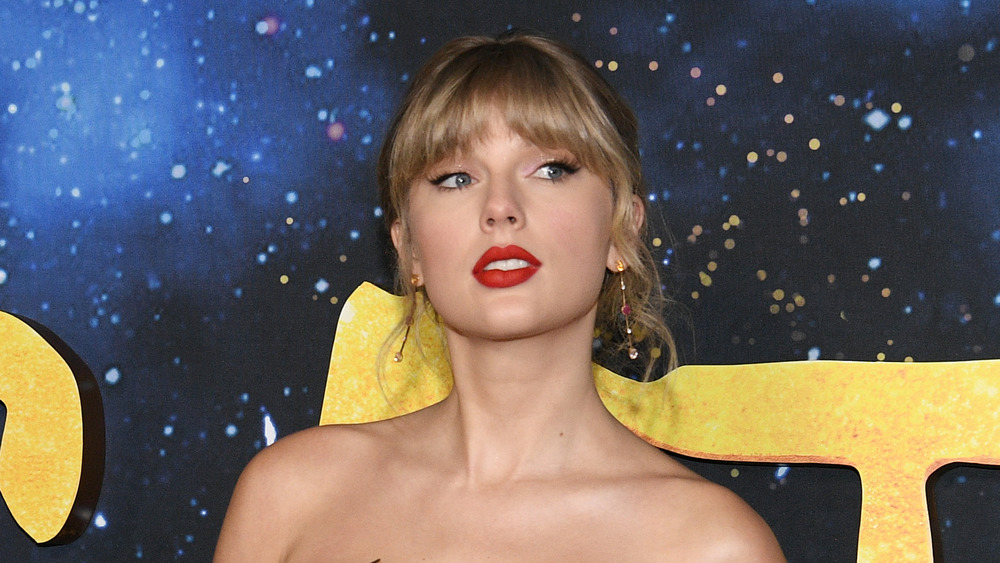 Dia Dipasupil/Getty Images
In her ninth studio album, Evermore, singer Taylor Swift name drops the Olive Garden on her song "No Body, No Crime." The Haim featured track includes a lyric that reads, "Este wasn't there/Tuesday night at Olive Garden."
But why the Olive Garden? In an interview with Entertainment Weekly, Swift went into detail about working with Haim on the track. "I had finished the song and was nailing down some lyric details and texted her, '"You're not going to understand this text for a few days but... which chain restaurant do you like best?'" She added, "I named a few. She chose Olive Garden and a few days later I sent her the song and asked if they would sing on it. It was an immediate 'YES.'"
Many Swift fans are in clear agreement with Haim and are savoring over the Olive Garden breadsticks online. Fans took to Twitter to create memes on the lyric, eventually getting "Olive Garden" to trend on the social media app. One fan wrote, "A fictional murdered waitress in a Taylor Swift song is the biggest thing that's happened to Olive Garden since unlimited breadsticks." Another Swiftie made a pretty good point, writing, "Olive Garden's silence on Taylor name-dropping them on #evermorealbum is deafening." Your move, Olive Garden.