The Real Meaning Behind Taylor Swift's No Body, No Crime Lyrics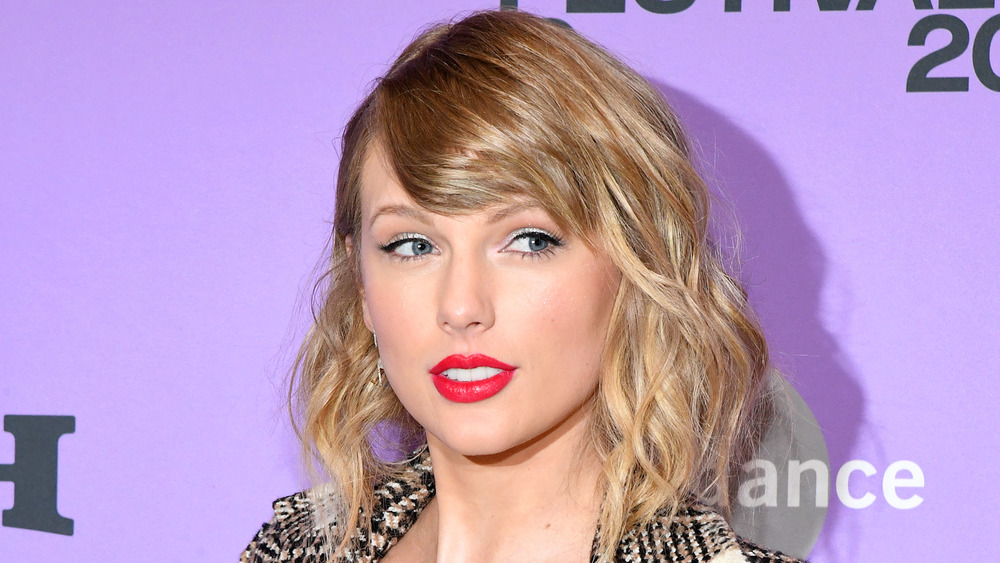 Kevin Mazur/Getty Images
Taylor Swift fans everywhere are taking a deep dive into the lyrics of her ninth studio album, Evermore, which dropped at midnight on Dec. 11, 2020 — a "sister album" to her surprise eighth record, Folklore. (If there's one thing that can save us from quarantine, it's Swift's nuanced songwriting and her captivating ability to spin a yarn into a yearning tune.)
"To put it plainly, we just couldn't stop writing songs," Swift said of her decision to come out with this new companion LP. "To try and put it more poetically, it feels like we were standing on the edge of the folklorian woods and had a choice: to turn and go back or to travel further into the forest of this music. We chose to wander deeper in."
Already, one standout track on Evermore is "No Body, No Crime," which calculates a murder (or two), and mentions at least two of the HAIM sisters, who collaborated on the tune with their longtime friend. Plus, it may very well reference a few other songs on the album... and even possibly a real-life missing persons case. Let's take a look below.
Taylor Swift's No Body, No Crime could be the plot of a Lifetime movie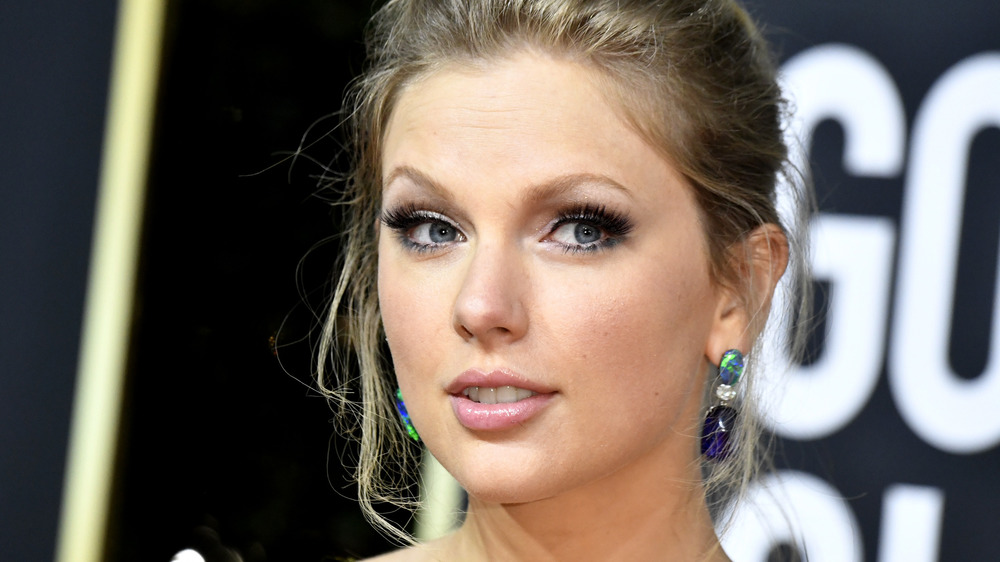 Frazer Harrison/Getty Images
Track No. 6 on Evermore trended on Twitter immediately after the release of the album, with countless users sharing their reactions to "NO BODY" (yes, in all caps) on the site. It's no surprise that the tantalizing tune is getting so much attention, especially because it details a deliciously devious plot to commit the most serious of crimes, Lifetime movie-style (Taylor Swift herself revealed it was inspired by her "obsession with true crime podcasts/documentaries.")
Swift tweeted that a series of songs on the album detail "'the unhappily ever after' anthology of marriages, [which] include infidelity, ambivalent toleration, and even murder.'" And "No Body, No Crime" certainly fits that description.
The track talks of Swift's friend Este (of HAIM, who collabs on the song). As Swift sings, Este is convinced her husband is cheating on her ("Este's been losin' sleep / Her husband's actin' different, and it smells like infidelity / She says, 'That ain't my merlot on his mouth / That ain't my jewelry on our joint account'"). And when Este disappears, Swift vows revenge, even getting Este's sister to be her alibi.
"Good thing my daddy made me get a boating license when I was 15 / And I've cleaned enough houses / To know how to cover up a scene / Good thing Este's sister's gonna swear she was with me ... Good thing his mistress took out a big life insurance policy."
Does No Body, No Crime connect to the Evermore songs Marjorie and Dorothea?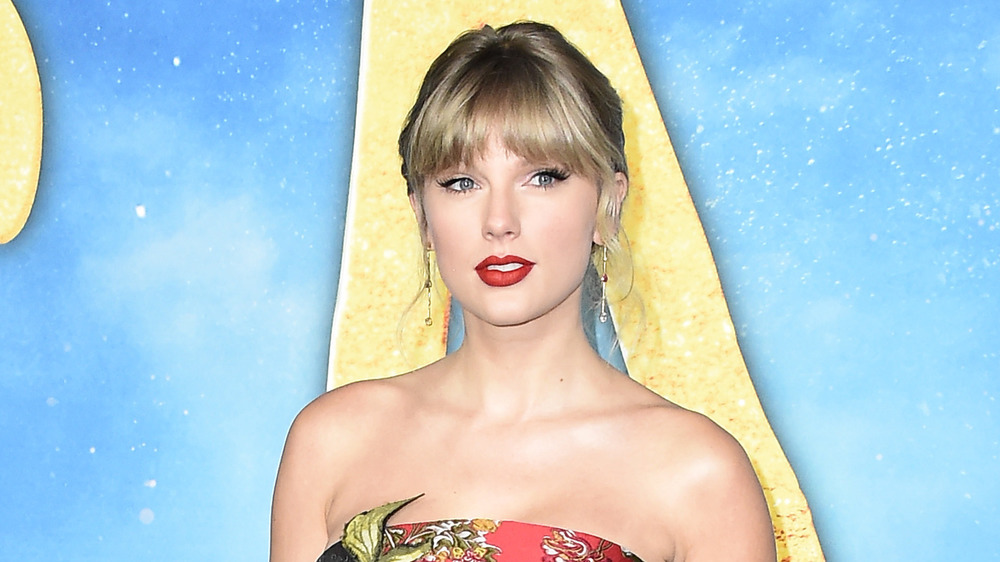 Steven Ferdman/Getty Images
As evidenced by Folklore, Taylor Swift likes to write songs that intertwine (see: "Betty," "Cardigan," and "August.") She even said that numerous tracks on Evermore are "mirrored or intersecting with one another." One fan theory connects "No Body, No Crime" to "Marjorie" and "Dorothea." And it's a pretty unsettling story, if true.
Here's an eerie tale: According to The Guardian, in 1938, a 4-year-old girl from a "small town" in Pennsylvania went missing. Her name? Marjorie West, who had an 11-year-old sister, Dorothea. Marjorie disappeared after she and her sibling went to pick wildflowers on the side of the road. The case garnered enormous attention, and Swift is from Pennsylvania, so she feasibly could have heard about it.
So: "No Body, No Crime" is about a missing woman. And in "Marjorie," Swift sings on the chorus: "What died didn't stay dead," while the opening lines of "Dorothea" are: "Hey, Dorothea, do you ever stop and think about me? / When we were younger down in the park."
Still, note that Swift explicitly said that "Marjorie" is about her late grandmother. She also noted that "Dorothea" tells the story of a "girl who left her small town ... and what happens when she comes home for the holidays and rediscovers an old flame." (That probably directly correlates to "'Tis the Damn Season.")
So though this theory may seem like a stretch, it's certainly something to speculate about.