The Real Meaning Behind Taylor Swift's Willow Lyrics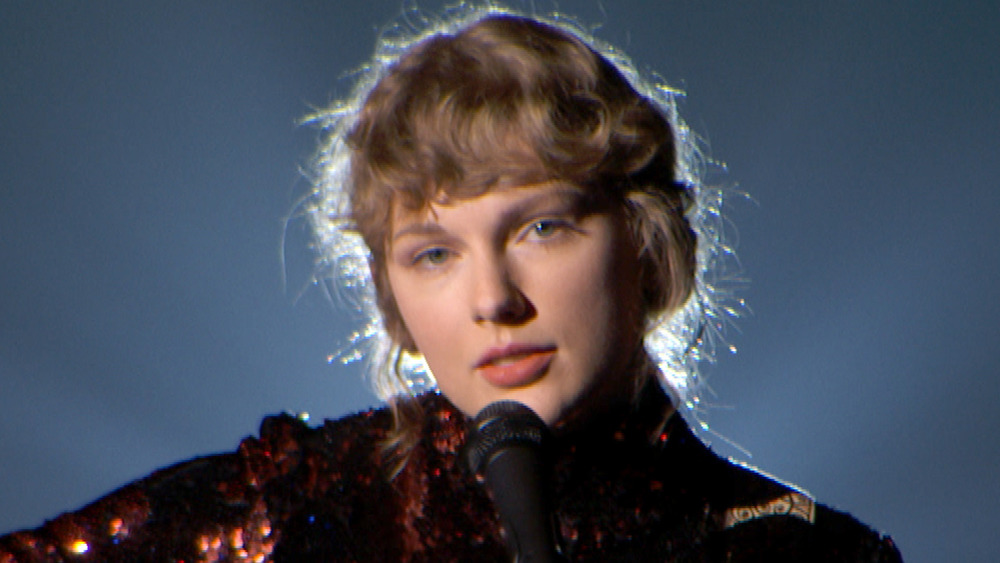 Acma2020/Getty Images
Taylor Swift released her eighth studio album, Folkore, in July 2020 to great fanfare. Fans fell in love with the album, to say the least, fawning over the album's dreamy and heartfelt lyrics. It also caught the attention of many who had been on the fence about Swift, as her departure from full-blown pop came as a delightful surprise. So when the singer dropped her ninth album, Evermore, on Dec. 11, 2020, Twitter went wild. It's not a common occurrence for Swift to drop two albums in one year, after all. 
The album's lead track, "Willow," is the song that has arguably generated the most interest. "Tonight the story continues," Swift tweeted about the tune and its accompanying music video, which says nothing and everything at the same time. 
So what is the meaning behind "Willow"? Keep on reading for all of the best fan theories about the lead song.
Is 'Willow' another love song about Joe Alwyn?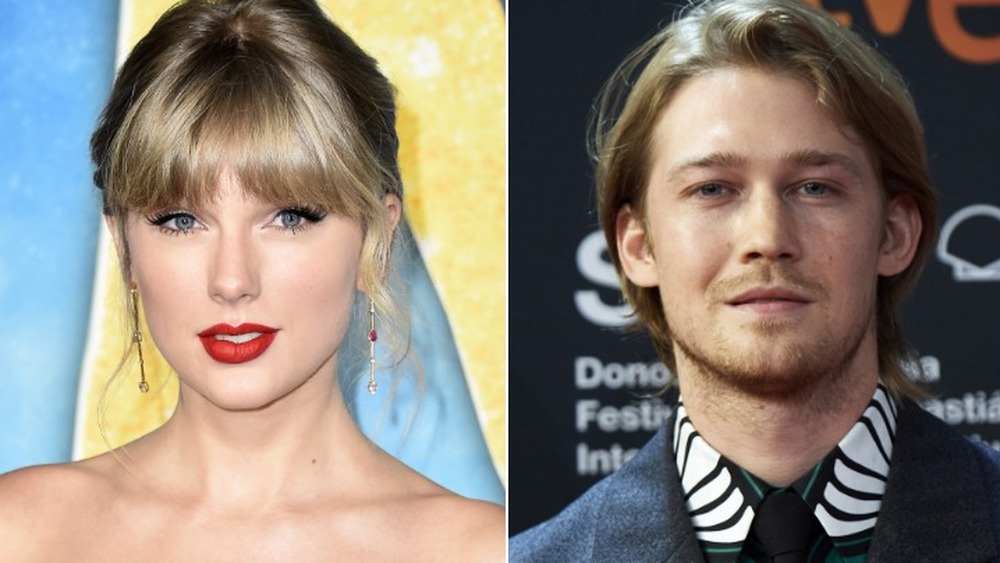 Steven Ferdman, Carlos Alvarez/Getty Images
Before we get into the lyrics of "Willow," let's take a look at the reactions to the song. "Ok so I very much LOVE Tay's new song," one user wrote. "The classic sound is very in right now and that guitar is giving one hella of a 90s vibes! Also, the lyrics are sooo good ok bye I'm sobbing rn I love it so much." Someone else said, "The whole album voice, lyrics, and the feeling i'm getting now truly ascending me to heaven like it's so magical and fascinating."
Speaking of those lyrics, although we don't want to offer the most basic interpretation (it's another love song, y'all!), fans can't help but think that is a romantic tribute to her longterm boyfriend, Joe Alwyn — and we agree. One example is the line, "Wherever you stray, I follow," which user Ravenreyes on Genius Lyrics believes is a callback to "Lover." They wrote, "This line parallels the chorus of 'Lover.' 'Can I go where you go? Can we always be this close?'" And the line, "I'm begging for you to take my hand/Wreck my plans, that's my man," is straightforward it gets, if you ask us. 
But what about the symbolism of "Willow"? Well, LecraeFan83 fan theorized on Genius Lyrics, "The wind makes the willow look the best, without the wind it hang loose and looks like a curtain, the wind makes it looks beautiful and reveals the inside of the tree." Yep, we're going to file this one under "Songs about Joe Alwyn."